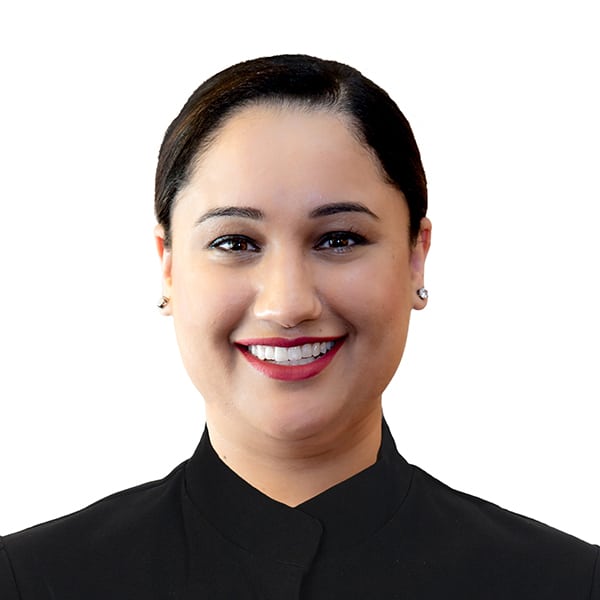 Core Dental are proud of the passionate professionals who take care of your teeth. Highly qualified and committed to your comfort, our team are a varied and fascinating bunch.
Here you will get an insight into the people who keep your smile looking fresh and perfect.
An insight into Kiran Jawanda – General Dentist at Core Dental, Carrum Downs
What is your role with CDG?
I am a General Dentist.
When did you start and which Core Dental Group practice do you work at?
I started working at Core Dental in July 2016. I work at the Carrum Downs practice.
What training did you do to get to this point in your career?
I completed a Bachelor of Oral Health in Dental Sciences in 2010, and then went on to obtain a Graduate Diploma of Dentistry in 2012 from Griffith University in Queensland. During the course of my degrees, I gained a range of experience in the different fields of dentistry.
I spent six months working in a public dental clinic providing oral health education and treatment. I also had the opportunity to participate in the Royal Flying Doctors TOOTH program, during which we flew in to rural and remote towns to provide much needed emergency dental care.
Since graduating I worked in a private practice in South Melbourne, and have regularly participated in continuing professional development training in order to extend my skills and knowledge.
What do you love about working with CDG?
I absolutely love the team that I work with. I'm also very fortunate to work at a practice where I get to use state-of-the-art equipment and top of the range materials in order to provide optimal dentistry. I also love that CDG has an extensive support system of specialist dentists, ensuring that my patients get the best possible care.
What does your ideal day off entail?
My ideal day off would start with a bit of a sleep in, and then the rest of the day would comprise of a combination of reading a good book, watching a good TV show or movie, practicing my Spanish, and spending some quality time with family and friends.
What is your top tip for teeth that you've learned during your time in Dentistry?
Prevention is key! Brush and floss regularly with the proper technique, and consider using an electric toothbrush for that extra squeaky clean feeling. Also don't forget your six monthly check up and cleans at the dentist to catch any developing issues early on.
You can find Kiran Jawanda at Core Dental Carrum Downs.