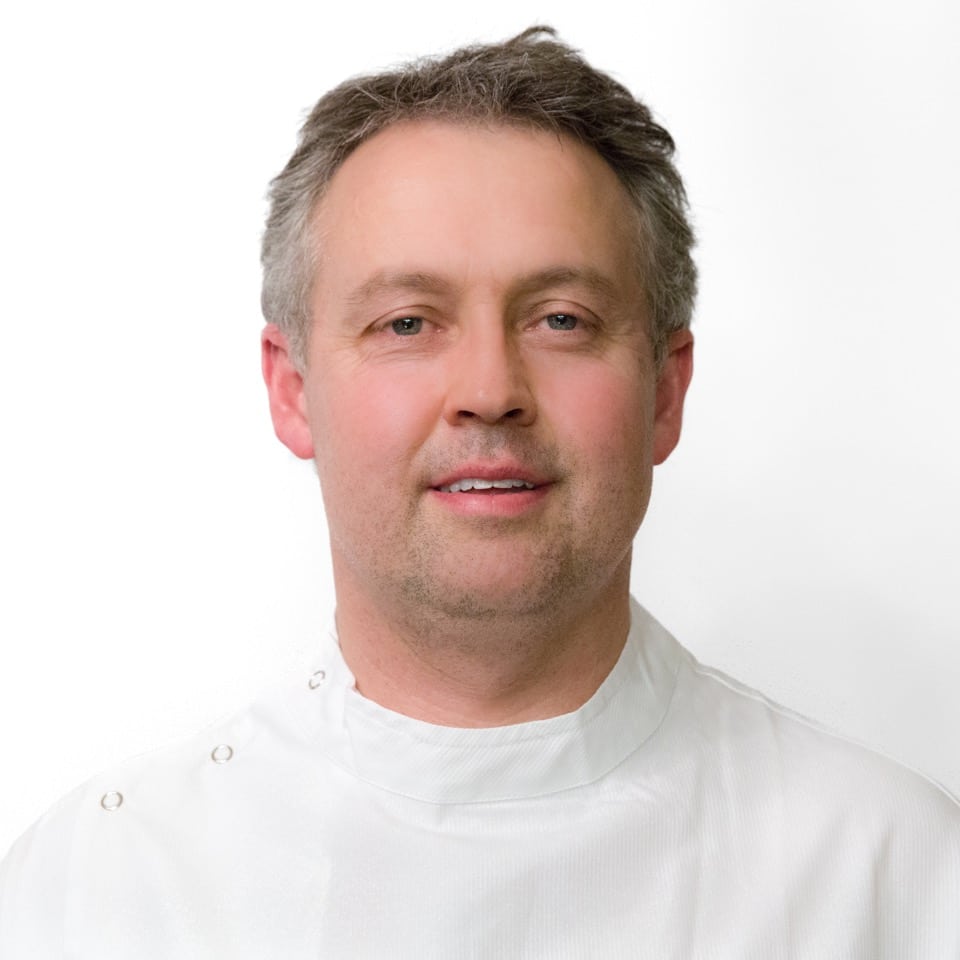 Core Dental are proud of the passionate professionals who take care of your teeth. Highly qualified and committed to your comfort, our team are a varied and fascinating bunch.
Here you will get an insight into the people who keep your smile looking fresh and perfect.
An insight into Dr Marcus Ford – Principal Dentist at Core Dental, Ivanhoe
Q: What is your role with CDG?
My role within Core Dental Group is that of Principal Dentist at the Ivanhoe branch practice; a lovely new, purpose-built facility, in the heart of the Ivanhoe precinct.
Q: When did you start with Core Dental Group?
In July 2015 my existing Ivanhoe practice joined the Core Dental Group. The practice itself is the oldest continuing practice in Ivanhoe, having provided dental services to the local community for over 90 years!
The facility accommodates our various aged patients, with ample parking and disabled access in a relaxed setting.
Q: What training did you do to get to this point in your career?
I completed my Bachelor of Dental Science (BDSc) at Melbourne University in 1991, under a RAAF (Air Force) scholarship.
I like to keep my knowledge base broad and up-to-date, so I attend a variety of courses and seminars throughout the year that cover most aspects of modern day dentistry.
I pride myself on having been to every ADA (Australian Dental Association) federal and state congress for the last 20 years.
Q: What do you love about working with Core Dental Group? 
Having worked in the RAAF for nine years and running a community health centre dental clinic for four years, moving into private practice made me feel somewhat isolated from other dental professionals. As a member of CDG I'm now part of a larger organisation and don't feel so lonely – which I love!
It's great to have the exchange of ideas with other like-minded dentists and dental professionals.
Q: What does your ideal day off entail?
When I'm not drilling and filling I love spending time nurturing my veggie garden, and catching up on the newspapers of the day over a good cup of coffee. I also love to go to the gym, as well as spend time with my wife, two teenage children and our cavoodle, Coco.
Q: What is your top tip for teeth that you've learned during your time in Dentistry? 
Your teeth directly influence your overall health, so ongoing care is of paramount importance.
Teeth deteriorate, just as a set of tyres do on your car. Teeth are not only prone to decay and gum disease, but also newer "lifestyle disease" phenomenon – erosion (insidious acid wear) and clenching/grinding of one's teeth (a habitual, stress-related activity, which can be highly destructive during sleep).
So, in light of this, respect your teeth; don't just brush and floss them daily, think about what other adverse conditions you put them under. They need to last a lifetime (over 90 years for our young patients), which requires constant care from their owner and dental professionals.
You can find Marcus Ford at Core Dental Invanhoe.