We've made it our mission to be your local dental practice – and that means being available, when you need us and where you need us!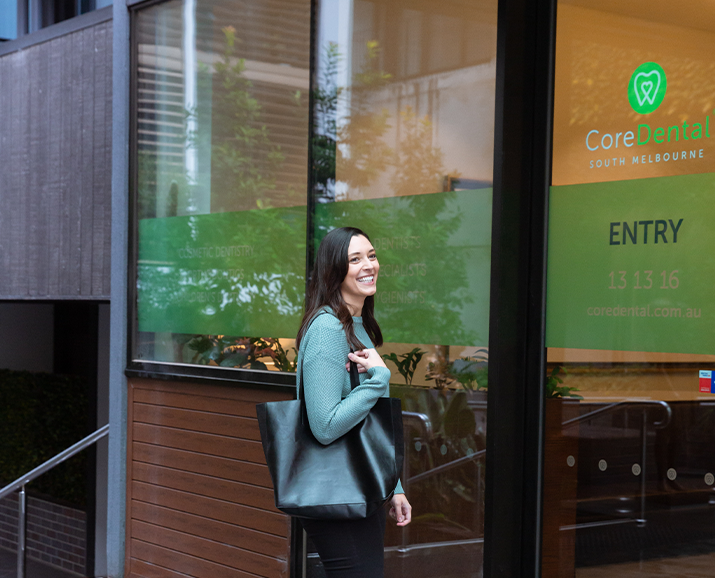 When you need us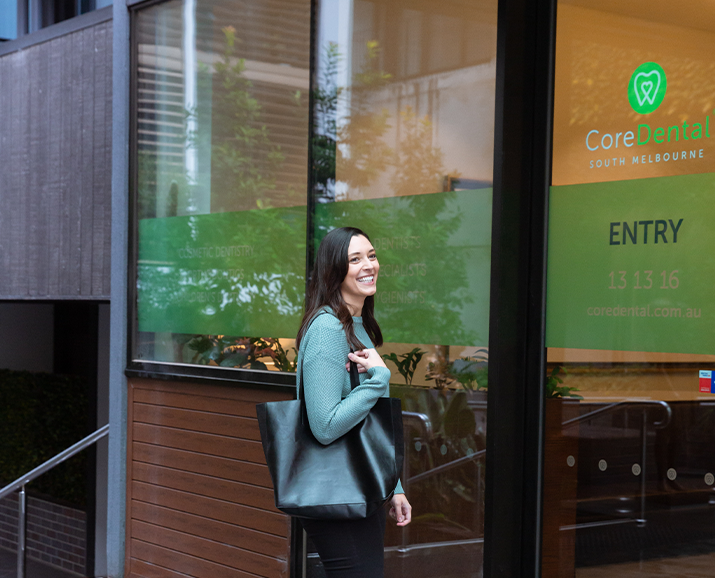 Your routine dental care is important. That's why we fit in with your busy lifestyle. We're open six days a week, with extended trading hours so you can book an appointment for when it suits you.
We realise dental emergencies can be both sudden and severe, so we reserve dedicated emergency appointments every day. Even if we're fully booked, we'll always say "Come on in, let's find a solution."
Find your nearest practice
Find your nearest Core Dental location and book an appointment today.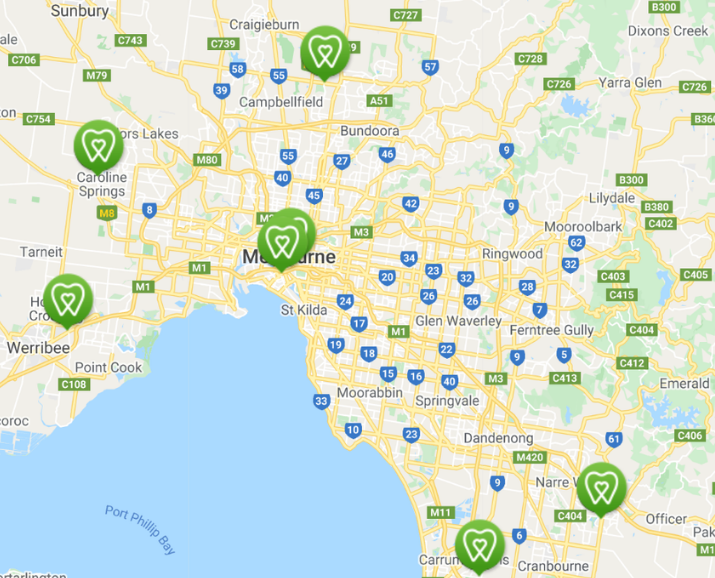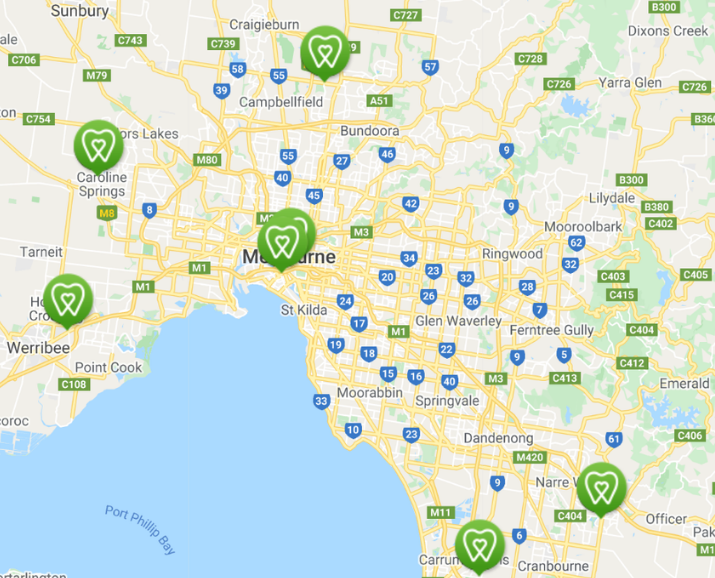 Whether it be an emergency or a routine appointment, you don't want to have to go too far out of your way to visit the dentist, which is why we have seven convenient locations.
Find your nearest location