At Core Dental we offer tailor made solutions for all our new patients.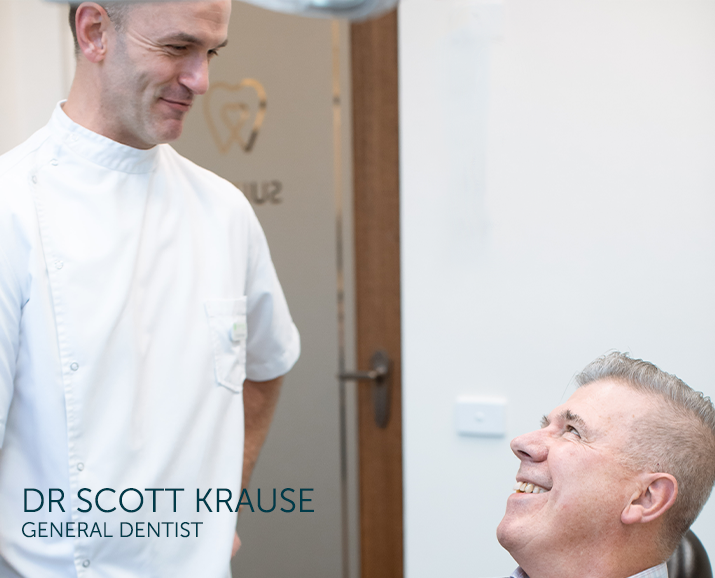 What is involved in a dental check-up?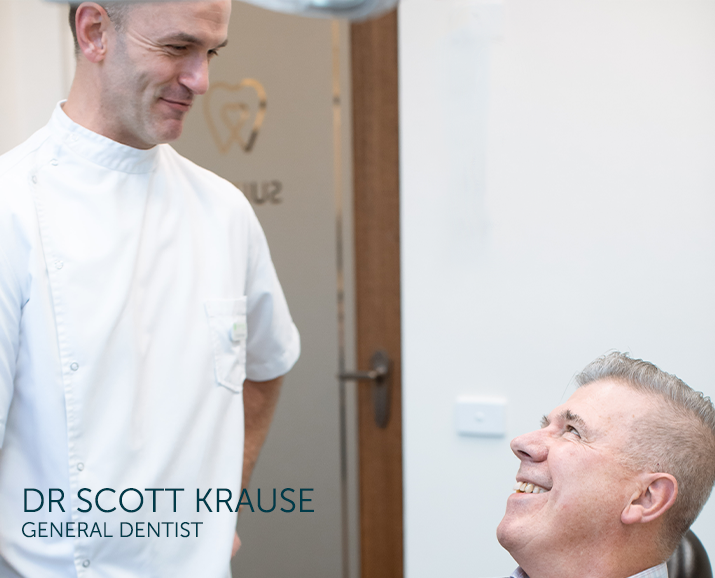 A full checkup with one of our dentists involves a thorough assessment of your whole mouth. It generally takes between 30 minutes and up to 1 hour (the relevant item number is 011 – comprehensive exam).
The whole process takes place in a very relaxed and friendly environment, free from time pressure, so you have every chance to discuss your goals and ask questions. If you are a new patient, we offer a full checkup combined with a professional scale and clean (item 114) for just $195.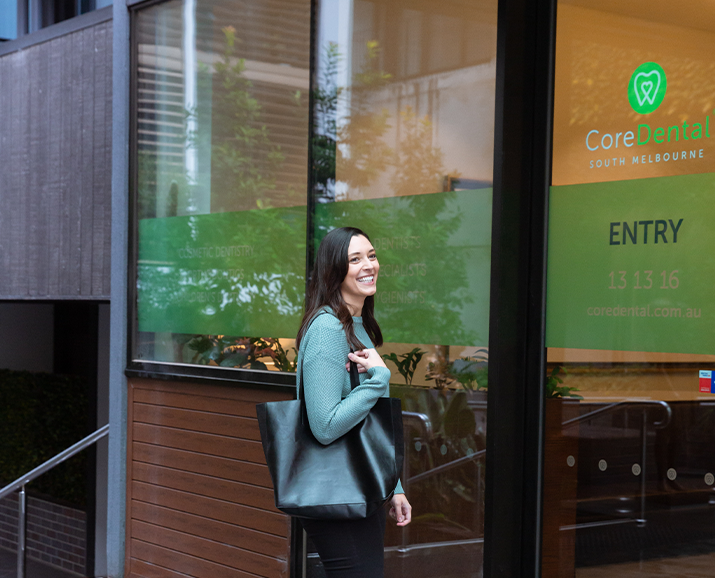 New Patients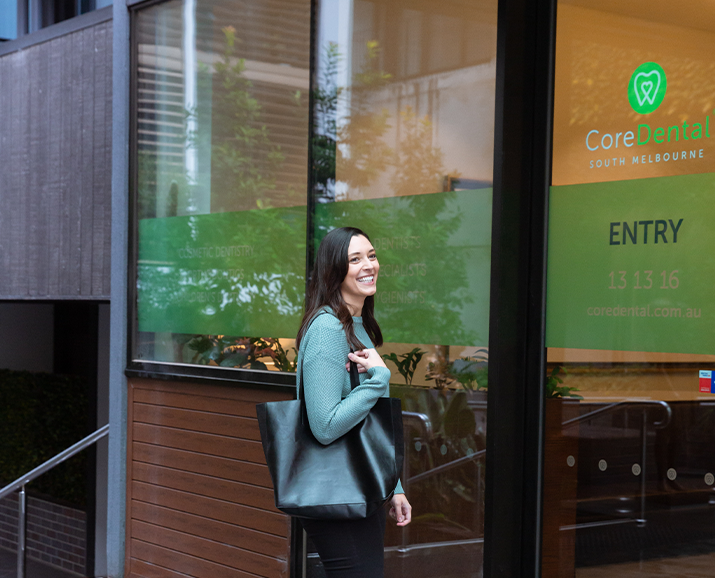 For new patients, we offer a $95 check-up package that includes a comprehensive exam (item 011), as many X-rays as required (item 022), clinical photographs if desired (item 072 and/or 073), Oral Mucosal screening (item 054), Clinical occlusal analysis, including muscle and joint palpation (item 963) and a written treatment plan detailing all item numbers.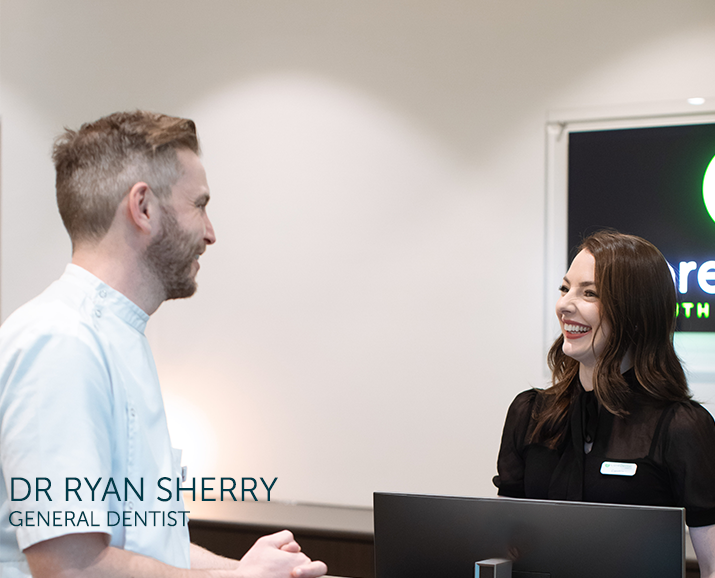 Complimentary Consultations*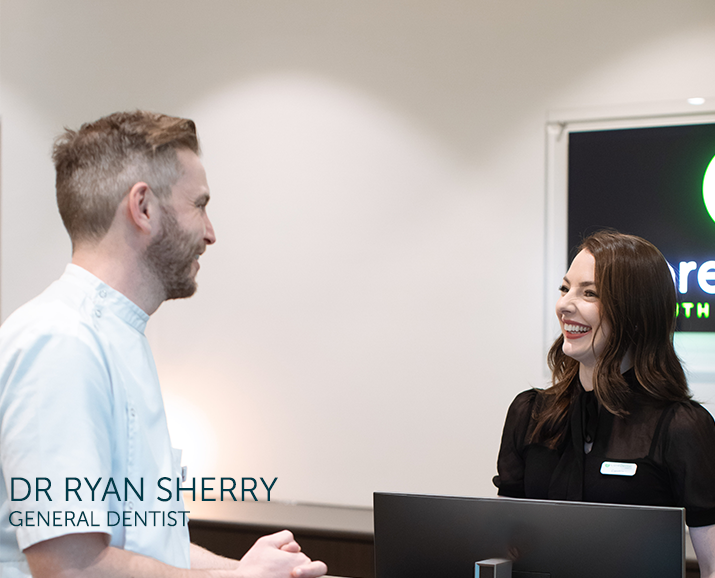 *We offer complimentary consultations for the purposes of comparing treatment plans, providing quotes and answering your questions.
A free consultation involves assessment of specific parts of the mouth and generally lasts no more than 30 minutes.
You can expect to come away from your Core Dental consultation with written item numbers and costs. If a full checkup, X-rays or clinical photographs are required, we will request you return for a full checkup.
*Complimentary consultations are for new patients only, and are limited to one per patient. May not be used in conjunction with any other offer. Available at all Core Dental locations, with general dentists only. Please contact us to determine eligibility.