Lay your dental fears to rest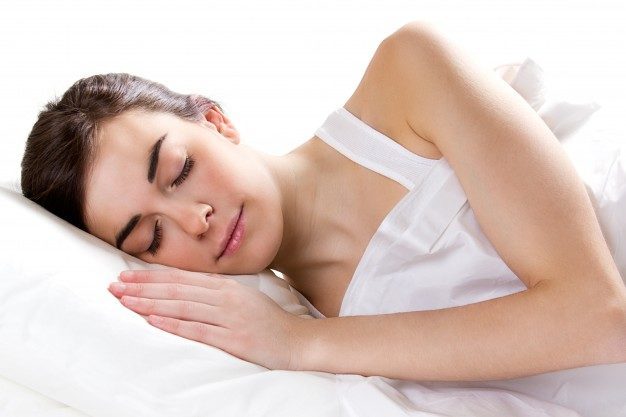 How does sleep dentistry work?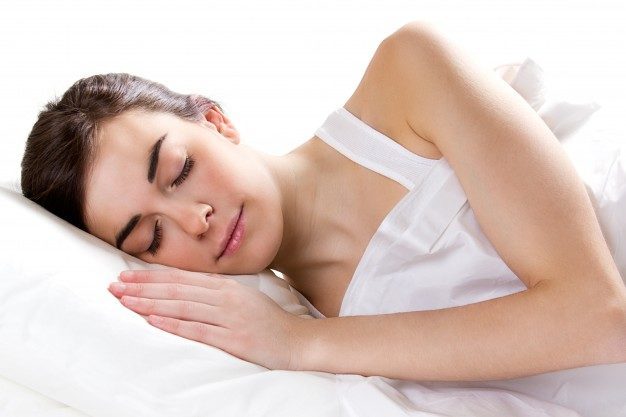 Sedation dentistry involves the administration of a sedative to an anxious patient. The patient is put into a state of deep relaxation under general anaesthesia so that dental treatment can be performed without the patient feeling anxious or concerned during the procedure.
General anaesthesia achieves the deepest state of relaxation. The vast majority of patients leave treatment feeling as though they have simply had a long sleep.
All general anaesthesia is under the care of an experienced Specialist Anaesthetist who will be responsible for providing the appropriate medications and monitoring throughout the procedure.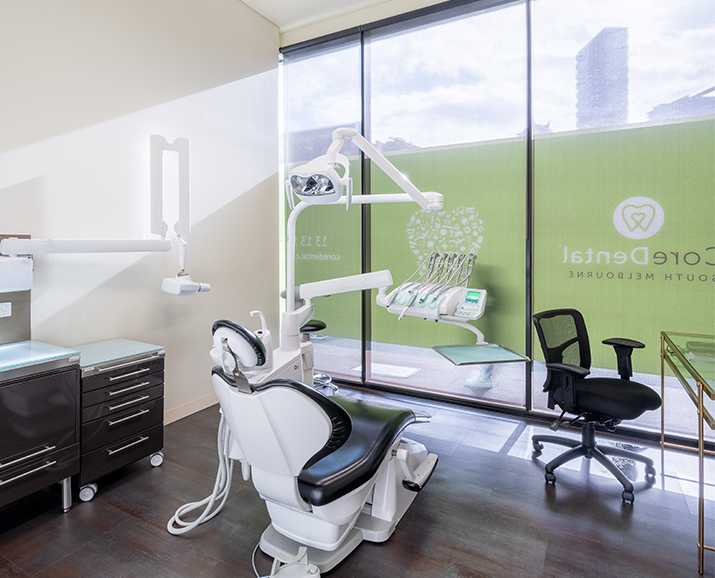 What is the procedure for sleep dentistry?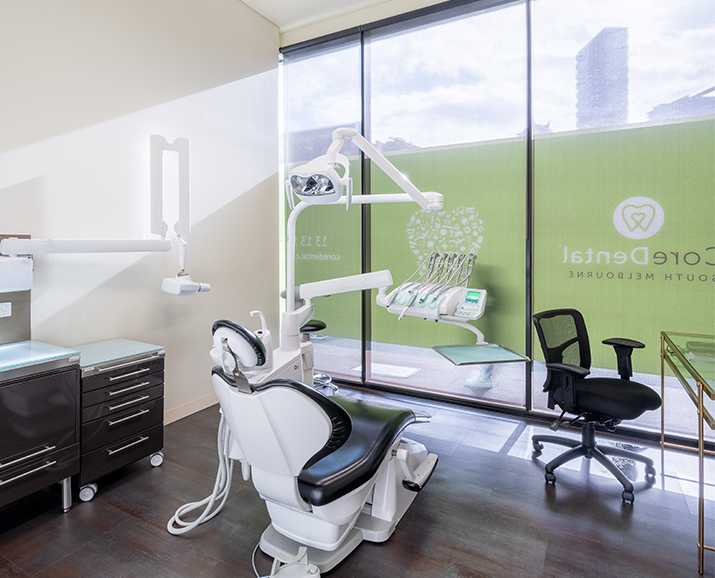 The most common approach – used for patients who are fit and well – is general anaesthesia under the care of registered specialist anaesthetist. It is usually delivered via a small plastic tube connected to a needle given in the back of the hand or in the arm.
For patients who are anxious about needles, we sometimes use inhalation sedation, administering a sedative gas (commonly known as "happy gas") via a mask – either as an alternative to, or in conjunction with, general anaesthesia – as well as topical anaesthetic cream.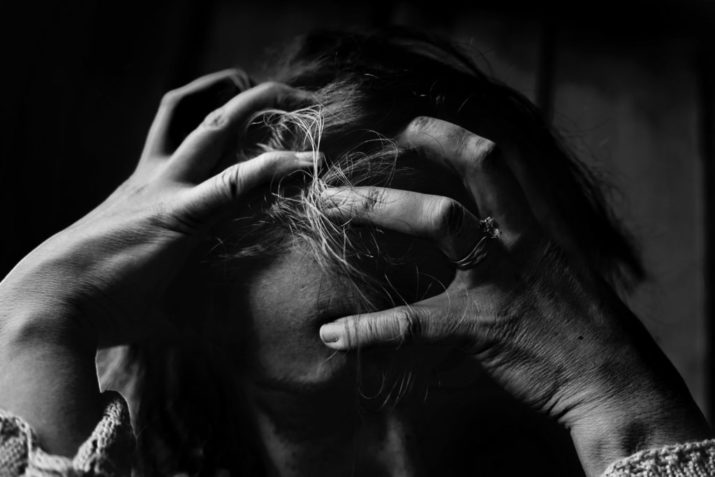 Who might benefit from sleep dentistry?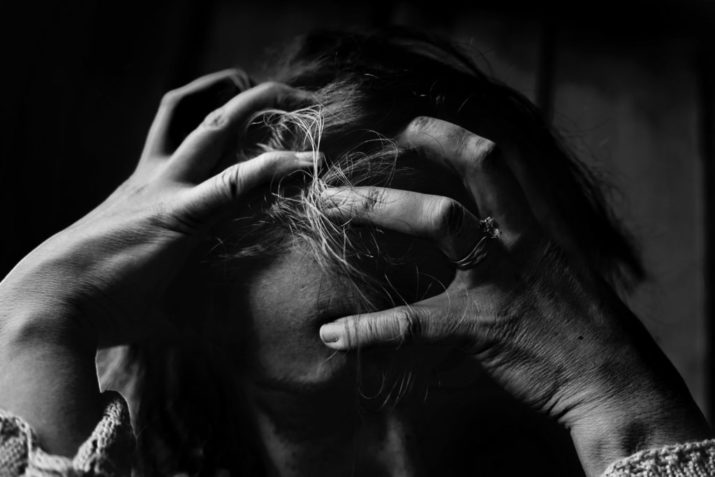 experience high anxiety about dental visits
have suffered traumatic dental experiences in the past
need multiple extractions or dentistry in multiple sites
have difficulty achieving numbness
have a severe or strong gag reflex or worries about gagging during impressions for crown and bridgework
are afraid of needles in the mouth
dislike the noises or smells often associated with dental care.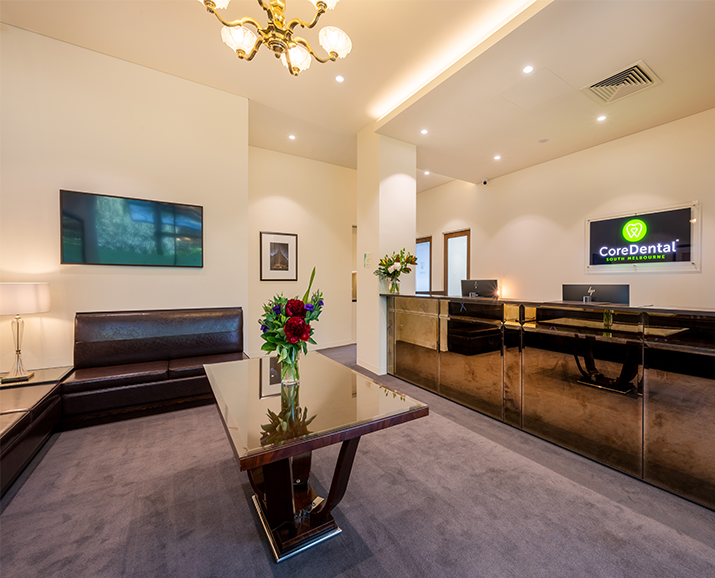 Sleep Dentistry at Core Dental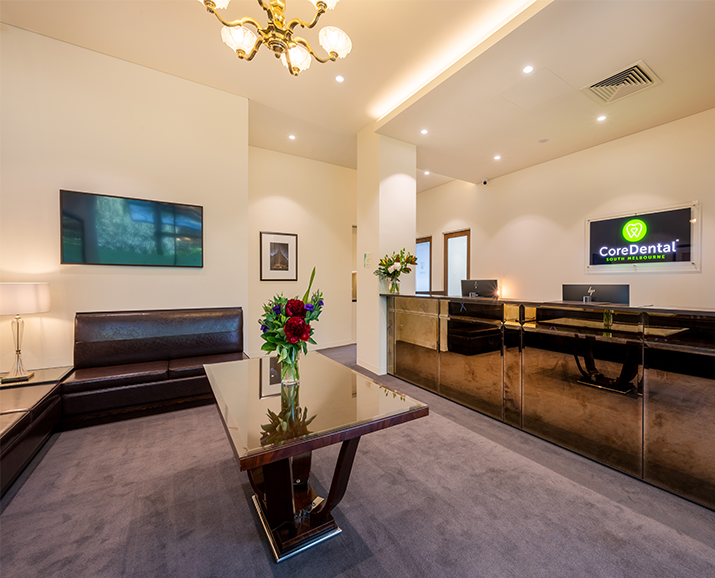 Our dedicated sedation team consists of a specialist anaesthetist, an experienced sedation dentist and a senior dental assistant. All have considerable experience in caring for patients with dental phobia, ensuring dental treatment that is both relaxed and comfortable.
At some dental practices, intravenous sedation is given by a dentist. At Core Dental Group, however, it is always administered by a specialist anaesthetist who is a qualified medical doctor with further specialised qualification in giving anaesthetics. This ensures both patient safety and effective sedation. The specialist anaesthetist monitors the patient throughout the procedure and brings them back to a wakeful state at the end of treatment.
What are the advantages of Sleep Dentistry?
There are three main reasons to choose sleep dentistry over a general anaesthetic:
Safety: As general anaesthesia preserves reflexes such as coughing and gagging, your airway is more protected than during a intravenous sedation. Intravenous sedation administered by an anaesthetist ensures that you are closely monitored throughout the procedure by an appropriately qualified and experienced specialist.
Peace of mind: During intravenous sedation you will be in a deeply relaxed state – much like a light sleep. You can rest assured that you will remember very little, if any, of the procedure.
Affordability: Intravenous sedation is significantly more affordable than general anaesthesia, and Medicare cardholders can receive a rebate on the specialist anaesthetist's fees. Furthermore, Core Dental Group offers an interest-free payment plan, meaning you can receive your sleep dentistry now and pay later.