Periodontics is a highly specialised field addressing gum needs.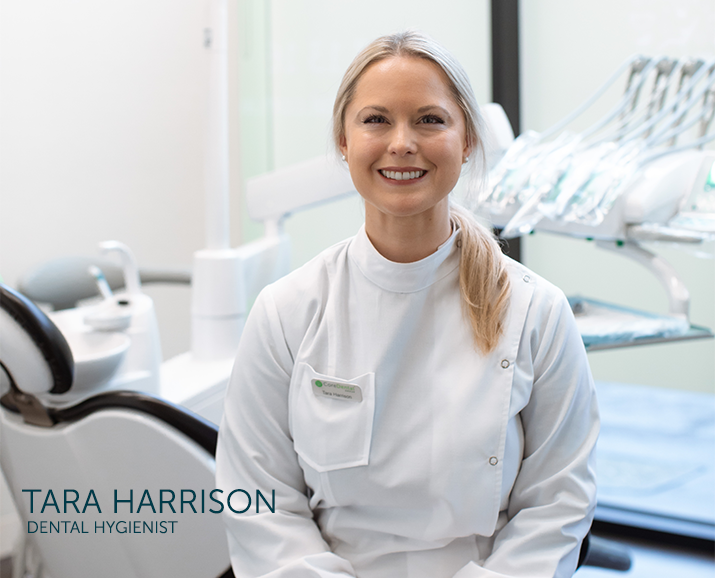 The importance of maintaining good dental hygiene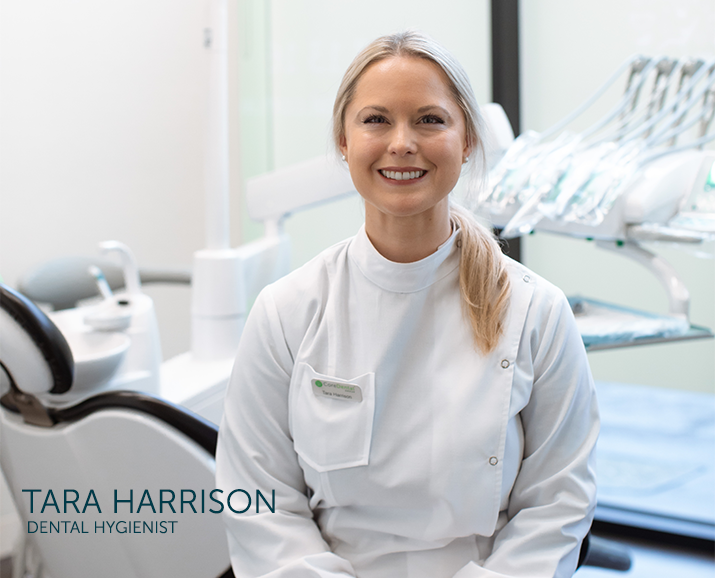 Dental hygiene begins with an assessment and evaluation of the periodontal (gum) tissue by your general dentist.  If they feel this is complex they will ask you to see a specialist periodontist.
Either you general dentist or periodontist will then assess your periodontal condition and let you now what may be required to return you to good gum health. This may include removal of calculus (tartar), plaque, staining and possible application of decay-preventing agents.
Generally this can be completed by our team of dental hygienists.  Part of this treatment will be a home care regime designed specifically for each individual patient.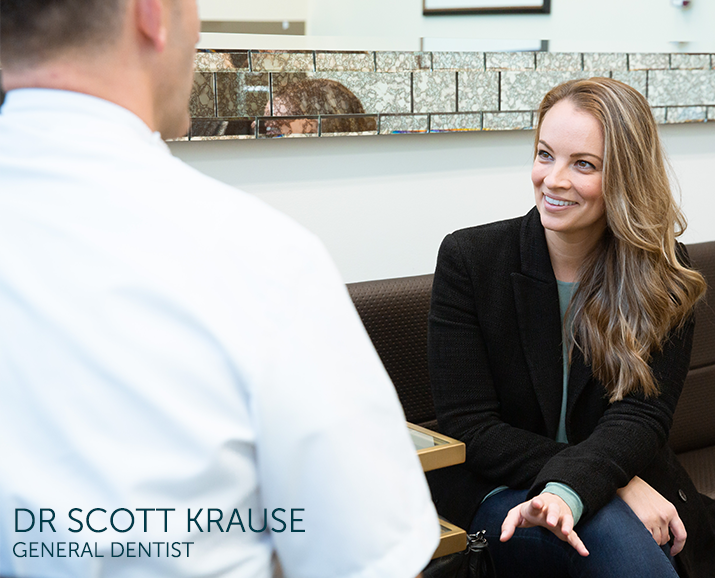 Should I see a Periodontist or a General Dentist?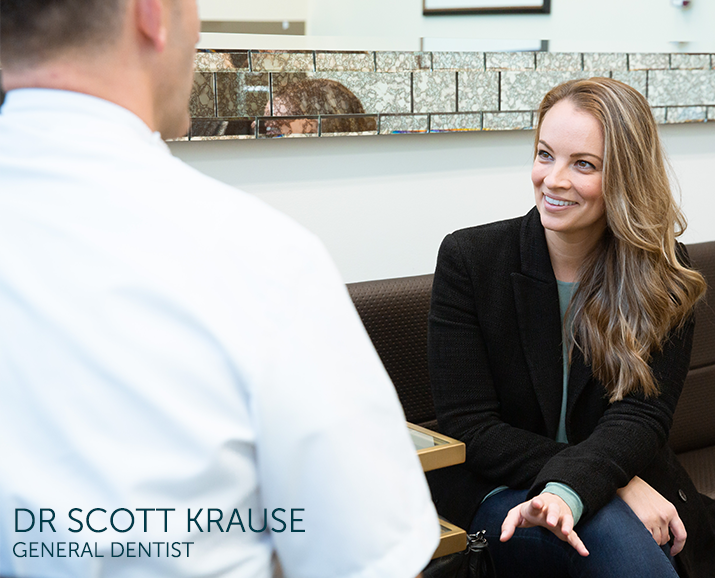 While it is possible for dental hygienists and general dentists to treat gum disease and for general dentists to perform gum surgery and place implants, in complex cases we recommend specialist care to make absolutely sure quality of outcome is not compromised.
To register with the Dental Board of Australia as a specialist, a periodontist in Australia must have the same degree as a general dentist, plus a masters degree in periodontics (a further three to four years study).
---
Meet our Specialist Periodontist
Dr Napur Kataria
BDS (Adel), Doctorate Clinical Dentistry (Perio) (Adel)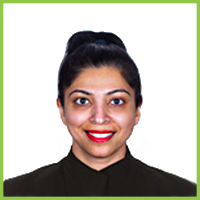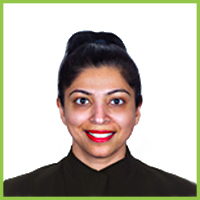 Dr Nupur Kataria graduated from the University of Adelaide with a Bachelor of Dental Surgery and was awarded the Dental Board of South Australia prize in recognition of having achieved the highest standard in the annual BDS examination; and Australian Society of Periodontology prize for having achieved the highest standard in Periodontology in the final annual BDS examination. In 2005 Dr Nupur Kataria was senior lecturer and undergraduate stream coordinator for Periodontics in the Dental School at the University of Adelaide.
In 2009 Nupur obtained a Doctorate in Clinical Dentistry (Periodontics) from University of Adelaide and was awarded the Australian and New Zealand Academy of Periodontists (ANZAP) Medallion prize for excellence in clinical research.
Dr Kataria is a Fellow of the Royal Australasian College of Dental Surgeons (Periodontics) and a member of Australian Dental Board, the Australian Society of Periodontology (ASP), the International Team of Implantology (ITI) and the Australian and New Zealand Academy of Periodontists (ANZAP). She stays abreast of the latest techniques through continuing education and is a regular attendee of national and international conferences in her field.
Dr Kataria takes a holistic approach to dentistry, utilising the best of treatment modalities and state-of-the-art facilities in a gentle and caring environment. She liaises closely with her patients' referring dentists and specialists to provide a high level of dental care.