At Core Dental our endodontist works closely with our general dentists to provide the best possible dental treatment at the highest standards.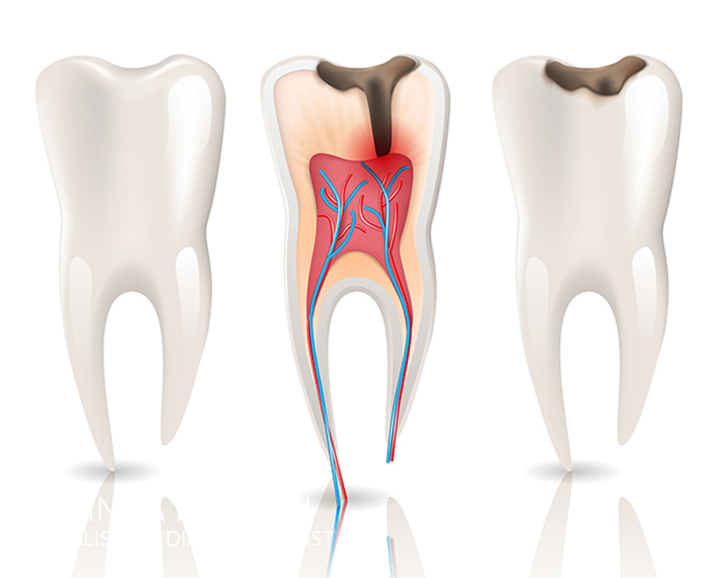 Root Canal Therapy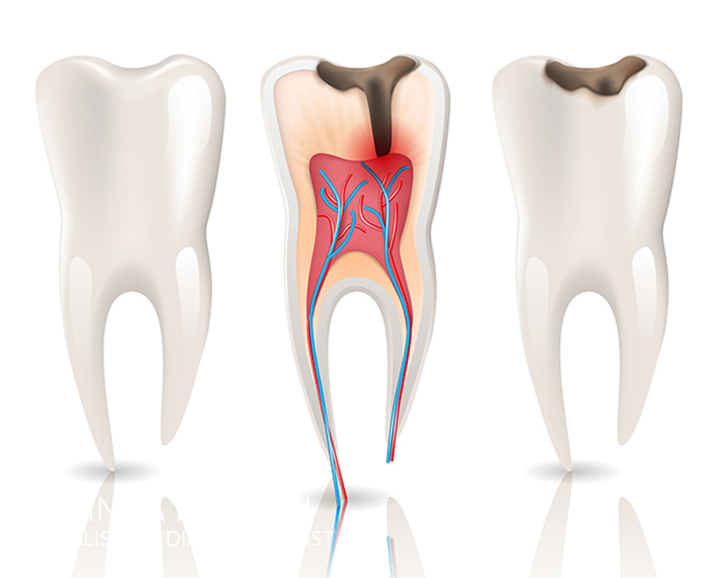 The pulp is the "living" part of the tooth, which consists of sensitive nerves and blood vessels. In cases of infection or inflammation, the pulp can become very painful and if left untreated can allow an abscess to form at the root tip or even allow bacteria to enter the jaw bone. This condition is frequently treated with root canal therapy (RCT).
Learn More
---
Meet our Specialist Endodontist
Dr Greg Tilley
BDSc (Melb), LDS (Vic), FRACDS, MRACDS (Endo)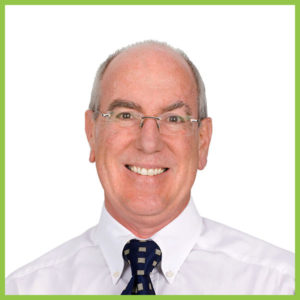 Dr Gregory Tilley trained in Melbourne, gaining his Bachelor of Dental Science from the University of Melbourne, followed by his Licentiate of Dental Surgery (Victoria), in 1972. He is a Fellow of the Royal Australasian College of Dental Surgeons (Endo & Restorative).
Dr Tilley practised as a general dentist until 1979, after which he began practising as a specialist endodontist in Tasmania and Victoria. He has more than 35 years of clinical experience in the field, most recently in the overall management of complex cases.
As an honorary Senior Fellow in the Faculty of Medicine, Dentistry & Health Science at the University of Melbourne, Dr Tilley has been involved in the supervision and mentoring of endodontic specialists in training for well over 20 years. While imparting to his students the significant insights he has gained from decades of clinical experience, the teaching requires Dr Tilley to remain at the forefront of all new developments in the endodontic field.
He has also lectured extensively in all states of Australia and overseas, and has chaired sessions and presented at international conferences in the United States and throughout Asia.
Dr Tilley consults on an international committee for the development of endodontic instruments and materials, a role that brings him into contact with some of the most influential endodontic developers from all over the world. Within Australia he has delivered a range of introductory and advanced hands-on workshops designed to either up-skill dentists from hand instrumentation techniques to the incorporation of rotary endodontics or to present more advanced rotary endodontic concepts to clinicians already familiar with the basic practice of rotary endodontics.
A past president of the Australian Dental Association (Victorian branch), Dr Tilley is also a member of the American Association of Endodontists, the Australian Society of Endodontology and the Australian & New Zealand Academy of Endodontists.