Home > Team Members
Core Dental utilises the resources, knowledge and experience of our team of dentists, specialists and hygienists to provide a wide range of dental solutions.
Peer review and case analysis by multiple practitioners are a fundamental step in the treatment planning for each of our clients as we strive to give you the highest quality of care.
All our practitioners are members of the Australian Dental Association (ADA), as well as a range of other specialised associations and study groups.
Our practitioners are supported by an experienced and dedicated team of receptionists, managers and nursing staff. Your individual case will benefit from our systems of peer review and treatment planning, to guarantee optimum care.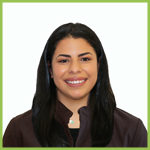 Dental Hygienist and Therapist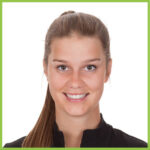 Oral Hygiene and Dental Therapy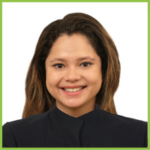 Dental Hygienist and Therapist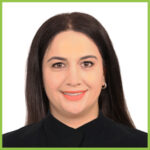 Dental Hygienist and Therapist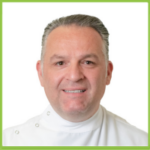 Dip. Dental Technology (RMIT)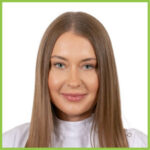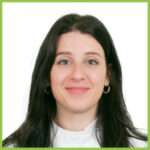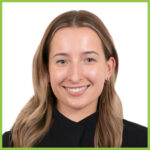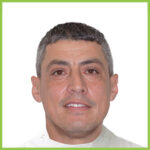 AdvDip (Dental Prosthetics)
Practice Coordinator - Berwick
Practice Coordinator - Carrum Downs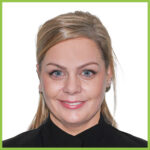 Practice Coordinator - Caroline Springs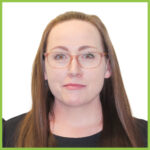 Reception Coordinator - Epping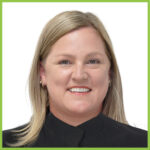 Practice Coordinator - Southbank
Reception Coordinator - South Melbourne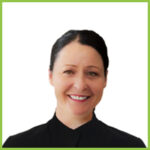 Practice Coordinator - Wyndham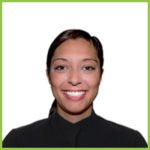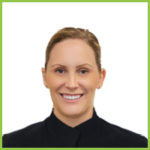 Clinical Operations Manager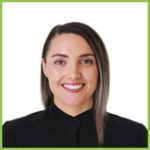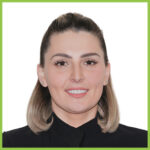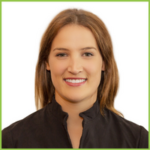 Orthodontic Operations Manager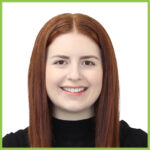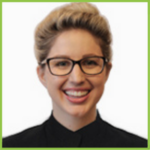 Clinical Director & General Dentist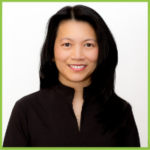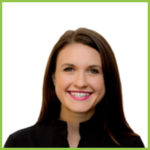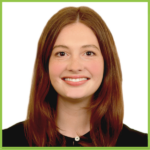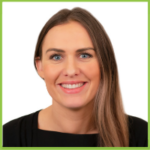 Group Facilities and Project Manager