At Core Dental we hold the premium Invisalign status of Blue Diamond, a true indication of the experienced and practiced hands of our Specialist Orthodontists.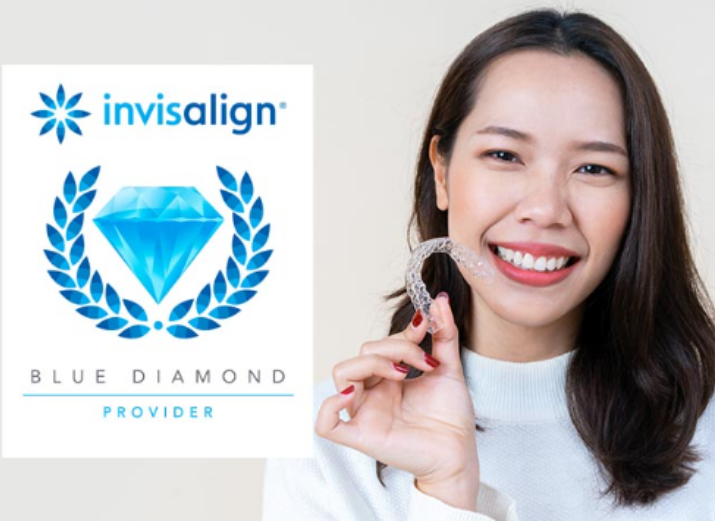 Core Dental is a Blue Diamond Invisalign Provider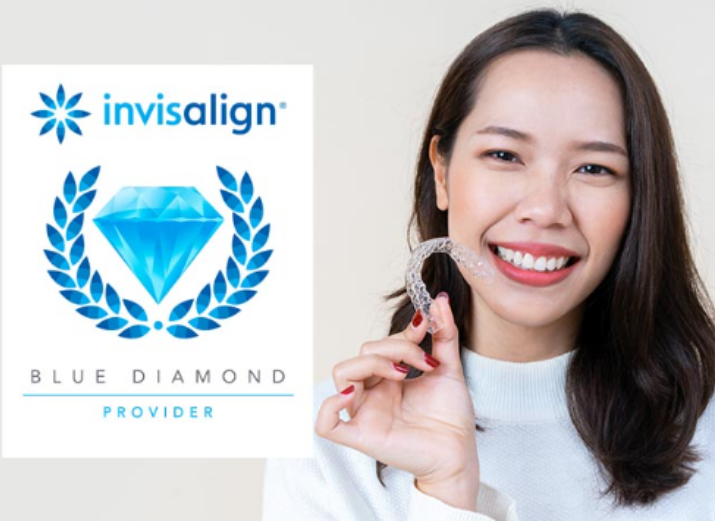 Blue Diamond is the highest provider status awarded by the manufacturers of Invisalign and recognises our unsurpassed experience and expertise in performing Invisalign treatments, your assurance that we know what we are doing.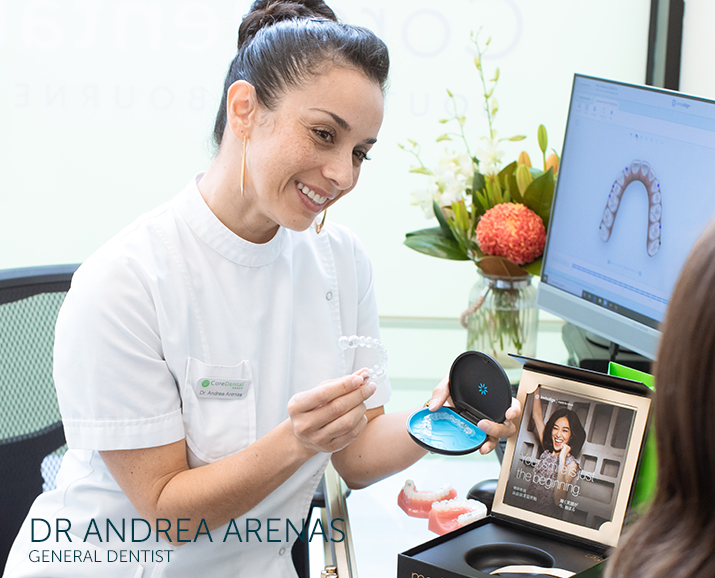 Types of Invisalign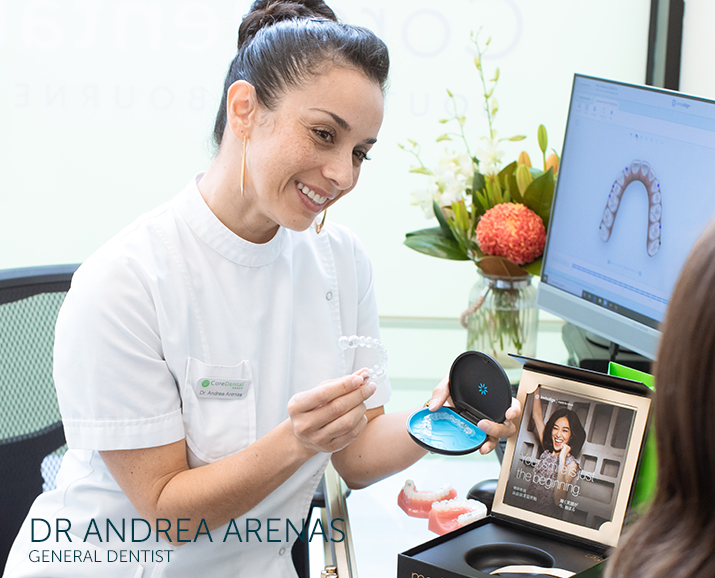 Every mouth is different and there are a number of Invisalign types and treatment plans available, all designed to straighten teeth and realign the bite. To determine which Invisalign treatment plan is best suited to you or your family's individual needs, we recommend you visit us for a consultation with one of our dentists or specialist orthodontists.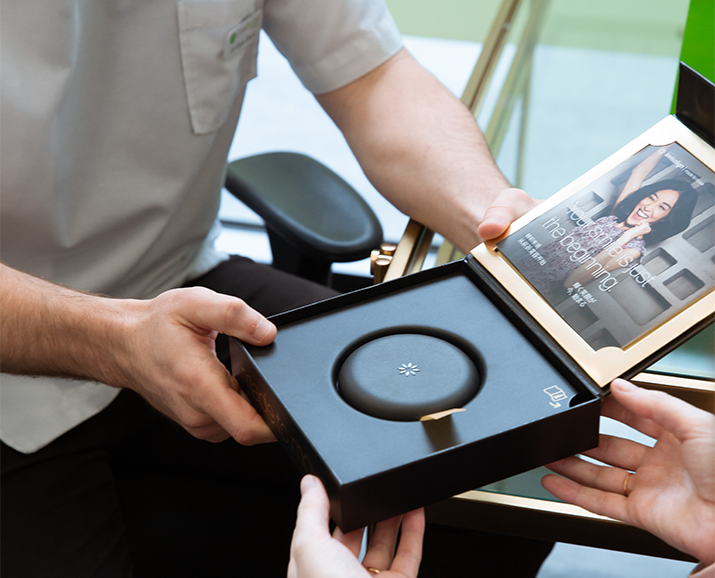 Invisalign Fees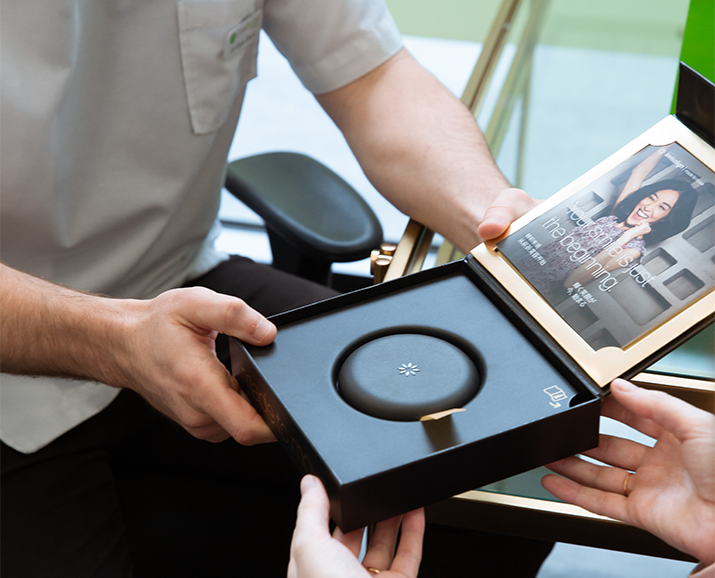 Come in for a consultation and we'll provide you with a comprehensive quote detailing Invisalign fees for all treatment with no hidden costs or extras. Our goal is to ensure you fully understand and are completely comfortable with all pricing prior to treatment commencing.
Core Dental offers the most competitive pricing for Invisalign in Australia. Plus we'll price match any personalised written treatment plan from a registered specialist orthodontist, and beat it by 5%.
We offer Interest Free Payment Plans to assist you in paying for treatment over 15 months.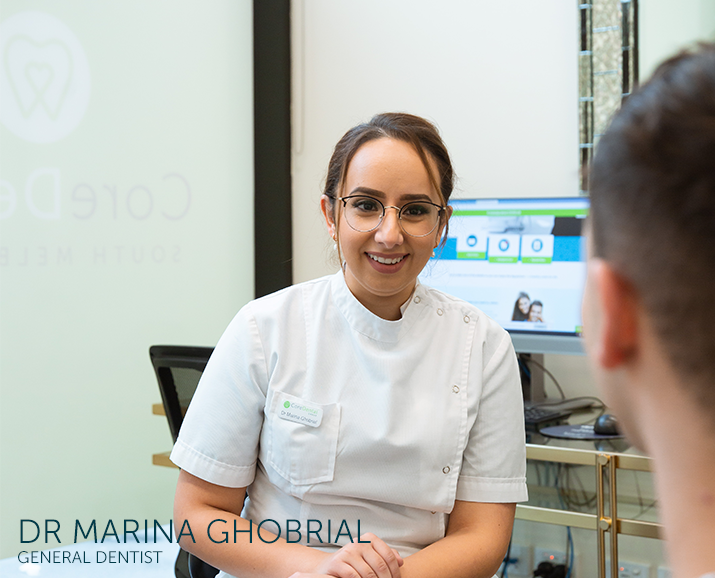 Why Choose Core Dental for your Invisalign Treatment?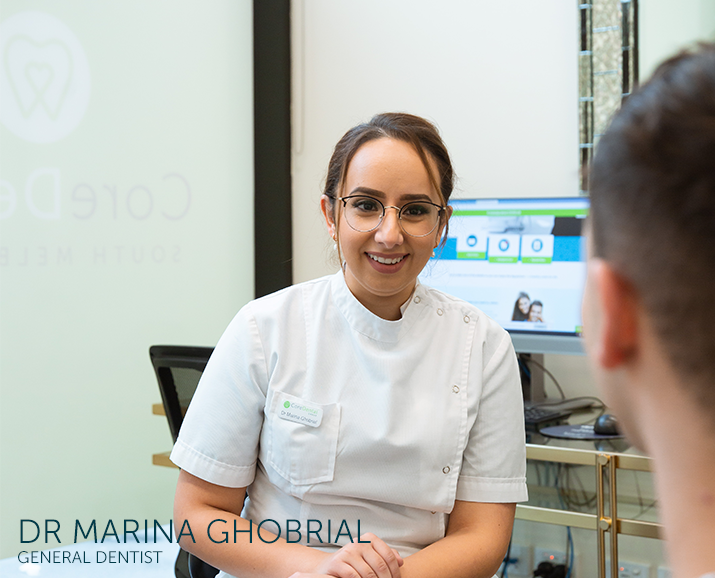 Core Dental are certified Blue Diamond Providers which is the highest provider status awarded by Invisalign Australia, giving you the confidence in knowing you are dealing with one of the largest and most experienced providers.
As an Invisalign Blue Diamond Partner, all 7 of our Core Dental practices are also able to offer you competitive pricing. We'll even match any comparable quote for the same Invisalign treatment from another specialist orthodontist and beat it by 5%.
Core Dental offers flexible payment plans including interest free payment plans. Our payment plans allow you to break up the cost in fortnightly installments over the course of your treatment.