At Core Dental Group we understand every parent wants their child's first visit to the dentist to be a positive experience – one that will make dental care a regular practice for the rest of your child's life.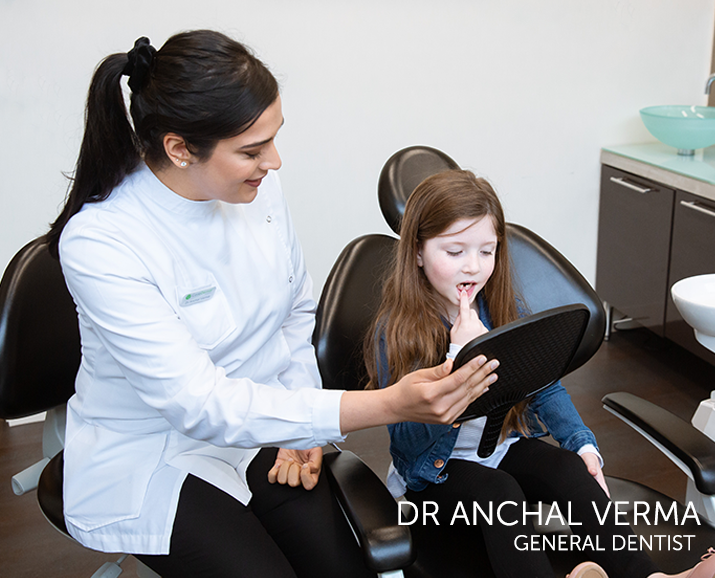 First Visit To The Dentist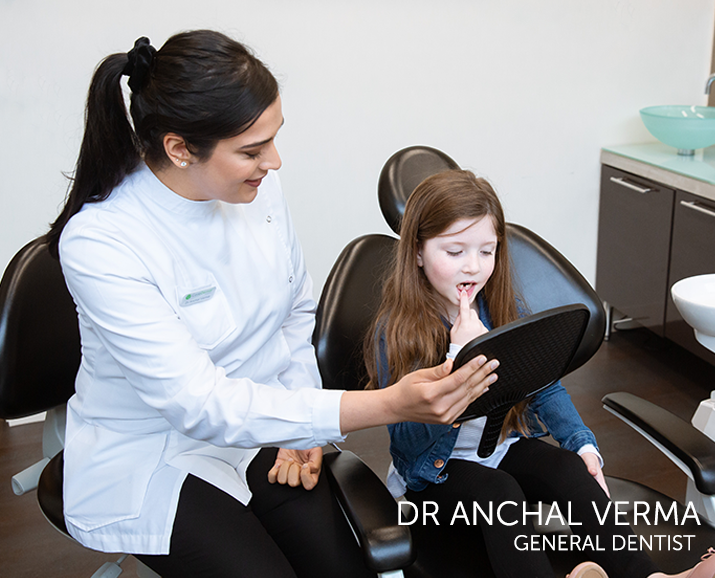 We recommend bringing children for their first dental appointment at two years of age.
This gives them the chance to get used to the dentist, take a ride in the chair and open wide (like a crocodile!).
At Core Dental we make the experience fun for kids by using a variety of instructional toys and games. The idea is to involve them in the whole process and to let them have a good time while they learn how to look after their teeth and gums. Plus all the kids receive a dental goodie bag at their visit!
At their first visit we prefer to avoid treatment unless absolutely necessary.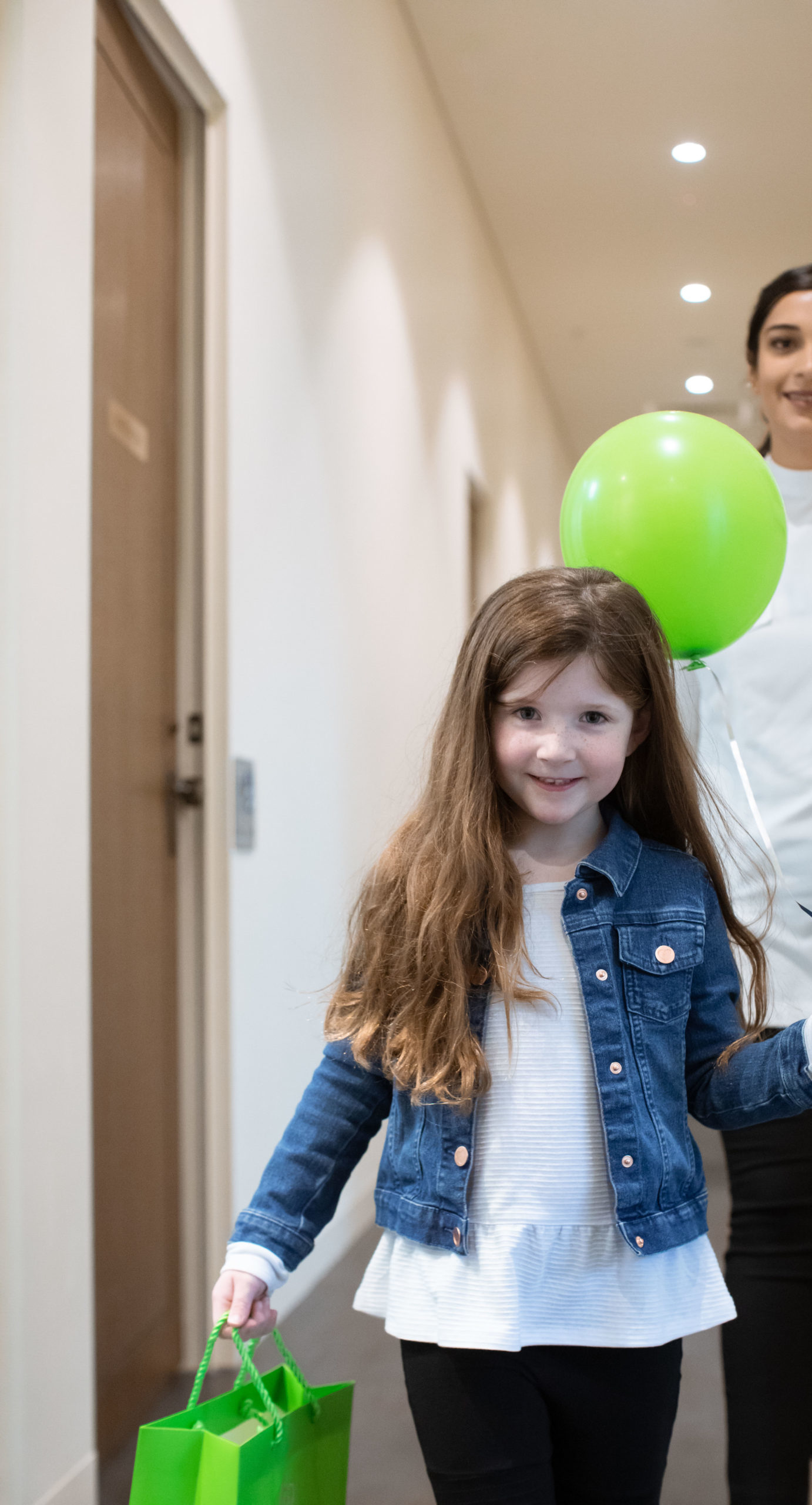 Child Dental Benefit Schedule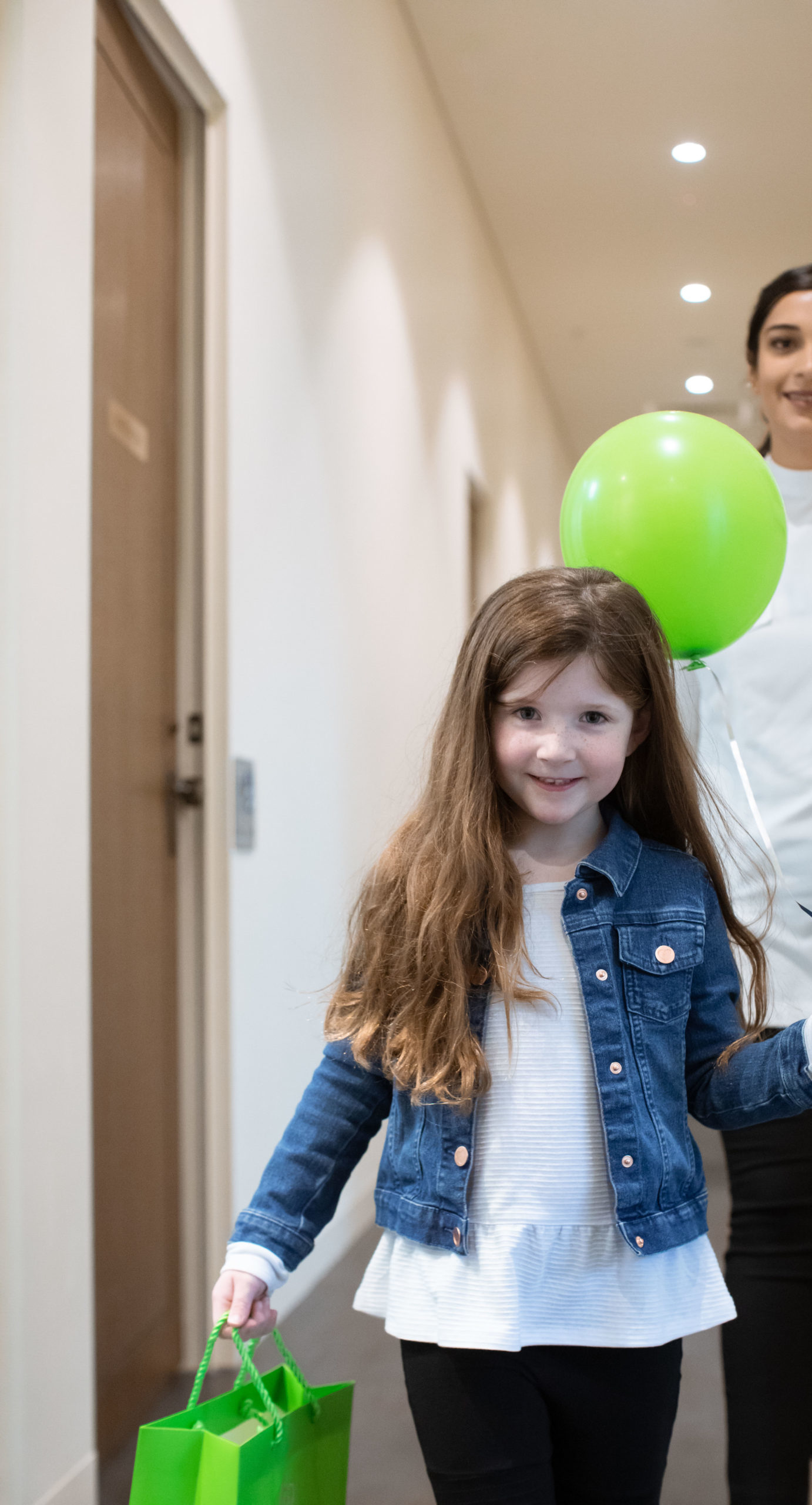 Core Dental Group is pleased to treat families eligible for the Child Dental Benefits Schedule.
The Child Dental Benefits Schedule (CDBS) is a dental assistance program for eligible children aged 2‐17 years. It provides cover for basic dental services of up to $1026 over a two-year period including examinations, x‐rays, cleaning, fissure sealing, fillings, root canals, extractions and partial dentures.
Orthodontic treatment, cosmetic treatment, mouthguard and any services provided in a hospital operating theatre are not included under the CDBS.
The rebate is available to children whose families receive relevant Australian Government payments. You may have received a Government notification of eligibility but if not, you can check your Medicare online account through MyGov or by contacting the Department of Human Services. Alternatively, you can can contact one of our friendly staff members at your Core Dental nearest location.
Bulk-billing is available for treatment covered by the CDBS. Should the CDBS balance be unavailable to claim on the day, patient will be required to pay the invoice in full and claim their rebate through Medicare.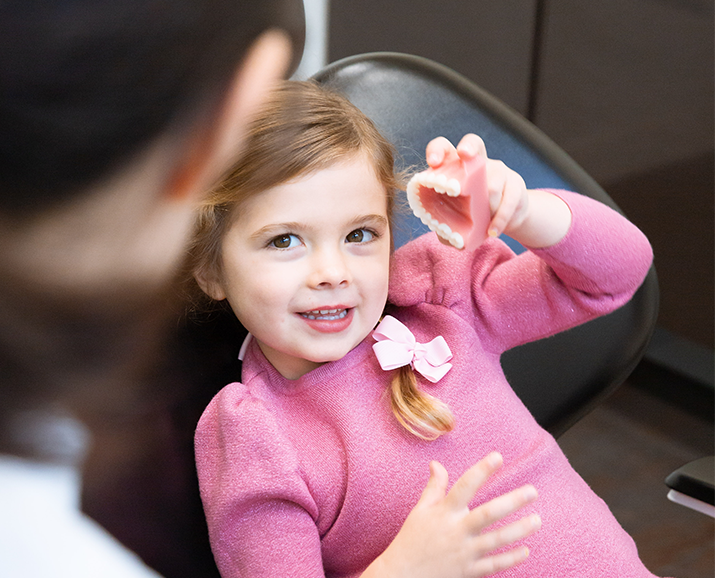 Can you treat my child in an emergency?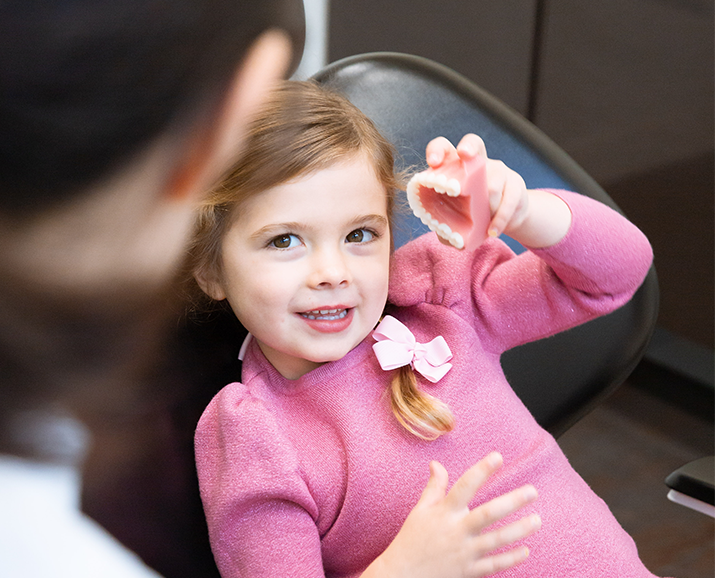 Yes, we provide kids' emergency consultations – such as for toothache or knocked-out teeth. In a dental emergency, please contact us immediately.
We will assess your situation by phone and will work with you to decide on a recommended course of action.
In more complex cases, we'll present the treatment plan at a subsequent free consultation.
Frequently Asked Questions
Our dentists and hygienists can show you, step by step and provide all the gear you need.
Call us and we'll talk you through it. We'll offer the right advice and will follow up with an appointment if necessary.