At Core Dental your child's dental treatment will be provided by one of our qualified and highly experienced specialist paediatric dentists.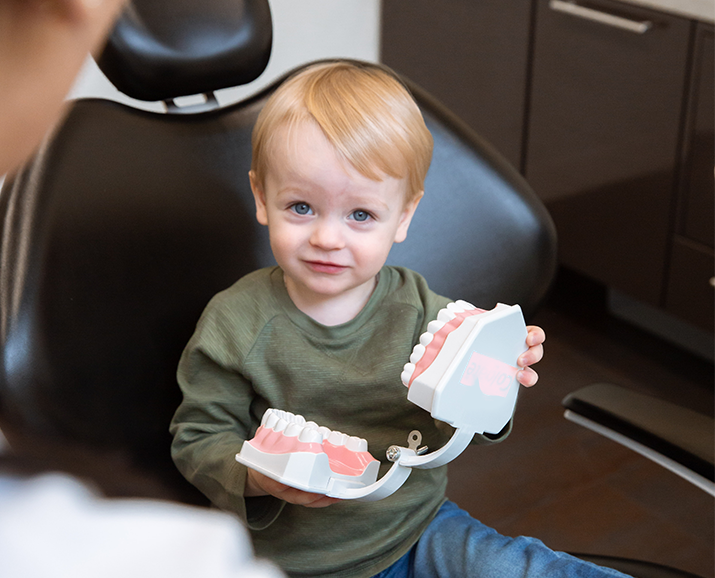 Anxiety and Behavioural Problems.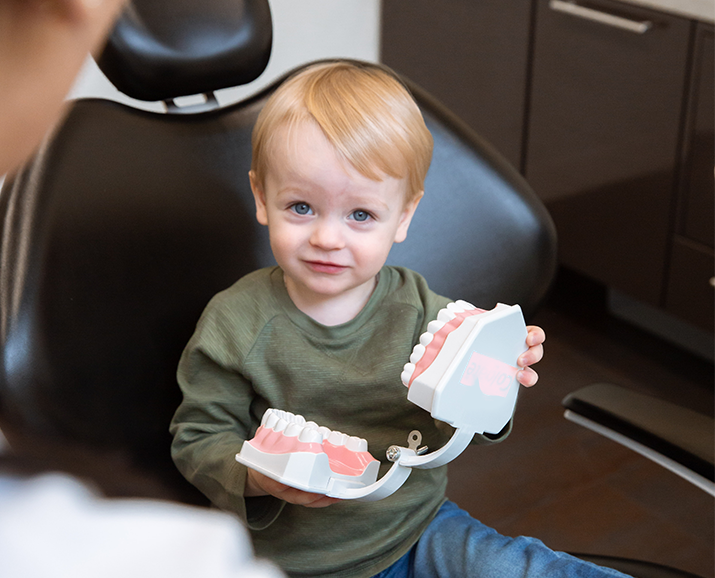 Your child can be seen by a general dentist or dental therapist for general check-up appointments, and a general dentist can perform any general procedures. However, if a dentist or dental therapist identifies any dental problems that require complex treatment (such as developmental difficulties or paediatric periodontal disease) or if a child presents with behavioural problems (such as a medical, physical or mental disability), the dentist or therapist may recommend your child be seen by a paediatric specialist.
Also, if your child is particularly anxious, it is a good idea to take them to a paediatric dentist, as these clinicians are experienced in creating a calm and child-friendly environment. It is never too early to see a paediatric dentist. You do need a referral to see a paediatric dentist.
Should My Child See a Paediatric Dentist or a General Dentist?
It is your choice whether your child is treated by a specialist paediatric dentist or a general dentist, but in order to make that decision it is important first to understand the difference between the two kinds of clinician.
| | |
| --- | --- |
| Specialist Paediatric Dentist | General Dentist |
| Paediatric dentists have a degree in general dentistry and an additional clinical doctorate. | General dentists hold a degree in general dentistry. |
| Paediatric dentists specialise in the management and treatment of the dental needs of babies, toddlers and children. | While some general dentists may have a special interest in paediatric dentistry, they do not have the same level of experience as specialist paediatric dentists. |
| Paediatric dentists treat children only and are experienced in treating children who require complex dental procedures as well as general procedures. | General dentists treat patients of all ages with check-ups and general dental procedures. |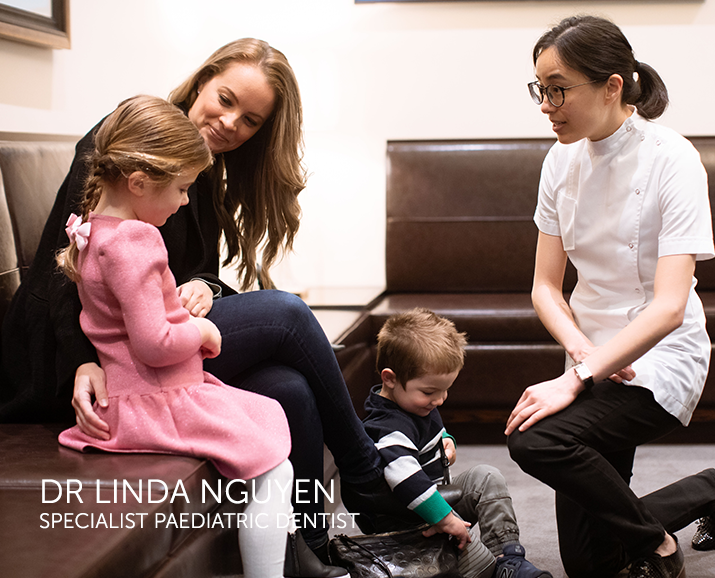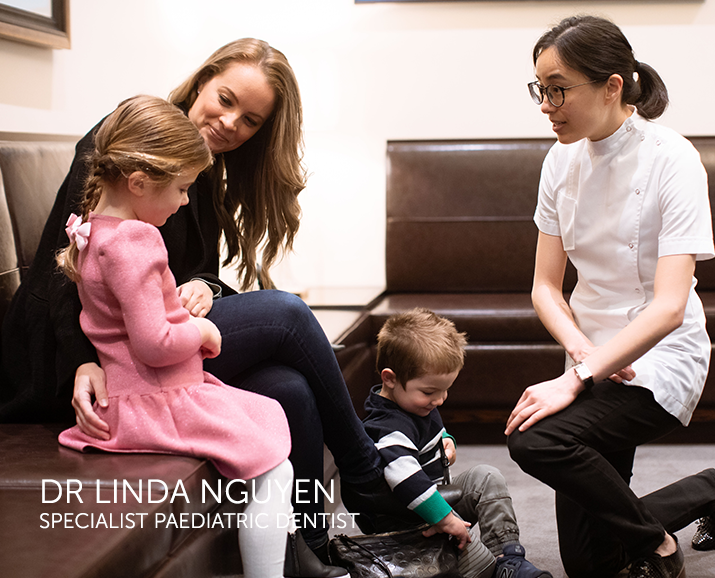 At Core Dental we understand how important it is to lay the foundation for good oral hygiene and dental health habits from a young age. We always strive to make your child's dental appointments enjoyable and as comfortable as possible, and to provide him or her with a positive experience.
Our specialist paediatric dentists are qualified and highly experienced in treating children. A significant component of paediatric dentistry involves understanding child psychology and establishing trust through child-friendly communication in a reassuring environment.
Learn More
Meet our Specialist Paediatric Dentists