We are always here to help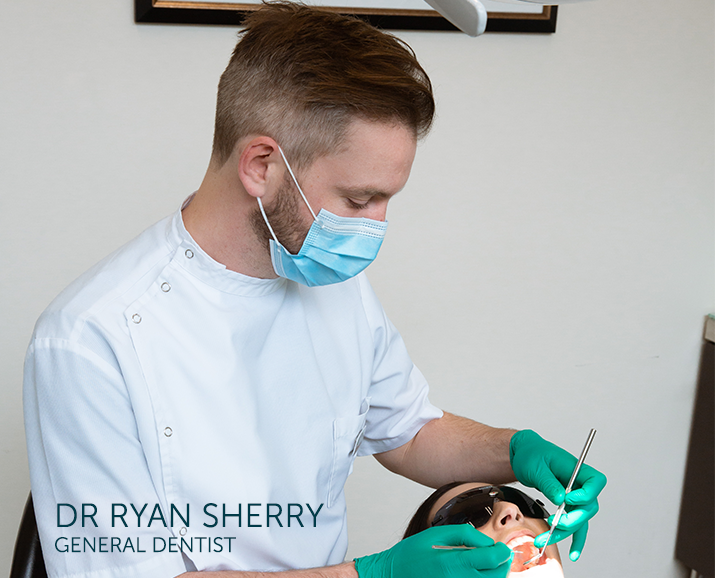 Signs of a medical emergency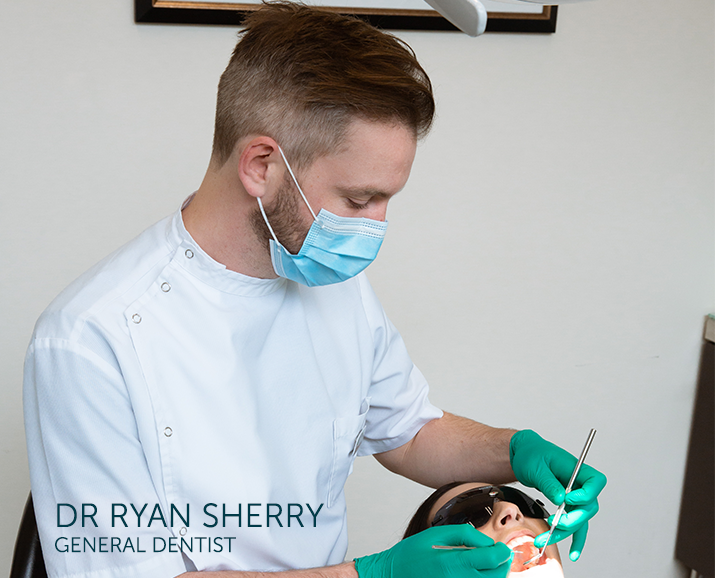 If you are experiencing any one of the following symptoms, it may indicate your emergency is medical in nature.
significant difficulty swallowing
toothache
sensitivity to hot and/or cold in the mouth
facial swelling
difficulty opening your mouth/ chewing/ speaking
gum pain
bleeding from the gums
lesions on the gums or tongue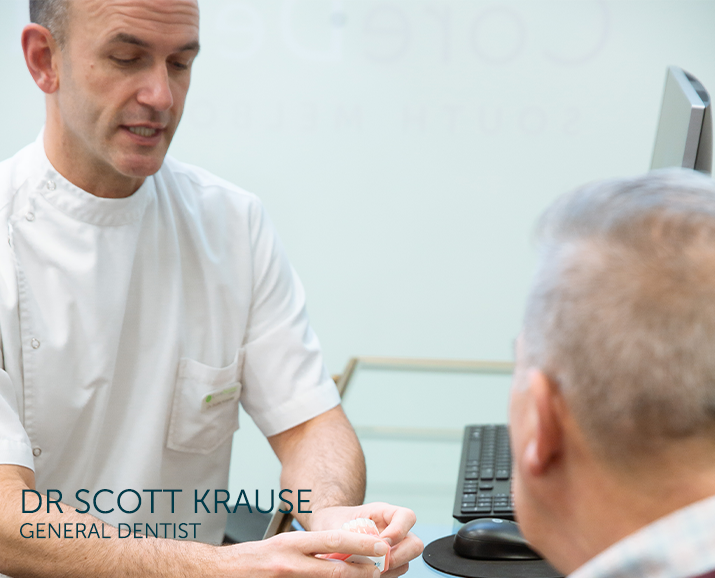 Typical patterns of dental emergencies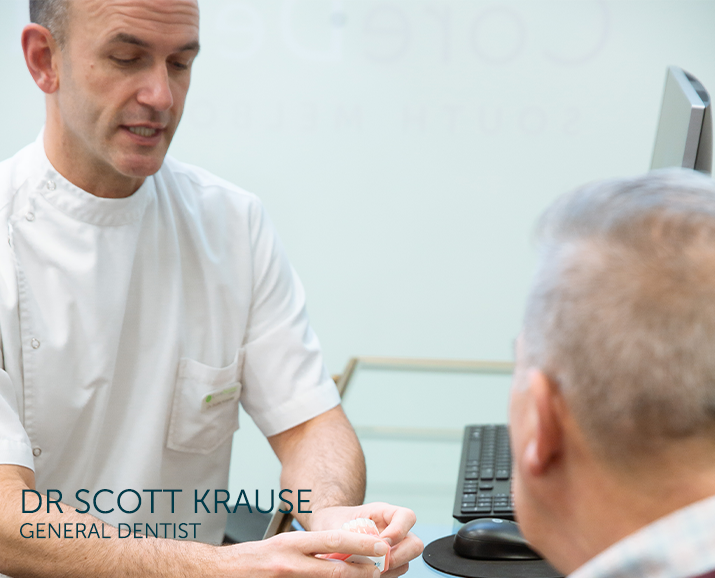 The following patterns may be typical of certain dental emergencies.
Severe pain near the jaw, with earache and/or headache, difficulty opening the mouth wide: Wisdom tooth impaction.
Throbbing pain that has gradually worsened over a week or more and is worse at night; sensitivity to heat: Infection of a tooth.
Chipped tooth. This is an emergency if the tooth is also loose or bleeding is present.
If you have any of the above-mentioned symptoms, it's important to see a dentist for treatment as soon as possible.
What to expect when you contact us
First we triage the situation and ensure you're not suffering from a medical emergency. Signs and symptoms of a potential medical emergency are listed here.
Once a dental (rather than medical) emergency is established, we book you in at the earliest opportunity. We realise pain from a toothache can be both significant and sudden, so we reserve dedicated emergency appointments daily.
Once you're at the practice, one of our dentists will assess the problem, with a view to ascertaining the underlying cause of your symptoms. Next, the provisional diagnosis and treatment options will be explained to you in detail. Treatment options may range from the simple (prescribing pain-relieving medication, anti-inflammatories or antibiotics) to the more complex (tooth extraction, root canal therapy, or one of any number of other solutions to help relieve your suffering). Of course, we ensure your absolute comfort throughout any necessary treatment.