Join our graduate program!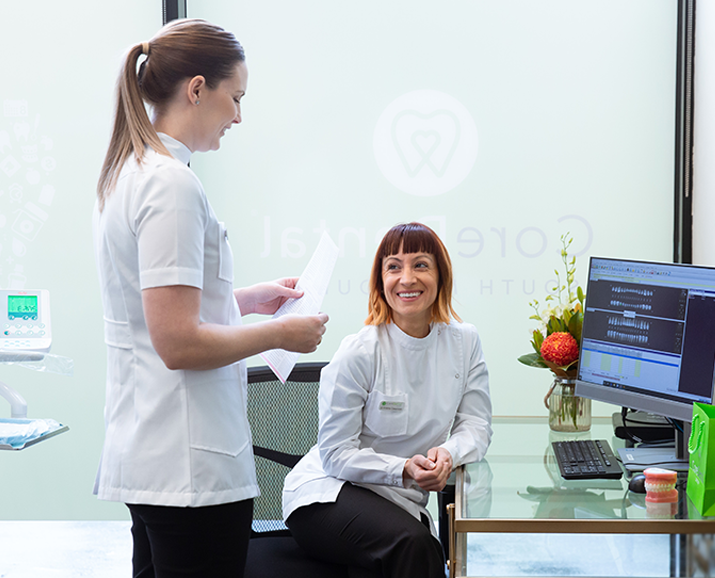 Dedicated graduate program and mentorship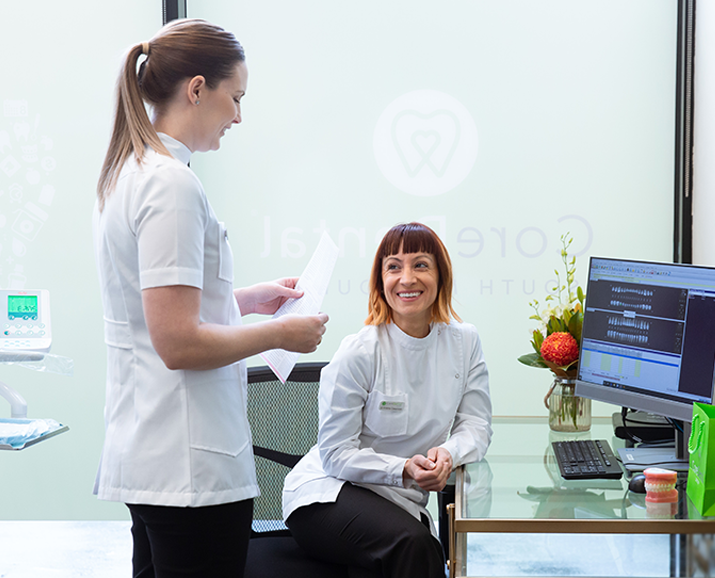 Well established recent graduate program for clinicians including an extensive clinical induction and a tailored ongoing support program. Graduate dentists work with multiple clinical mentors across both general and specialty departments. Beyond the graduate program there are group-wide regular clinical lectures, courses and tuitions held in our training facility centre for all clinicians.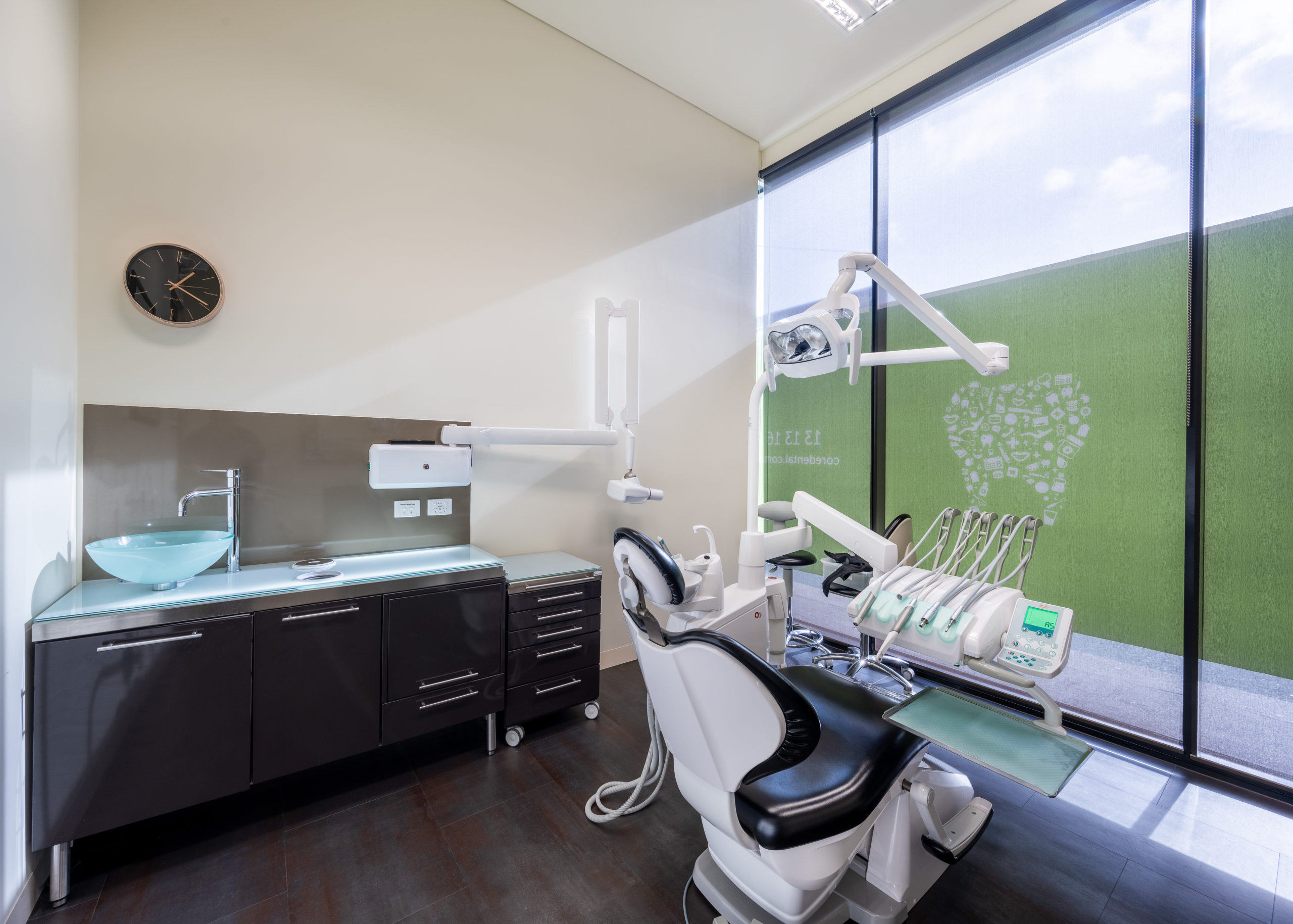 Technology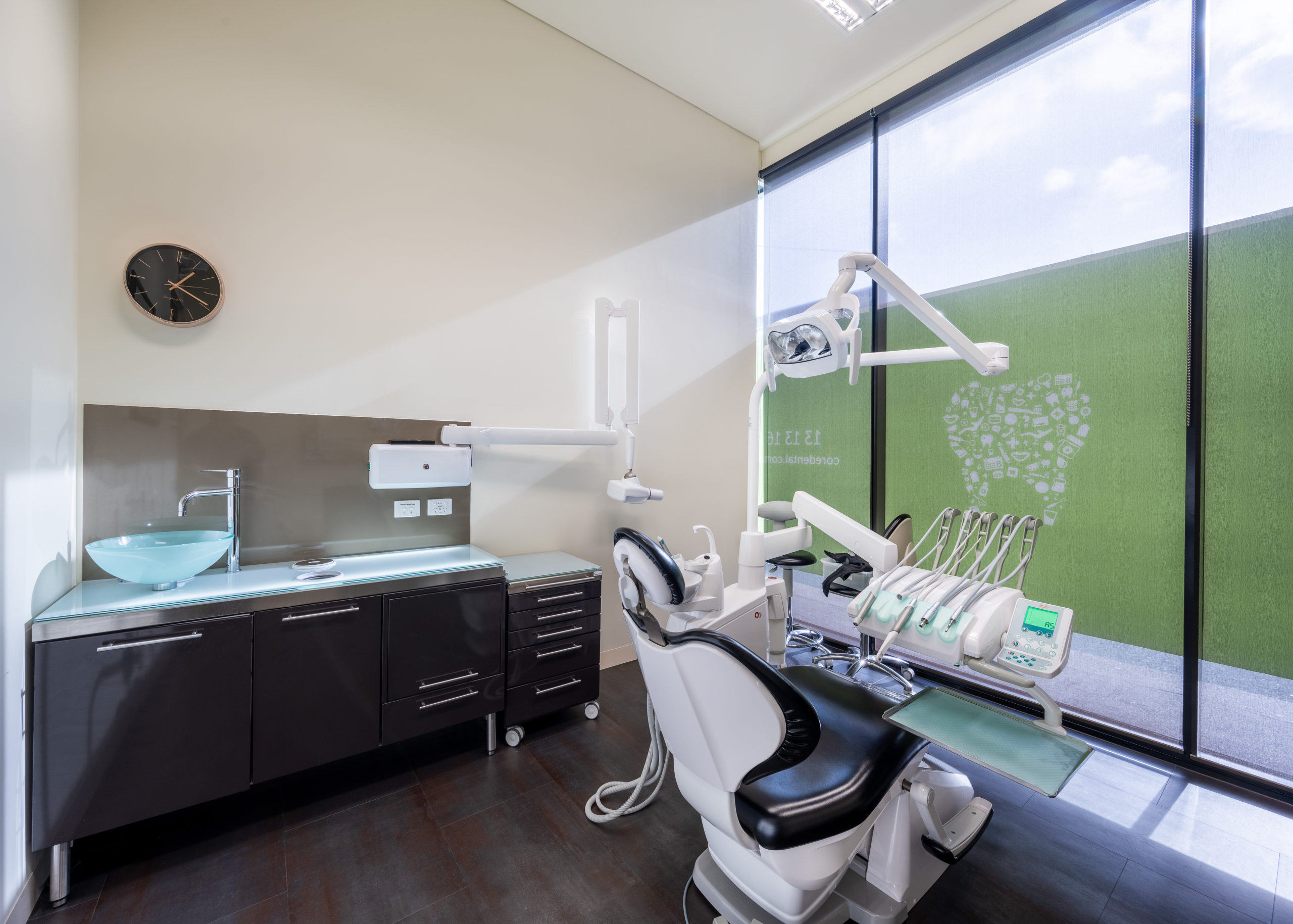 We are a practice group genuinely invested in the latest technology. By way of example, we have 12 CEREC units, 6 Trios and 16 iTero scanners. Need we say more?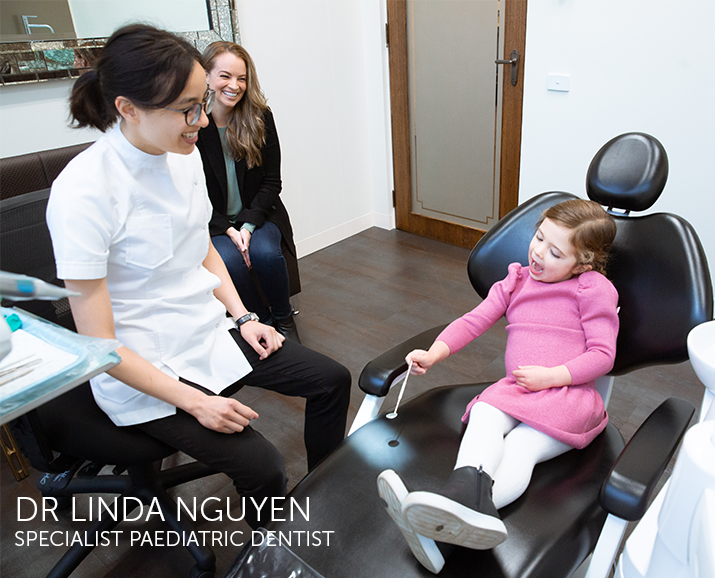 Focus on multidisciplinary care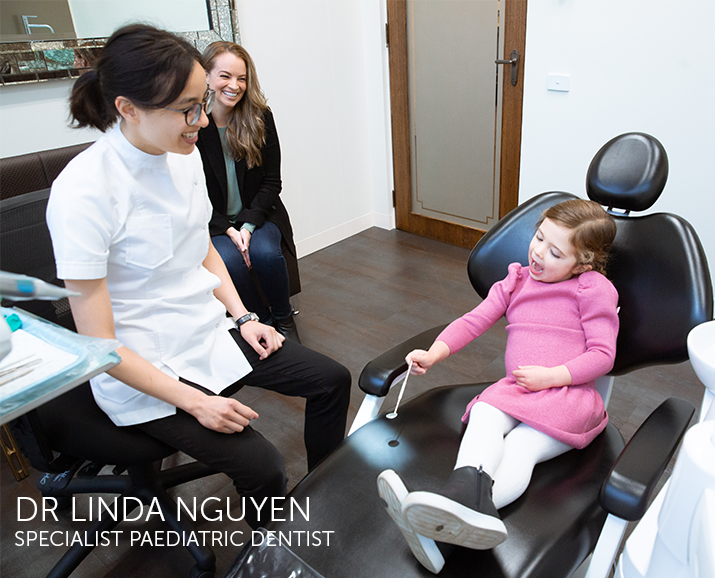 Work alongside and develop complex treatment planning skills with experienced general dentists and dental specialists. We support a wide choice of treatment modalities to suit your skill sets and passions.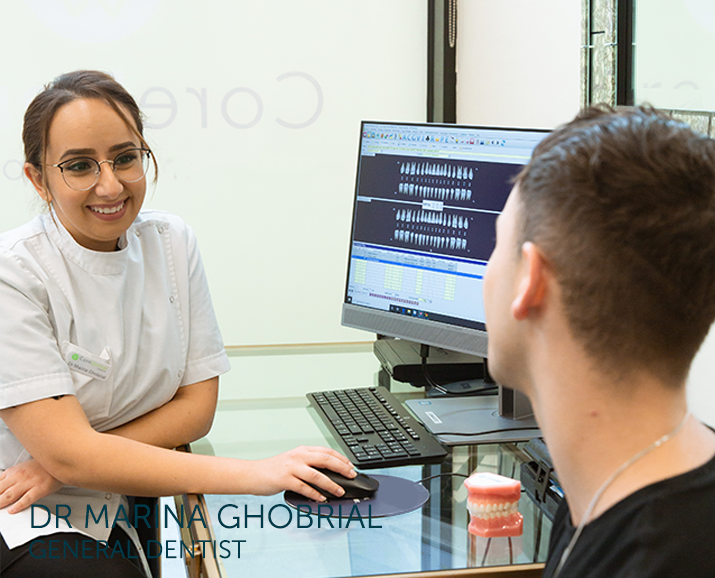 Understanding of graduate needs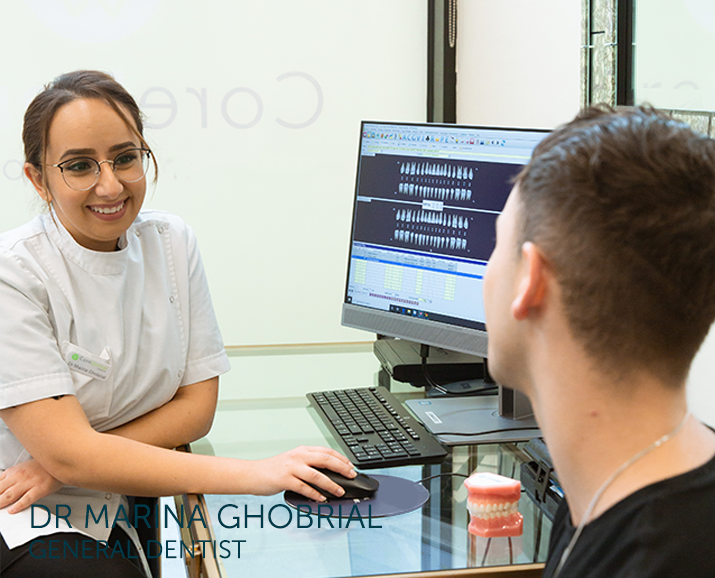 With some twenty five years of welcoming graduate dentists as the practices have grown (most of whom are now senior clinicians in our team), we know how to nurture and encourage our recent graduates. Work at your own pace with generous, self-directed appointment times, allowing for individual growth and development.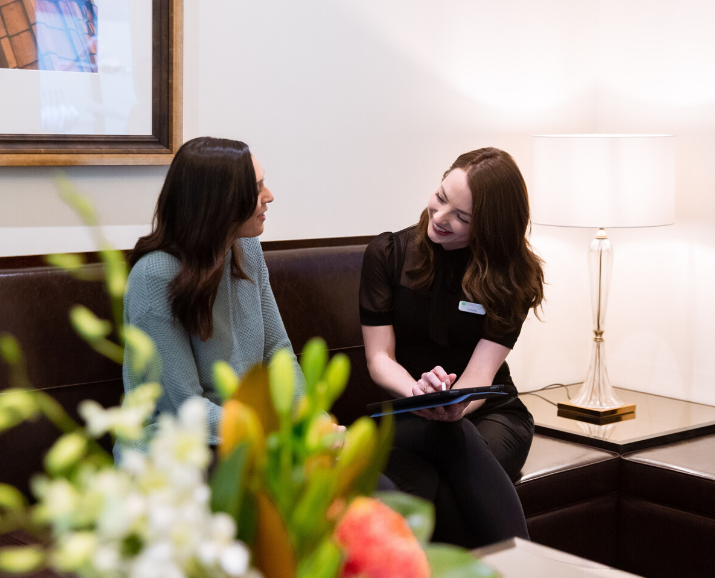 Patient centred care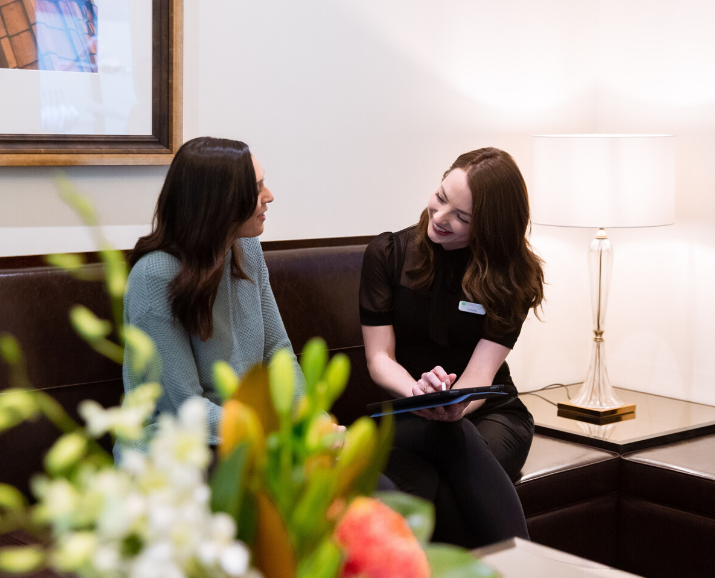 With an extensive patient base Some 300,000 patients frequent our group of practices, with a centralised experienced marketing team engaged solely to attract new patients. Owned and operated by a dentist since 1993, the group strongly focuses on the best clinical care tailored to the needs of each patient.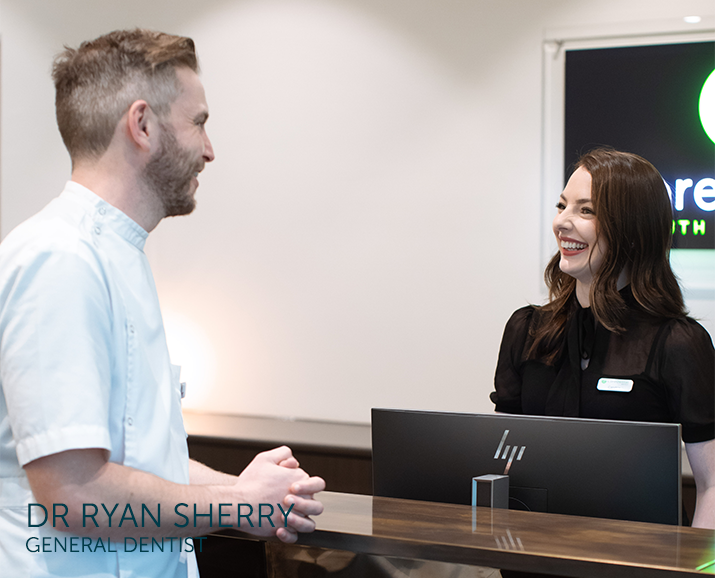 Welcoming social team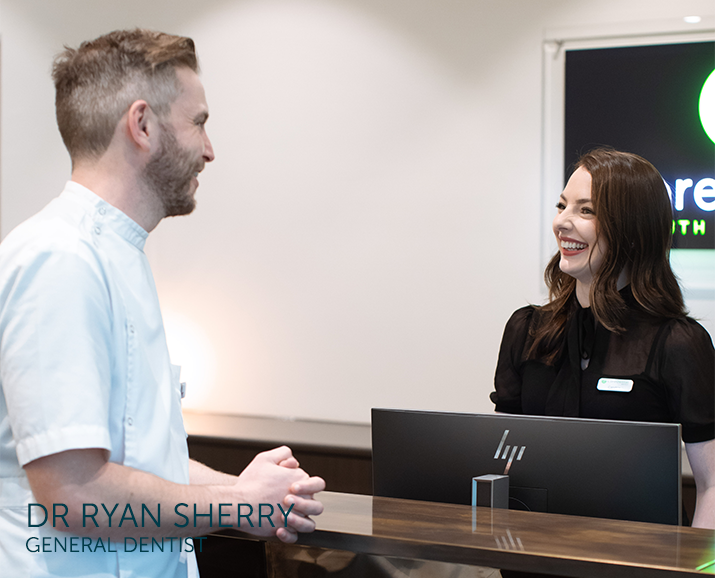 With rooftop parties, cinema nights, formal dinners and informal drinks there is always a fun event on the horizon to relax with your colleagues.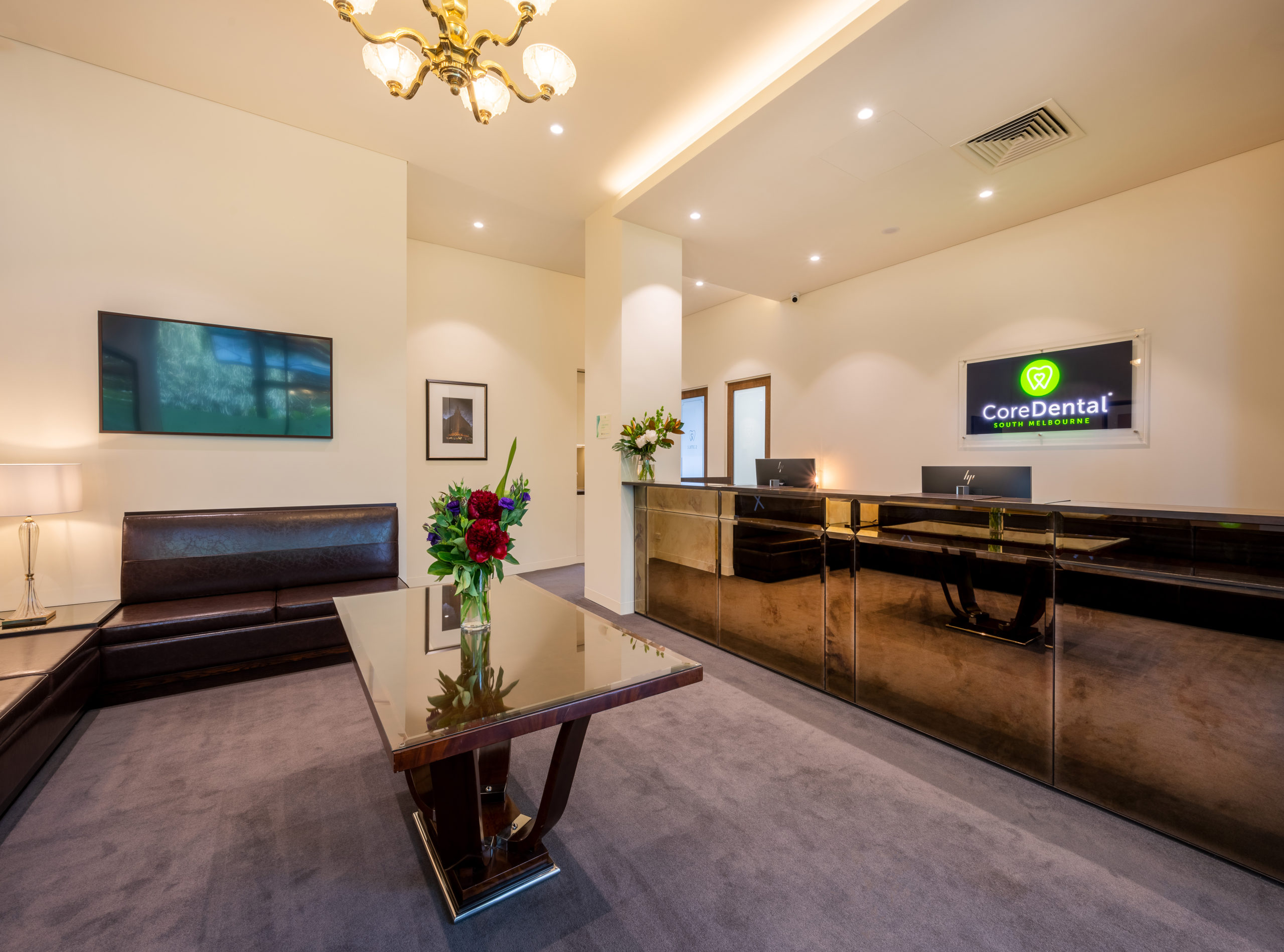 Location and ambience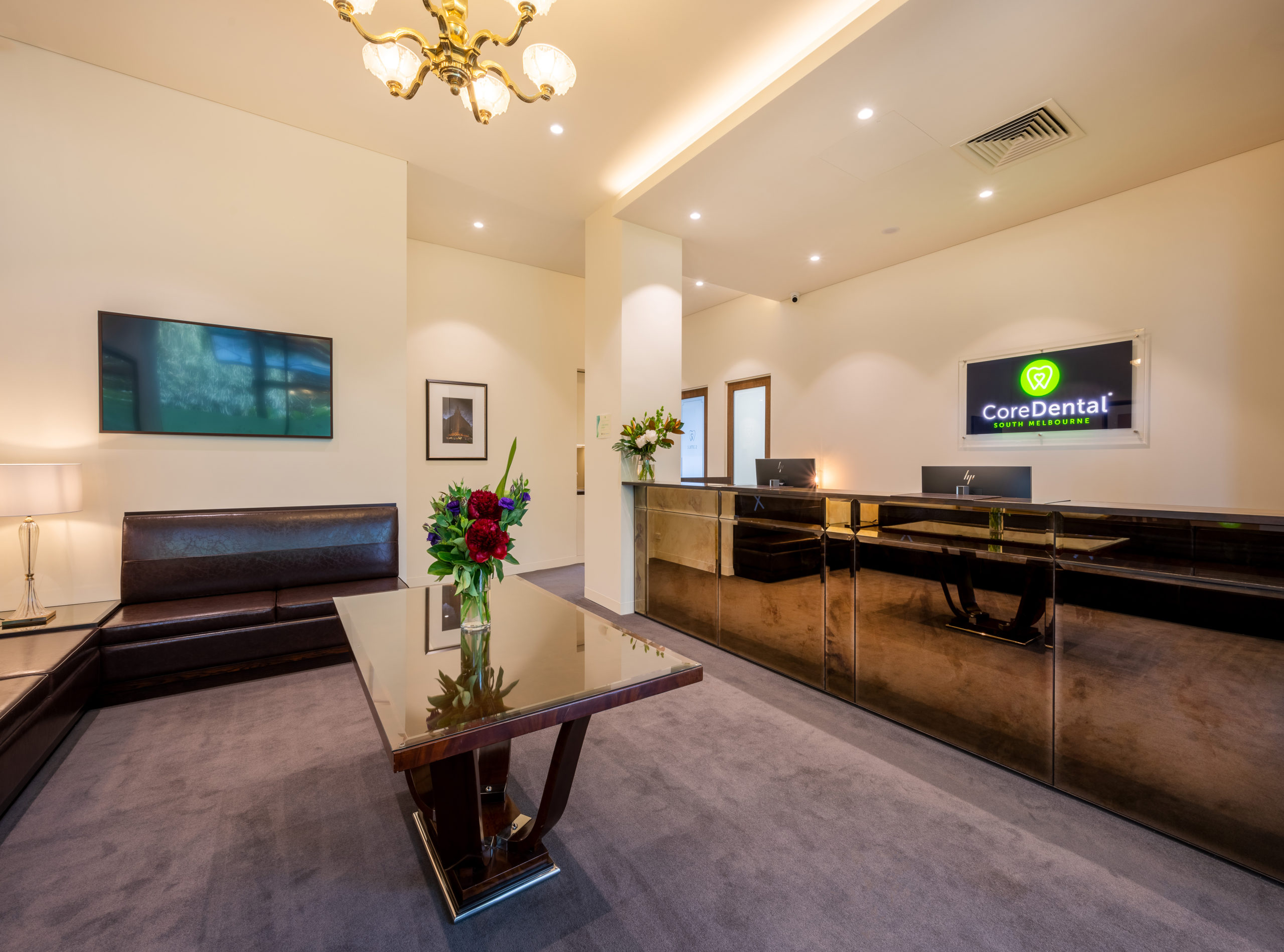 Quality fitted dental suites located within eight bespoke practices across Melbourne. Spacious, natural light filled suites with views compliment the expansive reception, staff and sterilisation areas.
If you would like to apply, or to discuss the opportunities available, please email your confidential enquiry along with your CV and cover letter by clicking here.