Interest Free Dental Payment Plans for All Your General, Cosmetic and Specialist Dental Needs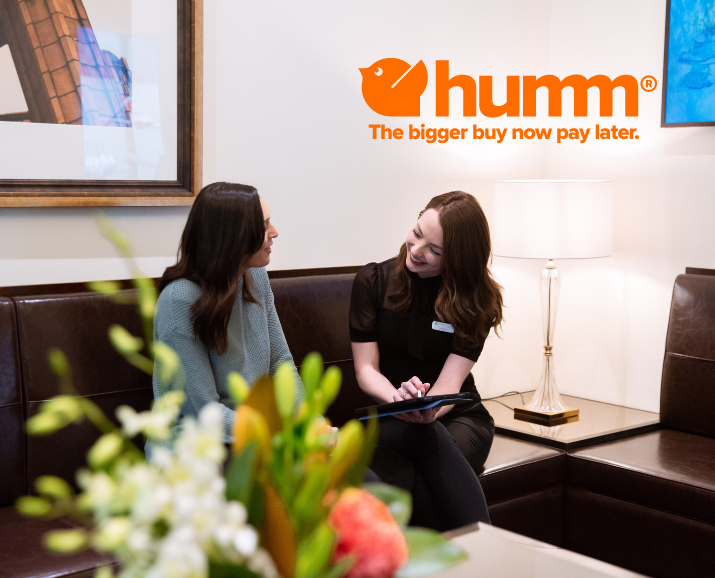 What is Humm?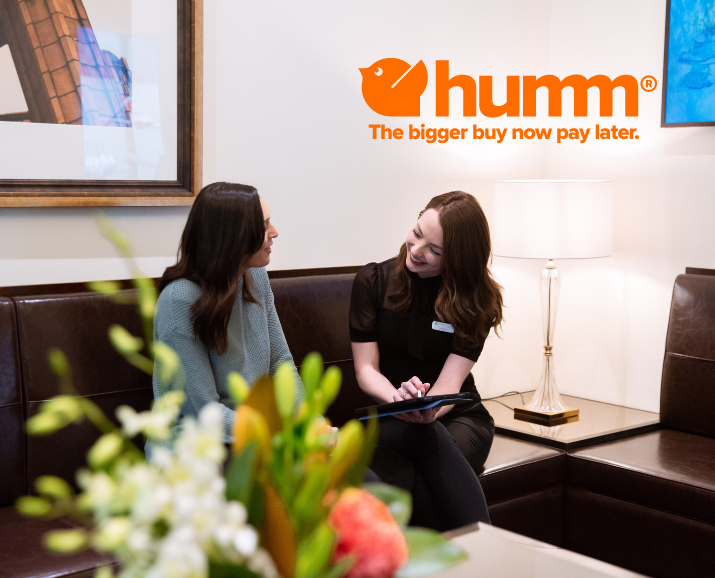 Humm is a dental payment plan that allows patients to pay off their treatment in fortnightly instalments.
Treatment plans up to $1,000, $2,000, $5,000, $9,000 & $12,000
2.5, 5, 6, 12, 18 or 24 month term
Interest Free – 0% interest
Easy fortnightly payments
Simple application process at our practice
Low establishment fee
No deposit for treatment plans over 6 months
Calculate your estimated repayments here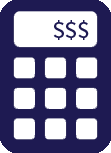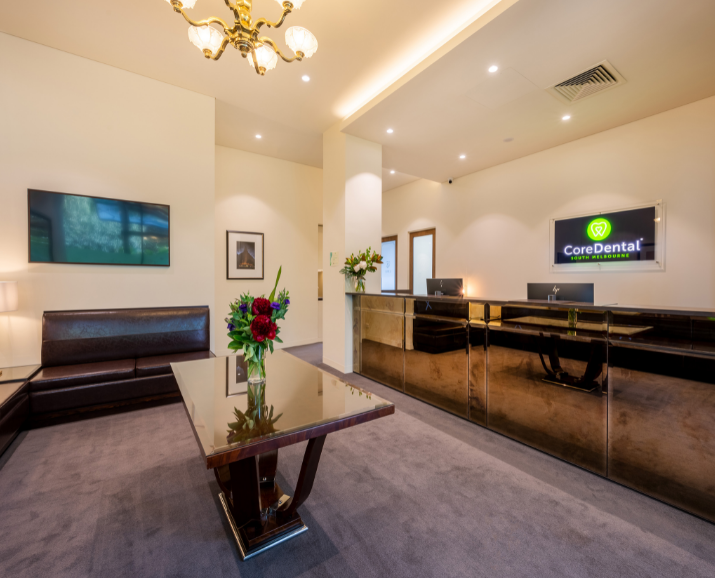 Quick & Easy Application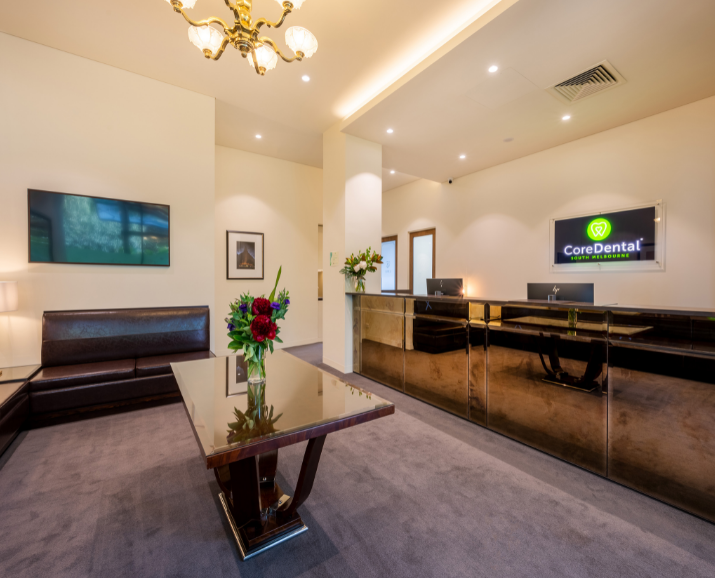 The application process is completed by our reception team and takes less than 3 minutes so you are not inconvenienced in any way. To apply, simply provide us an Australian driver's licence (or other government approved photo ID showing address), a Mastercard or Visa Card, a contact phone number and an email address.
Upon approval, Humm requires an initial payment of the first instalment including the $70 Application Fee (for 6, 12, 18 and 24 month plans only). 2.5 and 5 month payment plans don't required an upfront deposit or application fee. The remaining fee will be evenly spread over either 2.5, 5, 6, 12, 18 or 24 months; depending on the value of your treatment.
Processing fees apply. Click here for full terms and conditions.
Eligibility criteria apply. Applicant must:

– be 18 years of age or older
– have a permanent job of 20+ hours per week or are on an aged or veteran's pension
– meet our credit assessment criteria
– be a permanent resident in Australia, and 
– have a valid mobile number