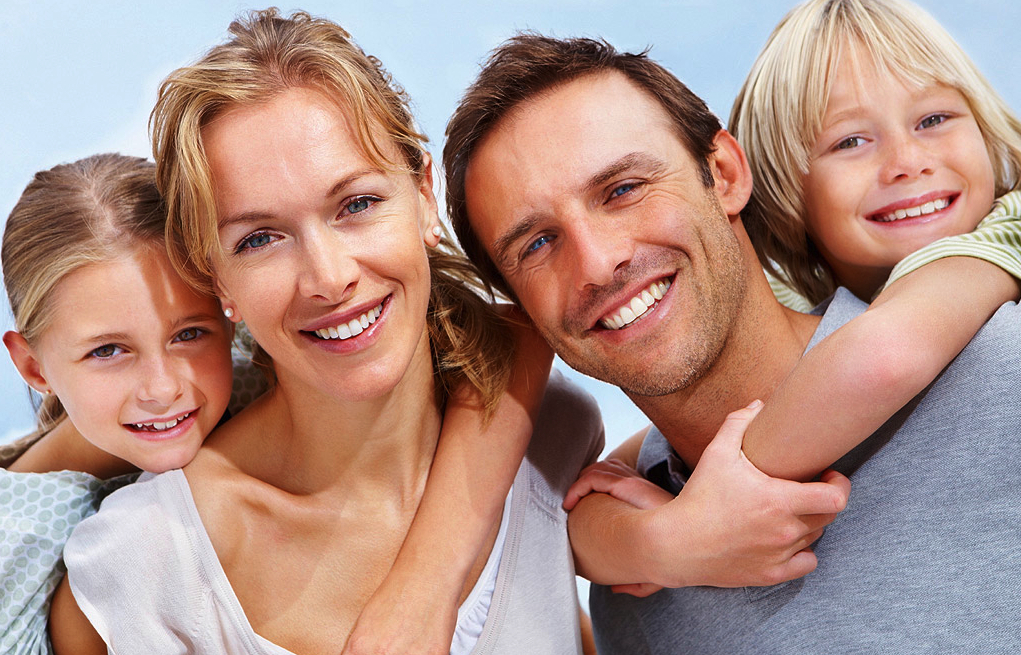 Core Dental is pleased to announce ­that we have teamed up with Openpay in order to offer our patients interest free payment plans for all general, cosmetic and specialist dental treatments.
What is Openpay?
Openpay is a payment plan solution for dental treatment plans up to $9,000.
Openpay allows you to commence dental treatment without the immediate financial burden, by allowing you to repay the cost of your treatment via interest free fortnightly instalments.
How does it work?
When you visit a Core Dental practice, your dentist will design and present you with your detailed treatment plan.
Once you provide our friendly Core Dental reception staff with your photo ID, eligible credit card and contact details, your Openpay application will take less than five minutes to process.
Once approved, we will require an initial 20%* deposit prior to treatment commencing, with the remaining fee spread over a 15-month period.
What dental treatments are covered by Openpay?
Openpay can be used for treatment plans for all general, cosmetic and specialist dental care (excluding orthodontics**). This includes fillings, extractions, crowns, teeth whitening, wisdom teeth removal, implants, dentures, bridges, root canal, veneers, sleep dentistry and oral & maxillofacial surgery.
What do I need to sign up?
An Australian driver's license or other photo ID showing your home address.
A MasterCard, Visa debit or credit card.
Two contact numbers and an email address.
Which Core Dental practices offer Openpay?
Openpay is available for approved patients at all seven of our Core Dental practices. Find your nearest Core Dental practice here.
To find out more about our interest free payment plans, click here.
*A 20% deposit and one off establishment fee of $39 is required before treatment begins. A $3.50 credit card transaction fee and late payment fee of $9.50 applies.
**Please enquire about our payment plans for orthodontics.