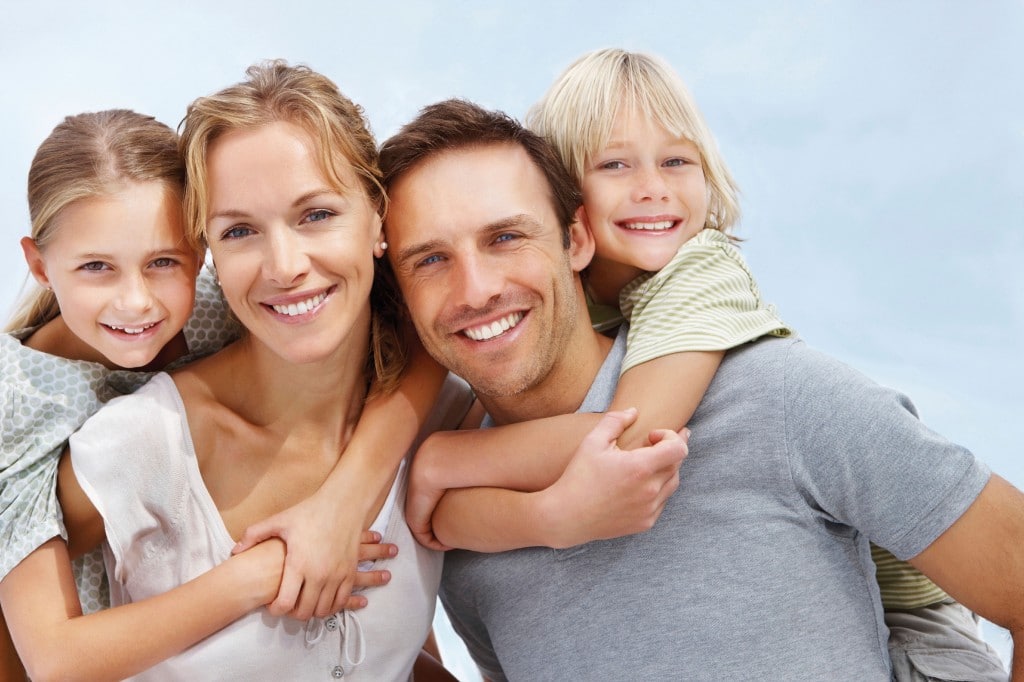 "Are you an affordable Dentist?" is a question we are hearing more and more at Core Dental (as well as variations on the same theme, such as, "I need a cheap Dentist" or "cheap dentistry."). The answer is yes, we are an affordable Dentist.
The idea of affordability is something we've given a lot of thought, and it boils down to three concepts: transparent fees, offering both cheap and more expensive treatment options, and flexible payment solutions.
Transparent fees
Firstly, when we talk about transparency, we publish our fees for basic procedures like whitening, teeth cleaning and checkups. Take checkups for example; if you have Private Health Insurance (with dental extras), we offer a no gap* service, which includes an initial examination, x-rays (intraoral radiography) and OPG (diagnostic digital scanning radiograph).
For patients without Health Insurance, our checkup package includes a comprehensive exam (item 011), x-rays (022), and clinical photographs if desired (072 and/or 073) – for only $95 – and this price hasn't changed since Core Dental opened its doors three years ago.
In either case, your checkup includes a written treatment plan, so you know the cost upfront and will never get a nasty surprise when it comes time to pay!
Treatment options
Secondly, we give you a choice of treatment options (wherever possible) and this is important, because there is a very wide range of cost between "cheap" dentistry (like fillings) and "premium" treatment (like implants).
In some cases though, cheap dentistry can be a false economy in the long-term. For example, in the long-term, are you better off removing a damaged or infected tooth, which is causing toothache, or are you better off trying to save it? That all depends on a number of factors and your Dentist is best placed to talk you through the pros and cons of both options.
Flexible payment solutions
Thirdly, at Core Dental, we offer flexible payment solutions. For example, we offer interest-free payment plans through DentiCare, over six, 12, or 18 month terms, with weekly, fortnightly or monthly repayments (conditions apply). We also bulk bill Medicare CDBS (Child Dental Benefits Scheme) for eligible children. And if you have Private Health Insurance, we can process your claim on the spot.
Perhaps best of all, Core Dental Group has group buying power; meaning we are able to purchase quality materials at lower costs, and pass these savings onto you. So even though many of our patients regard us as a "cheap Dentist," we don't cut corners on quality of treatment or service.
* Terms and conditions apply, please click here for further details.