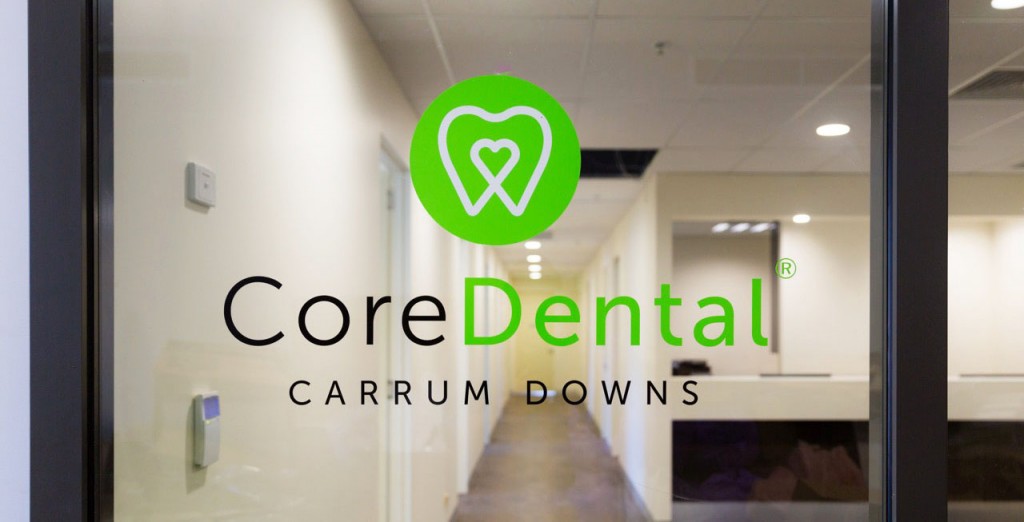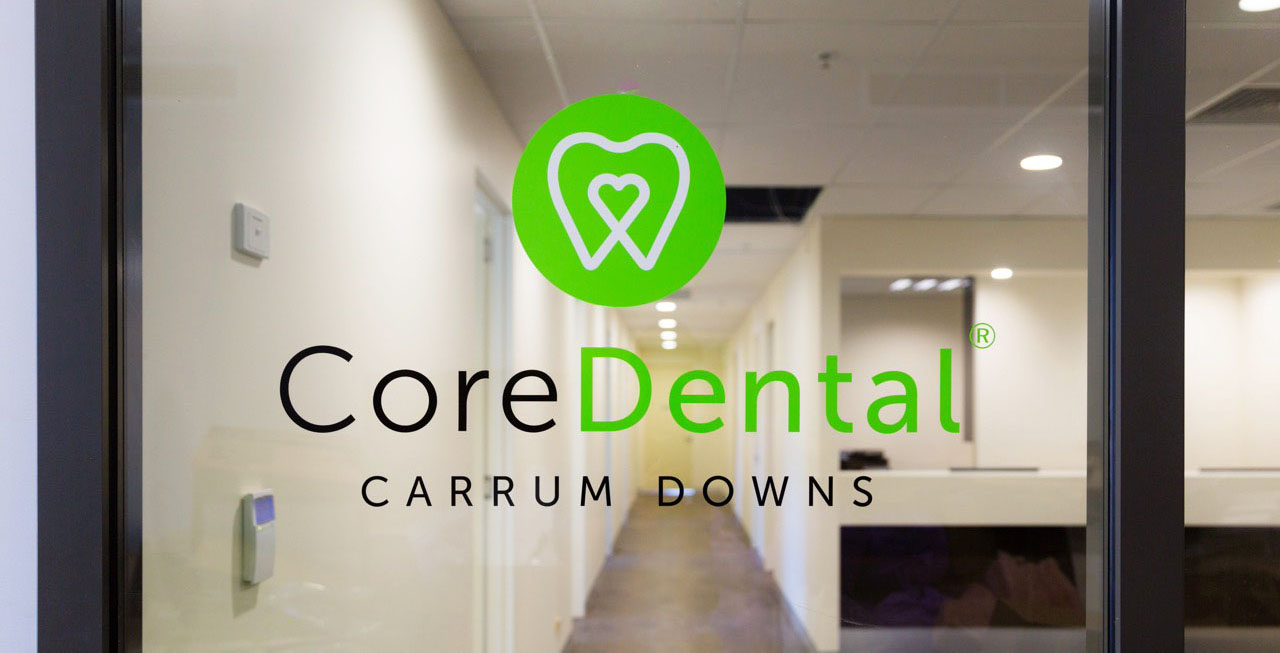 As a Director of Core Dental Group, I'm very pleased to announce the opening of our 6th practice this week: Core Dental Carrum Downs.
Carrum Downs is part of the City of Frankston, which is Victoria's 11th fastest growing Local Government Area (LGA) and very popular with young families, with over 70% of residents being under the age of 44.
Opening a new practice is always an exciting time and Carrum Downs marks an important move into Melbourne's Eastern growth corridor for Core Dental Group. We are truly pleased to be able to offer the community quality dental services at affordable prices.
Core Dental Group is a family focused practice that offers full service dental care for children, teenagers and adults.
We strive to maintain a comfortable ambience and ensure we are available when you need us. We focus on affordability through transparently quoting all treatment, offering no gap checkups or a $95 checkup as well as no deposit interest free payment plans.
It's our goal to establish Core Dental Carrum Downs as an important part of the local community and at the heart of this is our Principal Dentist, Dr. Jacques Theron, who has 17 years' experience and has spent the last 5 years in Melbourne, having relocated from the UK.
Jacques philosophy is to provide pain free and minimally invasive, yet comprehensive dental care. Outside of work, he enjoys spending time with his young family and mountain bike riding.
For a checkup, clean, complimentary cosmetic consultation, or simply to ask a question, please contact us today on (03) 8373 1555, or email carrumdowns@coredental.com.au.
We look forward to seeing you soon!
Hew Gibbs
Director, Core Dental Group