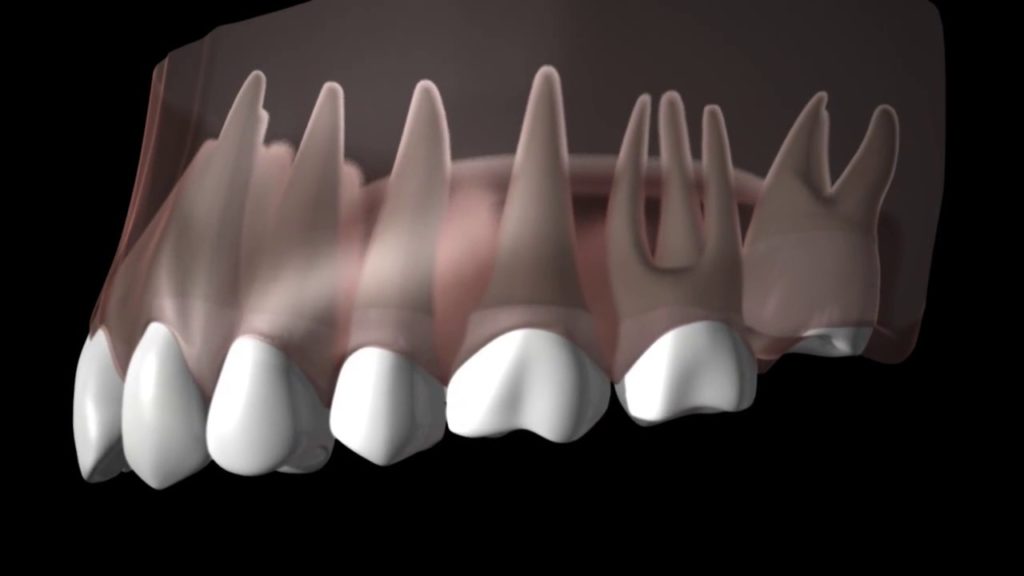 Third molars, or wisdom teeth as they are most commonly known, come to the attention of most of us at some stage. This is primarily due to the fact that most of us do not have enough room for them in our mouths. Wisdom teeth are the last teeth in the jaw, which makes them very difficult to clean, and long term they can cause significant pain and discomfort. That is why most patients are either advised to, or elect to, have them removed.
So what can one expect from wisdom tooth removal? Theoretically this type of tooth extraction is no different from any other tooth extraction. However, due to restricted access, together with the anxiety most people feel about the procedure, removal can be challenging. Firstly your dentist needs to X-ray the teeth so they can be properly assessed. They can be angled, embedded in bone (which we call impacted) or close to other structures in the mouth, like nerve bundles or sinuses. Depending on the factors above, a decision is made as to whether a general dentist can carry out this tooth extraction or if a referral to a specialist is needed.
Further, depending on the patient themselves, a decision needs to be made whether the removal can be done in the dental practice or, particularly if the patient is anxious or the wisdom tooth removal is challenging, whether it should be done under sedation or general anaesthetic in a hospital.
Thorough follow-up of all patients having undergone this procedure is essential, particularly if the wisdom teeth were infected or if stitches were required after extraction. After the procedure most patients will experience mild pain or discomfort, but this can easily be controlled by painkillers bought over the counter at a pharmacy. Some patients may require antibiotics after the procedure. As long as the post-extraction instructions are followed, there should be no complications arising from this procedure. If in doubt, always consult your dentist for advice.
Dr Branko Krstic
BDS (Wits)
Principal Dentist