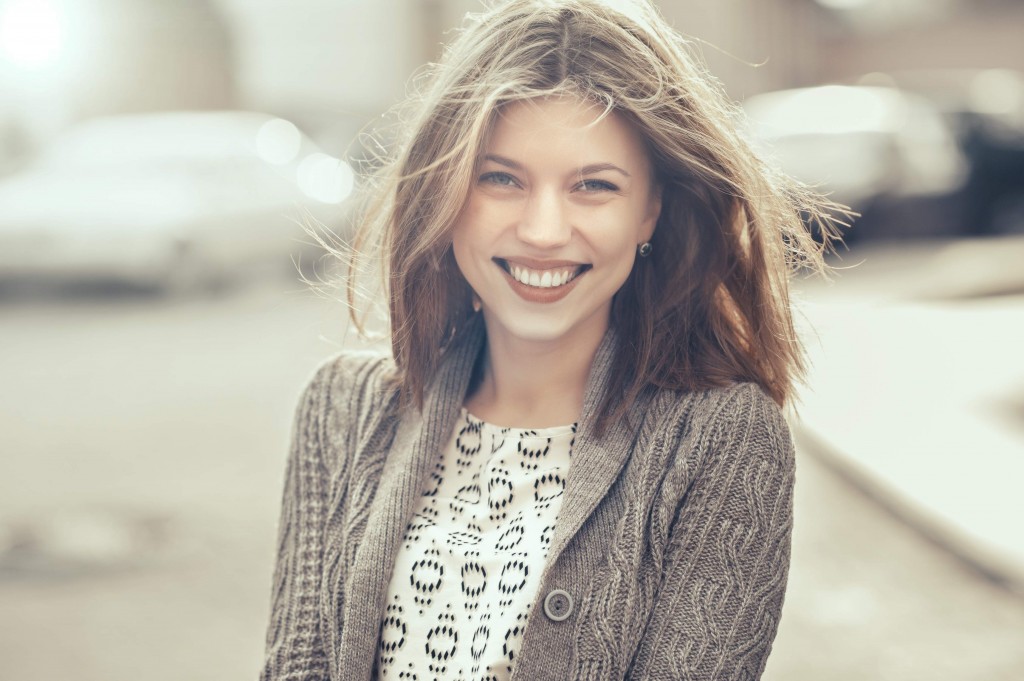 There is nothing more inviting that a gorgeous, natural looking smile. It conveys health, happiness, and seems to elevate our own mood just by being in its presence.
Malcolm Gladwell, the writer behind David and Goliath, says teeth are becoming the new benchmark of inequality. According to the writer, those with bad teeth are also given a lower chance of success – because they are 'denied' certain 'entry-level' jobs. He told the Times: 'That's kind of the way we're moving as the gap between the fit and the unfit grows.The teeth thing and the obesity problems are the same: they are symptoms of the same set of inferences that are being drawn. I think those kinds of physical characteristics – that's completely the next wave of discrimination.'
So, according to Gladwell, if you can't afford to get your teeth fixed you may be put into the category of 'unemployable' simply by the interviewer making a snap judgement about your upbringing and social status based solely on the state of your teeth. Does this seem fair? No. Can we understand how a person may draw these judgements? Absolutely, as we all make snap judgements based on aesthetic.
A research commissioned by Crest Whitestrips (2007) shows that beautiful smile has a direct impact on successful interactions, both socially and professionally. White smile affects significantly what other people think of you for the first time they meet you.
The three-part research included simulated job interviews, first dates and quantitative online research: more than half of the participants were more likely to be hired (58%) and offered larger salary (53%), after their teeth were whitened. The research also shows that the evaluators were paying more attention to carry on interacting or "dating" with more than half of the participants, after their teeth were whitened.
During the simulated job interviews it was also noticed that most of the participants were seen as more professional (65%) and self-confident (61%) after teeth whitening. And in the simulated first dates over half of the participants were seen more sociable (59%) after teeth whitening.
The third part of the study, a qualitative online research of 1006 people was consistent with the other two research, individuals who had white teeth had more positive attributes than individuals who had stained teeth: financially successful, trustworthy and professionally successful. Despite of the gender, age, income, education, profession or marital status, the participants of the research agreed.
Want to take the next step in improving your smile? Check out our diverse range of cosmetic dentistry treatments including Zoom Whitening.