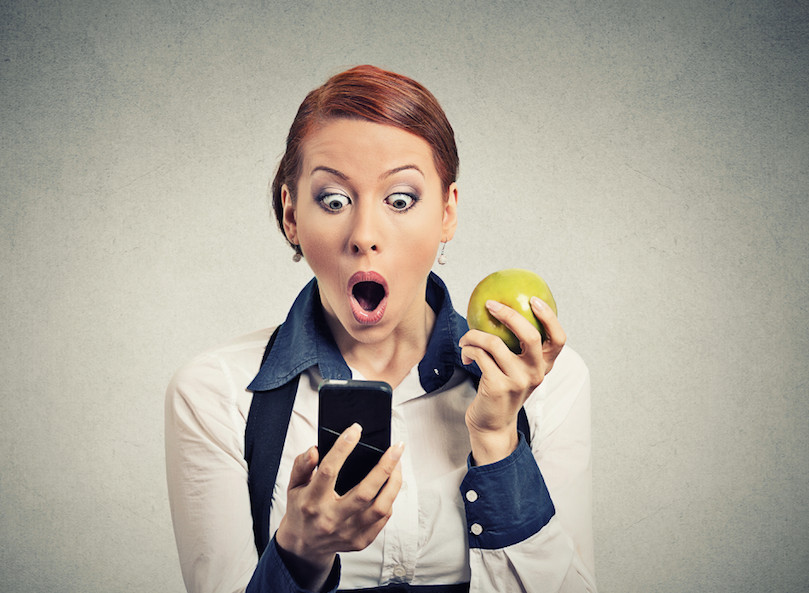 Anxiety is a difficult feeling to express. In moments of anger or fear those around us are almost immediately able to identify and accept what we are projecting out to the world. Anxiety is a much more internal process, often focussed on 'What if's' – thoughts that are often not fully formed though can nonetheless become a real source of worry once we get anxious.
Going to the dentist can be a truly anxiety ridden experience. It has the issue of booking far in advance (meaning we can have more time to worry up to our appointment), surgeries are full of foreign equipment (what we don't understand we often fear), and dental work can be quite painful (no explanation needed as to why this may create anxiety!).
While we know you may have heightened anxiety when you are booking in with us, we hope that these few tips may help to ease the concern about your next appointment.
Call ahead
If you are worried about your appointment, getting a thorough rundown from one of our helpful team members on what you can expect during your treatment could solve the overriding issue of not feeling in control of the experience.
Don't wait too long
This applies to both the time you take to book once you realise you need to see a dentist, and also to the time you spend in the waiting room once you are ready to see us. Waiting until you are in a lot of pain before you see the dentist may create extra issues that could prolong or increase the amount of dental work you need when you do come in. With regards to the waiting room, try and get there no more than 15 minutes before your appointment so you don't have lots of time to become more anxious about your visit.
Know your surroundings
Sometimes the greatest of comfort can be the knowledge that we are heading into a safe space. Visit the dentist on a day when you don't have an appointment and sit in the waiting room while doing something completely normal for you like reading a magazine or playing a game on your phone. This may help you to see the surgery in another light and assist in creating a calm atmosphere for you on your next visit.
Explore your options
If your anxiety stems primarily from the worry of being in pain, talk to our team about the great pain relief options we have available to our clients. From numbing cream to IV anaesthetic we are ready to keep you calm, comfy, and pain free.