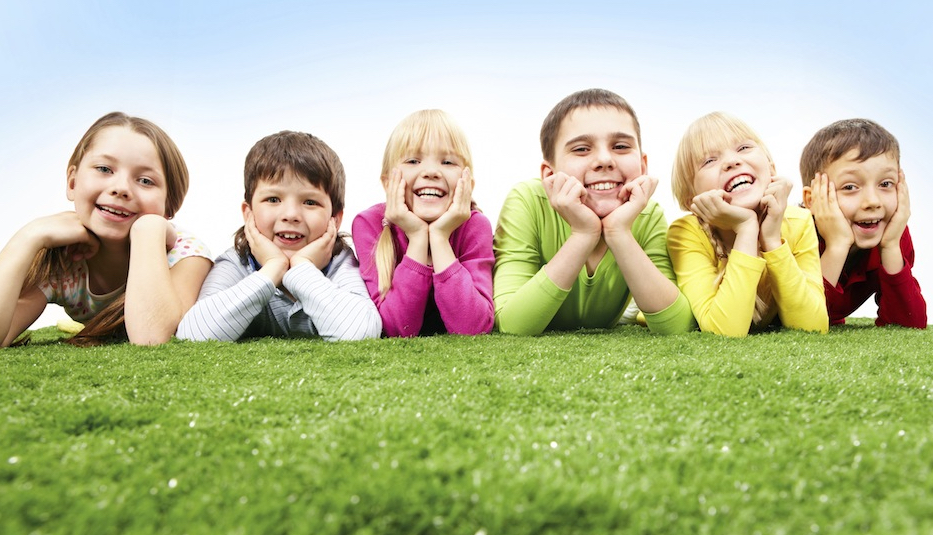 If you haven't already taken advantage of the government's Child Dental Benefits Schedule (CDBS) you only have until 1 July 2016 to do so.
The CDBS commenced on 1 January 2014, providing families with up to $700 worth of basic dental treatment in any two calendar–year period for each child aged 2 to 17 years.
The CDBS provides individual benefits for a range of dental services, including consultations, X-rays, cleaning, fissure sealing, fillings, root canal treatments and extractions.
The government has now announced however its intention to close the CDBS at the end of the 15/16 financial year (instead providing $2.1 billion over five years to establish the Child and Adult Public Dental Scheme), giving parents just under two months to take advantage of the CDBS.
To be eligible for the means tested CDBS, the child or their parent or guardian must be eligible for Medicare and be receiving either the Family Tax Benefit Part A or any one of the following government benefits:
Youth Allowance
ABSTUDY
Disability Support Pension
Parenting Payment
Special Benefit
Carer Payment
Double Orphan Pension
Veteran's Children Education Scheme, if the child is 16 or over
Military Rehabilitation and Compensation Act Education and Training Scheme (if the child is 16 or over).
How do I know if my child is eligible for the Child Dental Benefits Schedule?
You can check your child's eligibility for 2016 by logging on to your myGov account if you are registered or by calling the Department of Human Services on 132 011. If your child is eligible for 2016, you will be able to access the CDBS until it closes from 1 July 2016.
Further information on the Child Dental Benefits Schedule is available on the government's Department of Health website.
Please call us at Core Dental on 13 13 16 if you would like to make an appointment for your child and claim your entitlements under this scheme.
If your child is already accessing care under the program speak with your Core Dental dentist about the impact this change will have on their treatment.