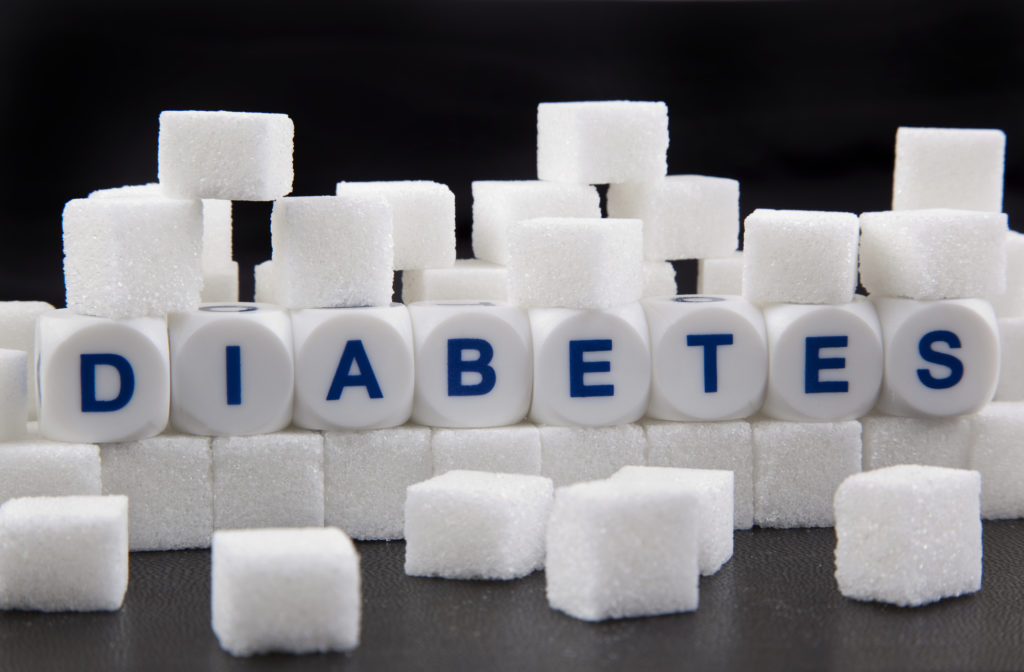 Diabetes mellitus, commonly referred to as diabetes, is a global health problem affecting more than 135 million people worldwide. Locally, 252,000 Victorians are now known to be living with diabetes – and this figure is increasing by 73 new cases each day, as reported by peak body Diabetes Australia.
Diabetes is a metabolic disorder that can affect nearly every system in the human body. However, nearly one third of sufferers go undiagnosed.
As far as oral health is concerned, the complications of this illness are vast and largely not well known by suffers. Because it predominately affects a person's ability to heal and respond to infection, without diligent dental care and oral hygiene it can lead to severe periodontal disease, tooth loss, soft-tissue disease (such as ulcers and fungal infection) and xerostomia (the sensation of dry mouth). Diabetes also can result in higher rates of dental decay due to the fact that sugar is often frequently consumed by patients needing to manage their blood glucose levels.
Diabetic patients, with the support of their medical general practitioner, can control their diabetes via lifestyle modification (diet and exercise) and/or medications such as insulin or metformin. This means dental treatment can proceed with only minimal restrictions.
Research shows that uncontrolled diabetes, on the other hand, can result in poorer oral health and vice-versa, meaning the improvement in your oral health can in fact help control your diabetes, as well as limiting the risks of tooth loss, periodontal disease and other oral soft-tissue disease.
If you have diabetes you should inform your dentist, who can help prevent the occurrence of diabetic complications. Management will be individualised for each patient's different needs; but strategies will generally include more frequent visits to the dentist and oral hygienist, cessation of smoking, and your dental practitioner's guidelines for at-home oral hygiene, saliva assessment, dietary advice and topical fluoride application.
When booking dental appointments, you should consider making morning appointments and ensure that you take your medications and try to eat your meals as you would normally.
If there is a history of diabetes in your family, or you are experiencing unexplained thirst, weight loss or frequent urination, you are advised to consult your medical general practitioner.
Dr Stephanie Christiansen
BHSc (Dent), MDent (La Trobe)
General Dental Care