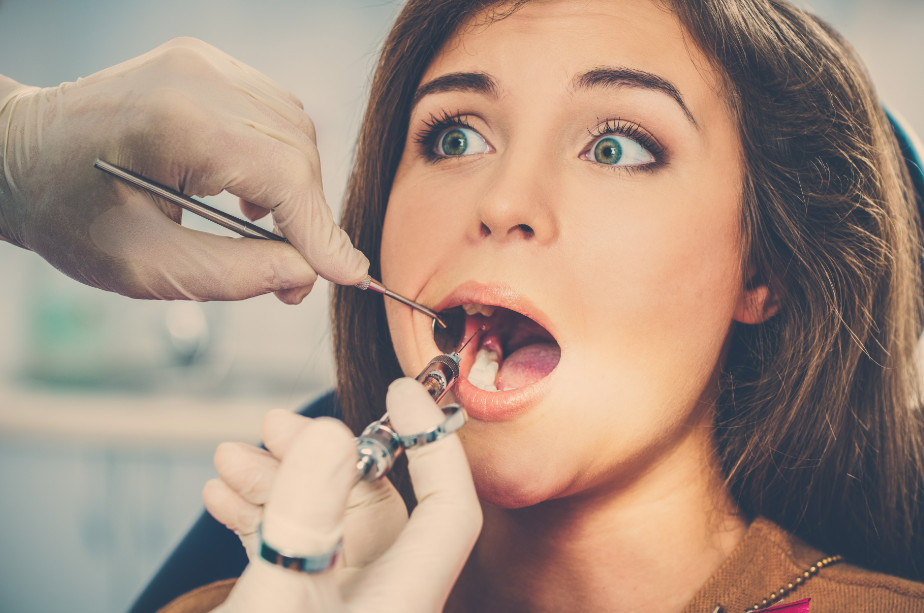 For some people a visit to the dentist is as easy and commonplace as going to the hairdresser, or for your annual skin cancer check up. There are, though, pockets of people for whom the dental experience is one that fills them with so much anxiety and dread that they would just prefer to suffer through agony with their teeth than to head to the dentist for a much needed check up.
SIGNS YOU MAY BE FRIGHTENED OF THE DENTIST
You've had a dental ache for over a week and haven't made an appointment to see your dentist.
You haven't been for a check up in over 12 months.
You often cancel your appointments at the last minute out of pure anxiety.
Your dentist has suggested to you that some form of sedation may be a good idea for your visits moving forward.
If you have experienced many of the above when it comes to your dental health it could be time for you to explore the relatively new field of 'sleep dentistry'. This method of employing sedation and/or anaesthesia introduces the ability for you to be knocked out cold when you are at the dentist which can be an absolute god send for those of us who are petrified while in the patient chair.
WHAT IS INVOLVED IN SLEEP DENTISTRY?
Step 1: Contact our Core Dental team to make a consultative appointment.
Step 2: Meet with the dental team and run through your medical history to make sure you are an acceptable candidate for the use of deep sedation techniques.
Step 3: Choose your preferred method of sedation. If you are particularly scared of needles, so the though of an IV is just as scary as the procedure itself, we can talk about dosing you up with happy gas before that begins to optimise your relaxation.
Step 4: Lock in your appointment, all safe with the knowledge that you are going to be out like a light in a safe and calm environment!
We know that the thought of heading to the dentist can be something truly scary. We also can't stress the importance of addressing any looming issues swiftly rather than letting the problem progress to a point where you may require major surgery. To learn more about sleep dentistry at Core Dental head here.