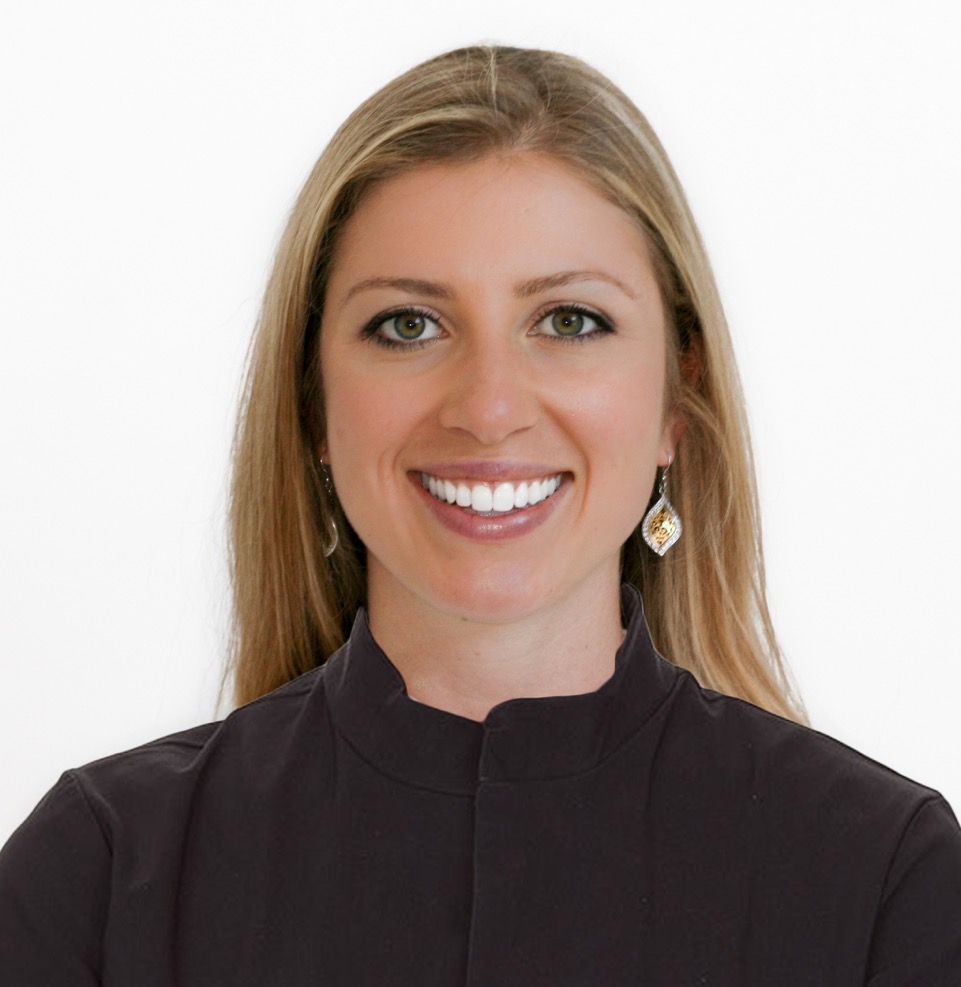 Core Dental are proud of the passionate professionals who take care of your teeth. Highly qualified and committed to your comfort, our team are a varied and fascinating bunch.
Here you will get an insight into the people who keep your smile looking fresh and perfect.
An insight into Dr Alysha Soltys – Dentist at Core Dental, South Melbourne
Q: What is your role with CDG?
A: I am a General Dentist.
Q: When did you start and which Core Dental Group practice do you work at?
A: I started working at the South Melbourne practice in January 2015.
Q: What training did you do to get this point in your career?
A: I did a degree in anatomy and physiology before going on to study dentistry.
Q: What do you love about working with CDG?
A: We have a great team in South Melbourne; everyone is friendly and to us, it doesn't feel like work at all!
Q: What does an ideal day off entail?
A: Enjoying a coffee in bed, some sunshine and a nice long gym session.
Q: What is your top tip for teeth that you've learned during your time in dentistry?
A: Regular check-ups can identify small problems early on which are generally more simple to treat than waiting to come in when something is obviously not right.
Also make sure you always have a drink of water after every coffee and tea to prevent staining.
You can find Alysha Soltys at Core Dental South Melbourne.