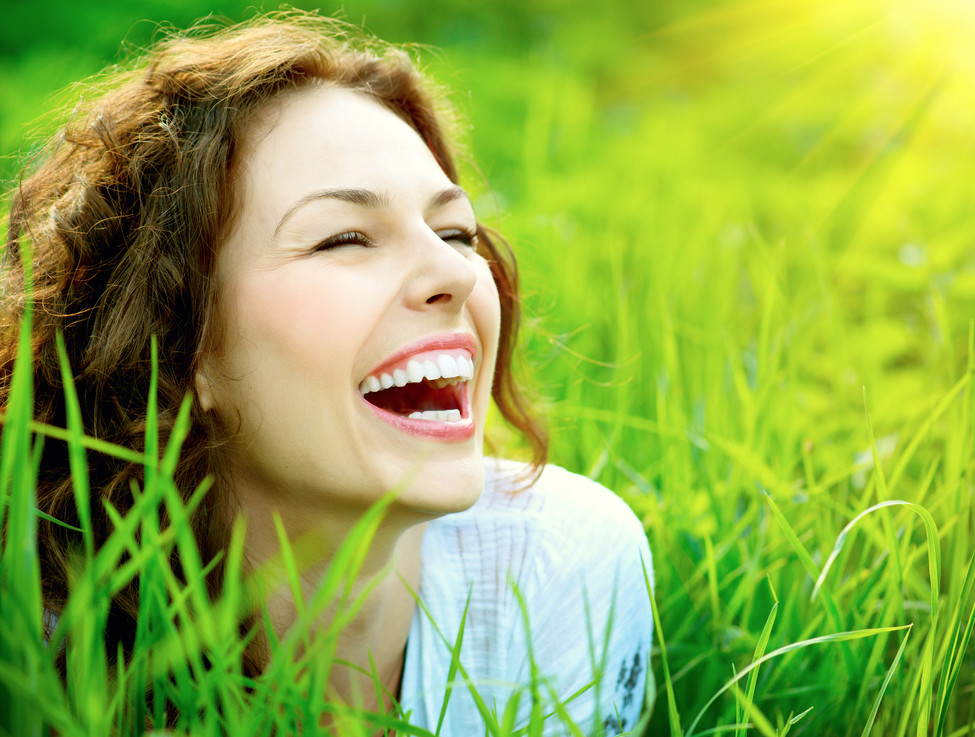 If you aren't comfortable with the person taking care of your teeth chances are heading to the dentist for regular check ups is going to become something you put off for as long as you can. While this holds of the problem in the short term, you are delaying the inevitable and potentially causing harm to one of your most precious assets – your smile.
We know that moving from one practitioner to another can be a daunting experience, so we have a few tips for you on how to choose the best dentist for your needs.
Tip 1: Word of mouth
Everyone goes to the dentist at some point, so checking with your nearest and dearest on what they think about their own choice of surgeries can present a wealth of knowledge. Even if they tell you they aren't happy with their current place, it means that you can save yourself the hassle of trying them out.
Tip 2: Check out the vibe
Practices like Core Dental have an emphasis on comfort and designer style, meaning that a trip to the dentist is one that will be in a calm and creative setting helping you feel at ease in your new surroundings.
Tip 3: Meet the people
When you find a potential candidate for your new practice pay them an in-person visit. Calm, happy, and healthy desk staff will benefit you greatly when you are doing the administrative work associated with going to the dentist. You can feel comfy knowing that your booking has been made for the right time and date, and that the billing will be correct when you leave – two very important facets of the overall experience.
Tip 4: Understand the costs
Ask questions about the costs of what you need done and take note to see how effective the communication coming back to you is. Dental work can be a costly part of your overall physical health so knowing what to budget is of paramount importance.
Tip 5: Baby steps
Don't wait until you require major surgery to change dentists. Head in for a general check up first so you can meet the dentist and get acquainted with your surroundings. You'll not only be more calm and able to effectively judge the space and service, but you'll also be able to make sure that you are happy with the overall outcome before you lock in a long term arrangement.