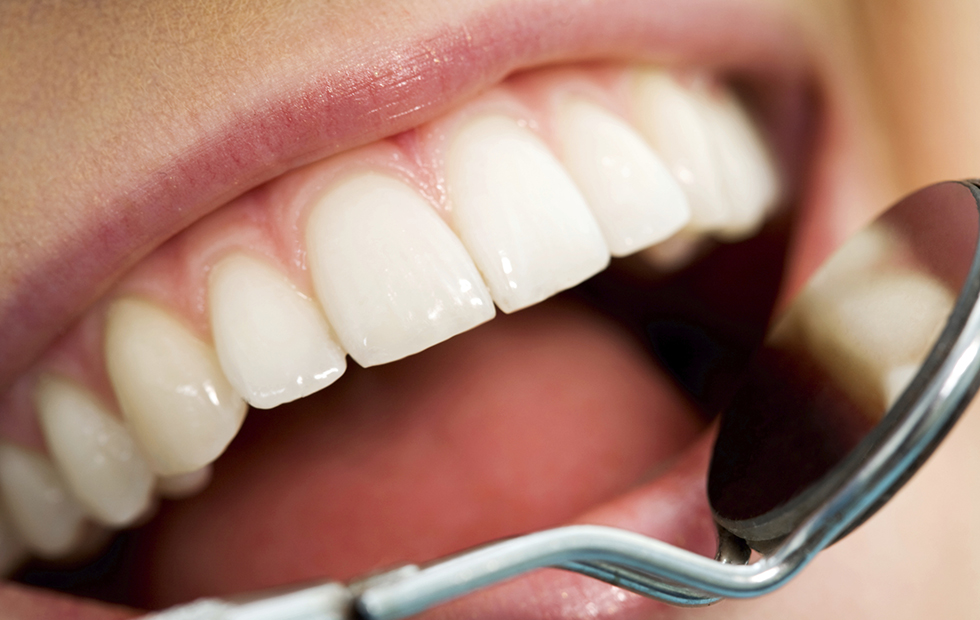 A dental crown (also known as a dental cap) is a restoration used in any one of three situations:
to restore a tooth that has lost a lot of its structure, which means that a normal filling cannot be retained, alone, by the tooth
to complete treatment of teeth that have undergone root canal treatment
on implants.
There are usually two appointments involved, one to shape the tooth and one to cement the crown in place. At the end of the first appointment an accurate mould of the preparation is taken and either sent to a dental laboratory for manufacture or made in the dental surgery by a special milling machine. In the latter case, the crown will be ready for cementation the same day.
Dental crowns are made to match the neighbouring teeth and to fit perfectly onto the prepared tooth. It provides a long-lasting restoration.
Types of crown available
Generally there are three types of crown: gold crowns, porcelain crowns and porcelain fused to metal (PFM) crowns.
GOLD CROWNS are made of an alloy with a high percentage of gold (typically over 90%) and are most commonly used on back teeth that are not easily seen. Depending on the importance of aesthetics to you, these crowns can be a good choice for a back tooth as minimal preparation of the tooth is required, and the crowns are very strong and are gentle on the opposing teeth.
PORCELAIN CROWNS are used when aesthetics are important, such as for a front tooth. These crowns can be made to match the neighbouring natural teeth and shaped and coloured to look just like a natural tooth. Porcelain crowns tend to give the most natural aesthetic result.
PORCELAIN FUSED TO METAL (PFM) CROWNS are used when both strength and aesthetics are important. These crowns have a metal base to provide strength, with porcelain layered on top to resemble a natural tooth. Excellent aesthetic results can also be achieved with this type of crown.
Which type is suitable for me?
There may be more than one option suitable for you and your tooth, and your dentist will discuss with you the benefits and advantages of each type of dental crown, or dental cap, along with the respective costs.
Dr Simon Hampton, General Dentist, DIS, BSc (Hons), BDent (Sydney)