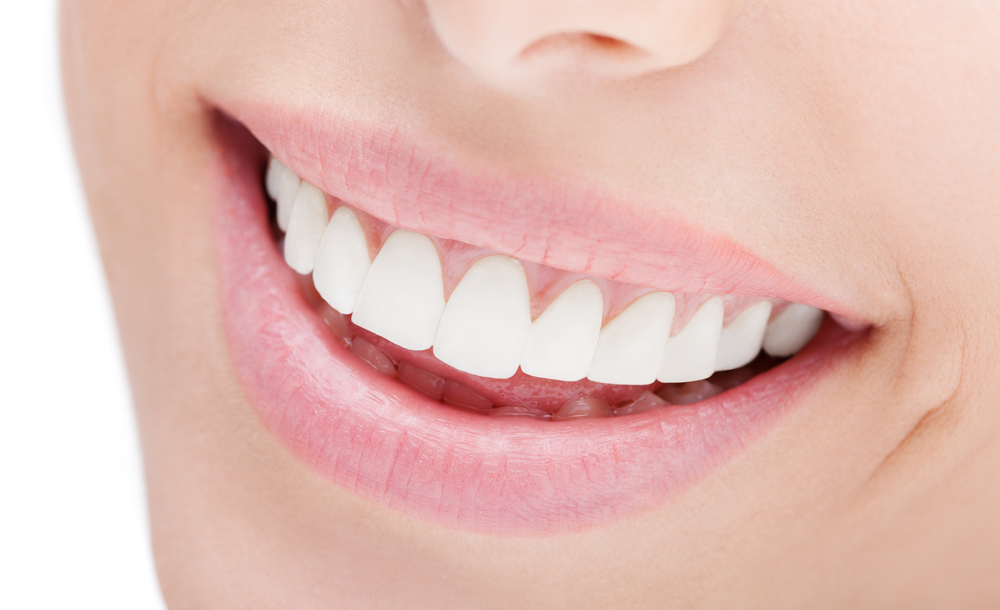 In our modern society dental veneers have increased greatly in popularity. It seems that everyone is talking about them, and we dentists have seen a huge rise in enquiries about them.
Initially veneers were used to mask discoloured teeth but recently they have been used more and more to improve the shape and size of teeth, or as an alternative to orthodontic treatment or even teeth whitening.
So what are veneers and what are they made of?
Put very simply, veneers are to teeth what false nails are to fingernails. They cover the outside of the teeth to make them look better. Because little or no tooth structure is lost in the treatment process, they are a conservative way of improving your smile – and the process can even be reversed later if required.
Veneers nowadays are made of either porcelain or composite (resin material similar to white fillings). They are bonded to the enamel of the teeth by means of a special cement. They cannot bond to artificial surfaces (like existing fillings or crowns) or to teeth if enamel has been lost.
Both porcelain veneers and composite veneers are carefully designed to achieve an optimum result. I personally like to ask for a patient's old photos to get an idea of how their teeth looked in their prime.
First, I take impressions to create plaster models that are replicas of all of the patient's teeth as they stand. I then create a wax-up of suggested veneers on models of teeth to give the patient an idea of what we are working towards. We simulate suggested veneers on the patient models so they can be visualised in 3D. Patient input into this process is essential so that we get it right, first time and every time. If there are any changes or adjustments, these take place at this stage. If required, a computer simulation can also be viewed using specially designed software.
The decision is then made as to shape, size and even colour. The only decision left is the type of veneer to use.
Porcelain veneers are manufactured in the laboratory and polished to a high glaze. They are resilient and look absolutely stunning.
Composite or resin veneers are applied in the chair directly. I often use a premade plastic template to get the shape and size right. These veneers cost less than porcelain veneers but are still strong and resilient. The choice between the two is yours, with other factors to consider being your bite, and your oral habits and hygiene.
Talk to us, let us now what you are looking for and let's see if we can improve your smile and your confidence with veneers!
Dr Branko Krstic
BDS (Wits)
Principal Dentist