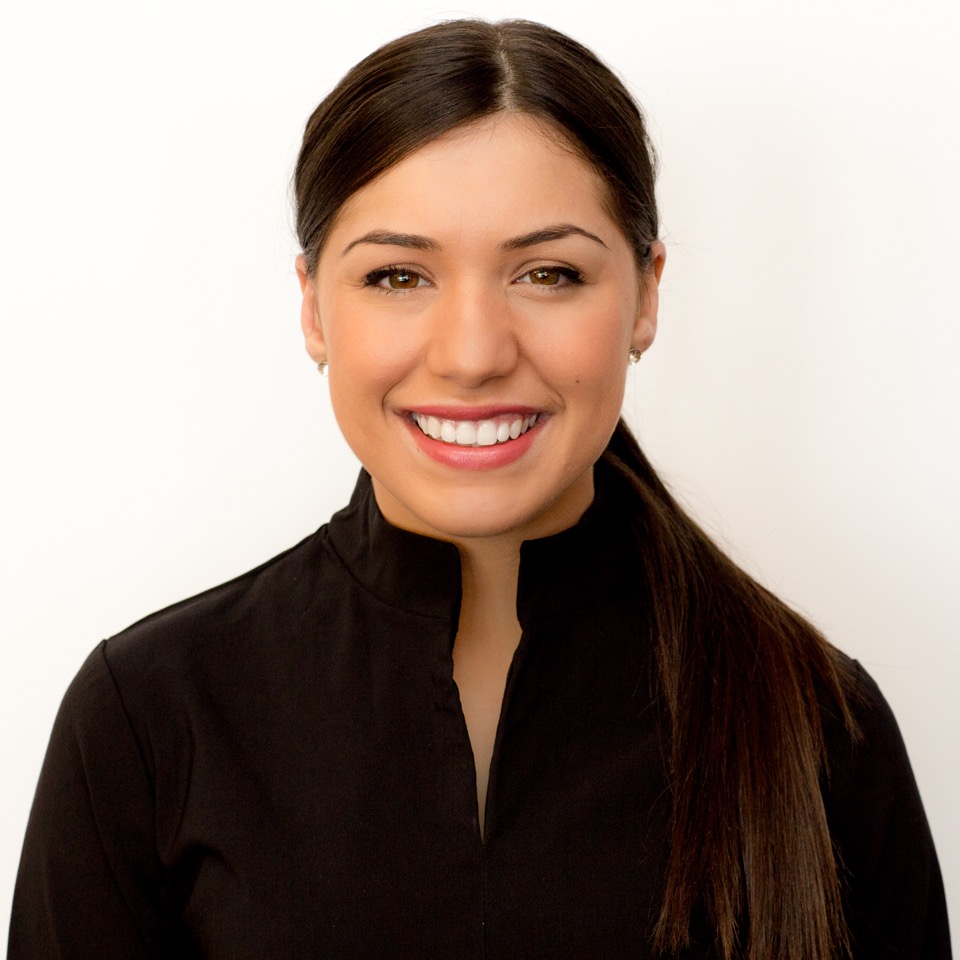 Core Dental are proud of the passionate professionals who take care of your teeth. Highly qualified and committed to your comfort, our team are a varied and fascinating bunch.
Here you will get an insight into the people who keep your smile looking fresh and perfect.
An insight into Iolanda Testa – Dental Hygienist at Core Dental, South Melbourne
What is your role with CDG?
I'm a Dental Hygienist.
When did you start and which Core Dental Group practice do you work at?
I joined Core Dental South Melbourne in October 2015.
What training did you do to get to this point in your career?
I obtained a Bachelor of Oral Health Science from La Trobe University, Melbourne, in July 2015. I am dually qualified in both dental therapy and dental hygiene. My clinical experience includes work in both Australia and Nepal.
What do you love about working with CDG?
I love being apart of a large company with great supportive staff. Personally, being part of a large team provides a great learning environment.
What does your ideal day off entail?
Yoga, running, and spending time with my family and friends.
What is your top tip for teeth that you've learned during your time in Dentistry?
It is as simple as brushing twice a day and flossing once daily.
You can find Iolanda Testa at Core Dental South Melbourne.