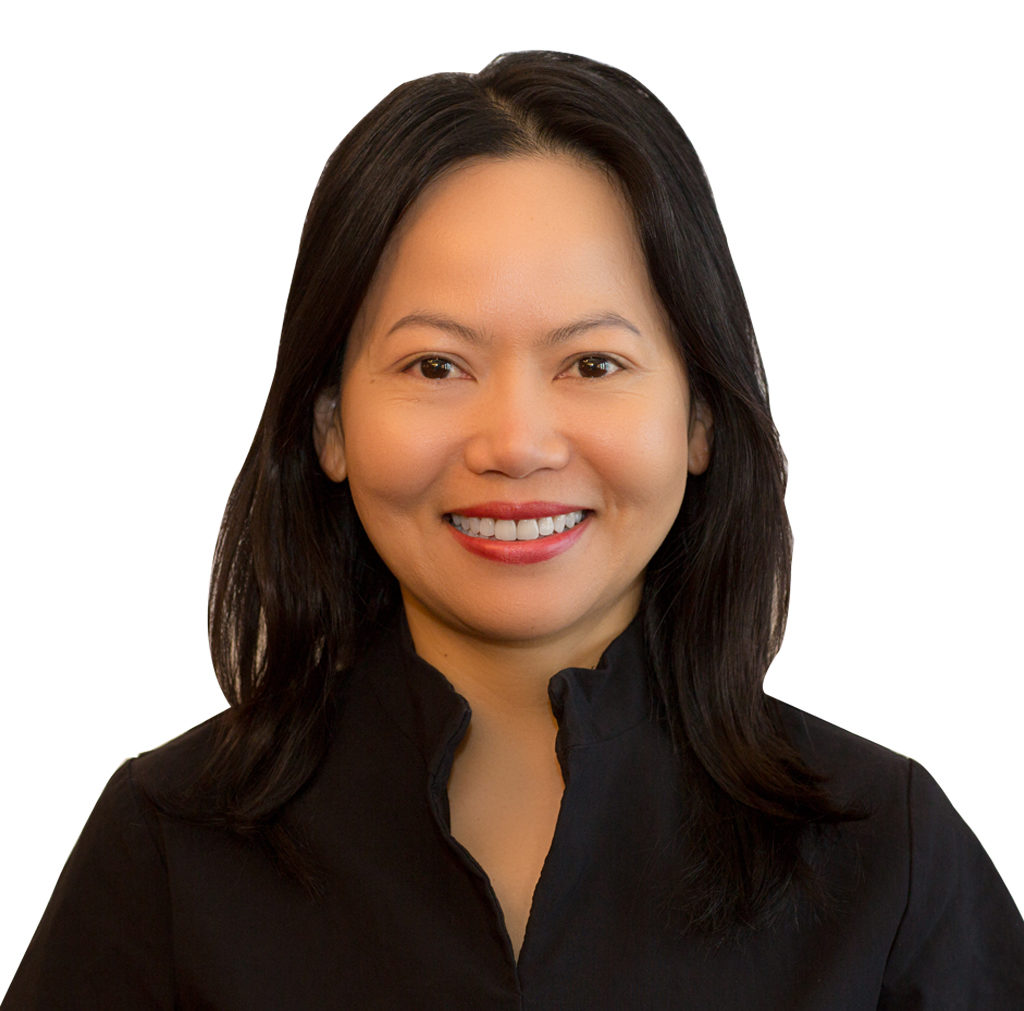 Core Dental are proud of the passionate professionals who take care of your teeth. Highly qualified and committed to your comfort, our team are a varied and fascinating bunch.
Here you will get an insight into the people who keep your smile looking fresh and perfect.
An insight into Kelly Chau – General Dentist at Core Dental, Southbank & South Melbourne
What is your role with Core Dental Group?
I am a General Dentist at both the Southbank and South Melbourne practices.
What made you want to become a dentist?
I became a dentist because it's a profession where I can work with people and help improve their oral health, which is an important part of the body.
Also, dentistry involves both science and art, which is something I find very interesting.
What do you find is the most common dental problem people experience?
The most common dental problem I come across is sensitivity, usually to cold foods such as ice cream.
What is your top tip for teeth that you've learned during your time in dentistry? 
My top tip is prevention is better than cure. Having a home dental hygiene routine that includes brushing twice a day and flossing daily will help keep your teeth healthy. Diet is also very important to your oral health, as well as regular dental check ups and cleans.
What is your favourite part of being a dentist?
My favorite part of being a dentist is when I get a word of mouth referral from a patient, because it means that patient really enjoyed their experience with me and shared it with others.
What is the treatment you enjoy doing the most?
The treatment I enjoy doing the most is restorative work.
What does your ideal day off entail?
My ideal day off involves exercising, catching up on reading and catching up with family and friends.
If you could travel anywhere, where would you go and why?
I would love to go to Canada to see the Canadian Rocky Mountains and their National Parks.
If you could learn a new skill for fun, or take up a new hobby, what would it be?
Hiking, it's a wonderful way to explore the world around us.
You can find Kelly Chau at Core Dental Southbank and Core Dental South Melbourne.