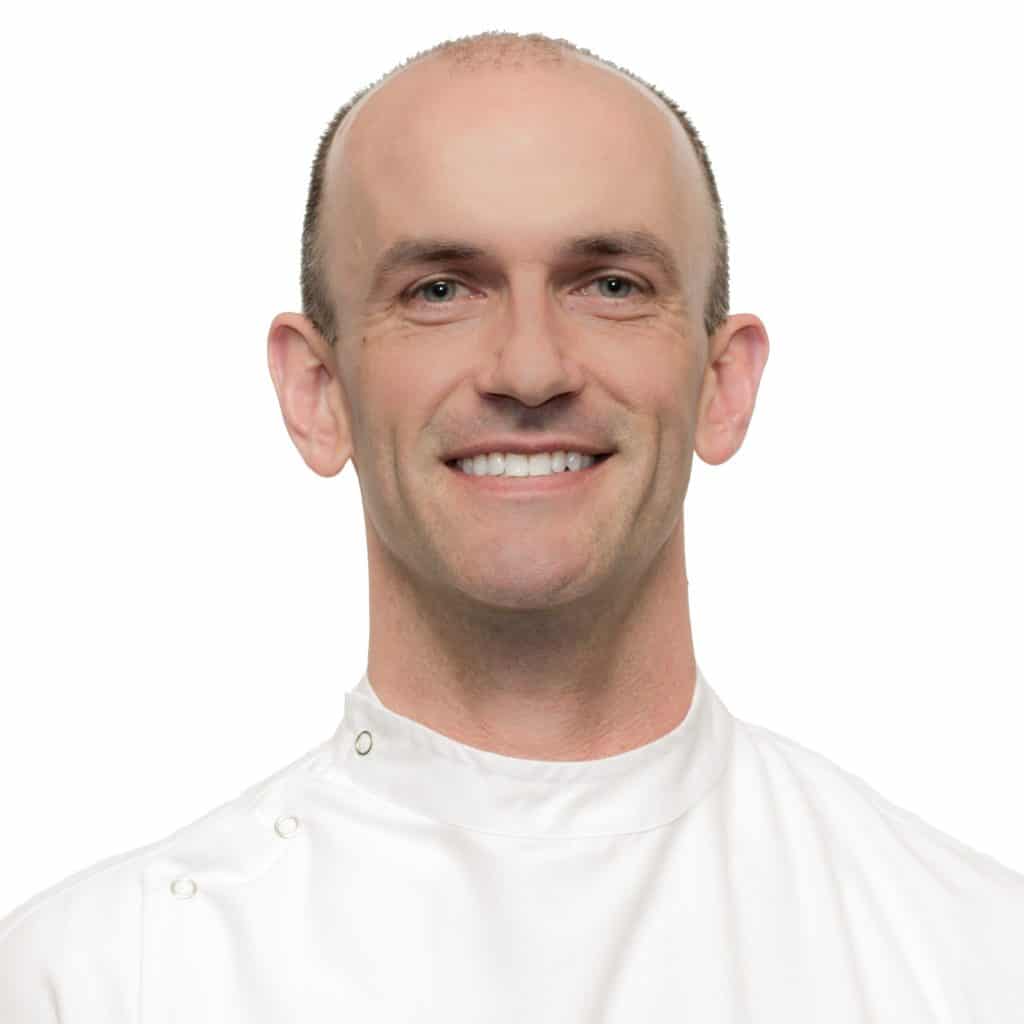 Core Dental are proud of the passionate professionals who take care of your teeth. Highly qualified and committed to your comfort, our team are a varied and fascinating bunch.
Here you will get an insight into the people who keep your smile looking fresh and perfect.
An insight into Dr Scott Krause – General Dentist at Core Dental, South Melbourne and Southbank
What is your role with CDG?
I'm a General Dentist at Core Dental South Melbourne and Core Dental Southbank.
When did you start?
I joined the practices in July, 2016.
What training did you do to get to this point in your career?
I graduated from Loma Linda University School of Dentistry in California, US, in 2009 with a Doctor of Dental Surgery, having previously obtained a Bachelor of Arts in Theology from Union College in Nebraska.
I was in private practice as a general dentist in southern California for seven years. I currently hold licences to practise dentistry in the US and New Zealand, as well as in Australia. I have previously been licensed in Kenya and Micronesia, and have also provided dentistry for other under-served communities in Bangladesh, Tanzania, Jamaica and Mexico.
What do you love about working with CDG?
I love the focus we have on total patient care, including both treatment and prevention.
What does your ideal day off entail?
I enjoy surfacing and rock-climbing with my family.
What is your top tip for teeth that you've learned during your time in Dentistry?
Never neglect flossing!
You can find Scott Krause at Core Dental South Melbourne and Core Dental Southbank.