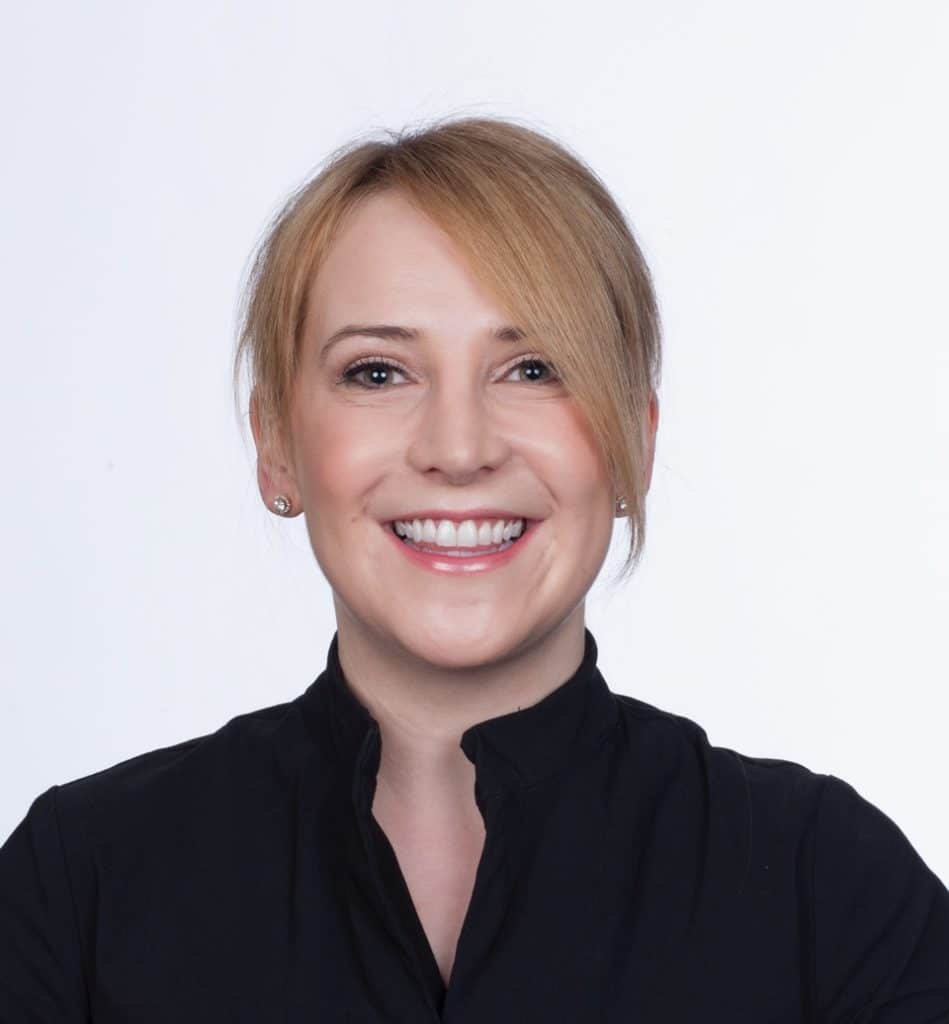 Core Dental are proud of the passionate professionals who take care of your teeth. Highly qualified and committed to your comfort, our team are a varied and fascinating bunch.
Here you will get an insight into the people who keep your smile looking fresh and perfect.
An insight into Dr Tina Ledger – General Dentist at Core Dental, Caroline Springs
What is your role with CDG?
I am a General Dentist.
When did you start and which Core Dental Group practice do you work at?
I started at Core Dental Caroline Springs in June 2014.
What training did you do to get to this point in your career?
I completed my Bachelor of Dental Surgery (BDS) degree in 2008 in the UK.
Following my graduation, I completed an extra year of further training at the University of Liverpool working in the Oral surgery, A&E and Paediatric dental departments.
After this further training, I worked at a Dental practice which specialised in both general and cosmetic dentistry. I also worked most weekends at an emergency dental clinic treating both children and adults in pain.
In my spare time, I attend numerous dental conferences and lectures to ensure that I am up-to-date with all the newest dental materials, equipment and techniques.
What do you love about working with CDG?
There are many things that I love about working at CDG; the team, the latest state-of-the-art dental materials and equipment that we have at our disposal, the professional drive and passion each staff member has towards continued professional learning, and just the compassion and care each individual shows towards our patients.
It's just a really positive environment to work in.
What does your ideal day off entail?
My ideal day off would generally involve spending time with family and friends.
I would usually start the day with breakfast and a walk along the beach.
I am an absolute culture vulture so depending on the time of year or what festivals or events are on, it could involve a visit to an exhibition at the NGV, outdoor cinema, noodle night market, F1, classic car show or a walk around the Botanical Gardens and a spot of afternoon tea. Heaven!
What is your top tip for teeth that you've learned during your time in Dentistry?
My main area of focus is on prevention. If together we can prevent tooth decay or gum disease, this can save you a lot of time, treatment and money in the long run.
My tips are simple: floss and brush twice daily with a fluoride toothpaste.
Bring your kids for their first check up when they are around 1-2 years of age, and preferably to your own dental appointments as young as possible so they become used to the environment.
Visit for a regular check up and clean every six months and you're good to go.
You can find Tina Ledger at Core Dental South Melbourne.