What is teeth whitening?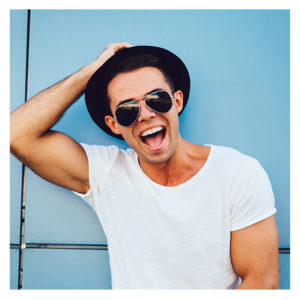 Teeth can become stained or discoloured through consumption of dark, staining food and drink (think berries, coffee and red wine), smoking or the use of certain prescription medications. The solution is teeth whitening – the simplest and most affordable cosmetic dental treatment and a great way to refresh your smile.
Zoom! whitening is the fastest and most convenient option; home whitening is very affordable and offers excellent control over shade; and internal bleaching is a more specialised treatment for when the first two options aren't suitable.
Teeth Whitening is one of Core Dental's most popular treatments. We offer two options for whiter teeth: In-Chair teeth whitening, for immediate results; and At-Home whitening, for a more gradual result.
Another benefit is more pronounced results. Dentists have access to the most sophisticated equipment and the highest concentrations of active ingredients in whitening preparations and processes, and they use shade guides and photography to document whitening outcomes.