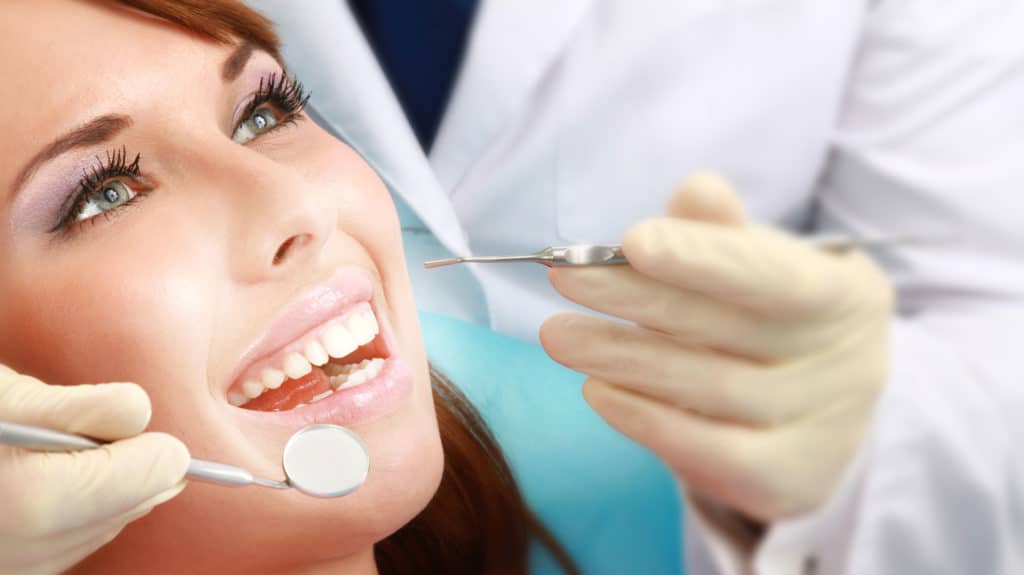 If you've had some major dental work in the past, chances are you would have had the "dental dam" experience. For most patients, this is quite a comfortable experience and they might even have a quick snooze while the dentist works away. However, not all patients readily tolerate the dental dam, especially if they don't understand how it works and how important it is in achieving optimal results during certain procedures.
What is it?
The dental dam, also known as a rubber dam or an isolation, is a thin, rectangular sheet of latex or nitrile.
The dam is anchored in place with a clamp. This clamp can be slightly uncomfortable for some patients, as it does place a little pressure on the tooth to which it is attached. If placed properly, though, the patient shouldn't feel any pain.
A frame made of either metal or plastic, usually with hooks or spikes on the outside, is then fixed to the clamp; its job is to stretch the dam taught. To ensure that the dental dam sits properly, the dentist or dental assistant will often then slide floss between the isolated tooth (or teeth) and the adjoining teeth.
What is it for?
The main purpose of this piece of dental equipment is to ensure that the working field (your tooth or teeth) stays bacteria-free, as well as preventing water and any dental materials (or, in extremely rare instances, accidentally dropped instruments) from sliding down your throat, during the course of certain procedures.
It is most commonly used for fissure sealants, fillings, crowns or dental bridges. In all of these procedures, the dam allows your dentist to work in an environment most conducive to the setting of the materials used. Materials such as resin composites are moisture sensitive, which means that, if the area is contaminated with water or other liquids during the placement or setting process, the longevity of the filling cannot be guaranteed. Sometimes the "glue" or "cement" required for a dental bridge or a crown may also be moisture sensitive, hence the need for a rubber dam during the final cementation appointment.
At your next dental appointment, feel free to ask your dentist about the benefits of the dental dam. Maybe even ask to give it a try if you're getting a filling! This will give you the opportunity to become accustomed to it, so that if you ever need a root canal treatment, a crown or another filling, the rubber dam can be a comfortable experience for you.
Dr Quinn Tao
BBiomed (Melb), DDS (Melb)
General Dental Care