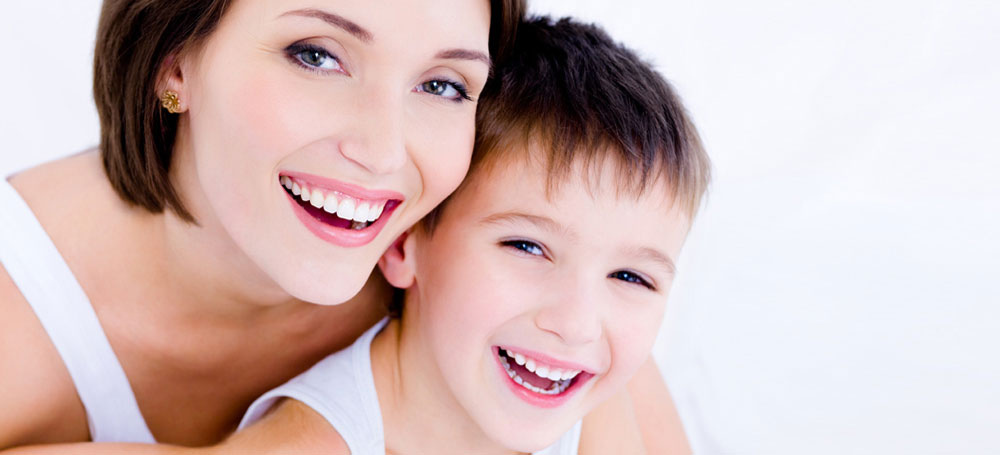 The week of 7 to 13 August 2017 is the Australian Dental Association's annual Dental Health Week, and the focus this year is on "anywhere anytime" oral health for busy lives. We've put together some handy tips about how you can fit in oral health, no matter how hectic life gets.
Brush and floss
While regular dental check-ups are a crucial part of looking after the health of your teeth and gums, it's also important to make sure you take a few minutes to complete a thorough cleaning routine at home. Brushing your teeth twice a day and flossing daily will help keep your teeth and gums healthy. This routine will also help prevent any dental problems like tooth decay or gum disease, which would make more dental treatment necessary (taking up more of your time).
Brushing is most effective when done for at least two minutes at a time. It's not something you should rush or skimp on. Many people may be tempted to skip flossing and save themselves some time, but you should always make time for this step in your dental hygiene routine because it's a very important one. Flossing helps you reach the places that your brush can't. It also helps to remove the plaque hiding between your teeth. Less plaque equals fewer cavities equals fewer time-consuming trips to the dentist!
Cut down your sugar intake
Making sure to eat healthy foods, rather than snacking on sugary treats, can help with your dental health. When it comes to packing your lunch for work, or your kids' lunch boxes, it might seem easier to reach for a lot of quick snacks, but by including instead some fresh fruit, plain yogurt and nuts, it will help limit consumption of sugar during the day. Also, carrying sugar-free gum with you can be a good way to look after your teeth on the go. While sugar-free gum should never replace brushing and flossing, it can help to wash away acids and bacteria left behind after you eat.
Bring the whole family to the dentist
Busy as we all get, it's important to always make time to look after your own dental health – and if you have a young family, it's equally important to look after theirs too.
Getting the entire family to the dentist when everyone has a busy schedule can be very challenging. To make things easier on yourself, try booking the whole family for dental check-ups on the same day. Better still, if your children are old enough to go in by themselves, at Core Dental we recommend booking them with our different clinicians all at the same time. Or, if your little ones need you to go in with them, why not line up their appointments up back to back? This can be a big time saver: you won't have to run back and forth to the dentist with each child for their individual appointments.
At the end of the day, you should never be too busy to look after your teeth. After all, you only have one set, and once they're gone they're gone. Happy Dental Health Week from the Core Dental team!