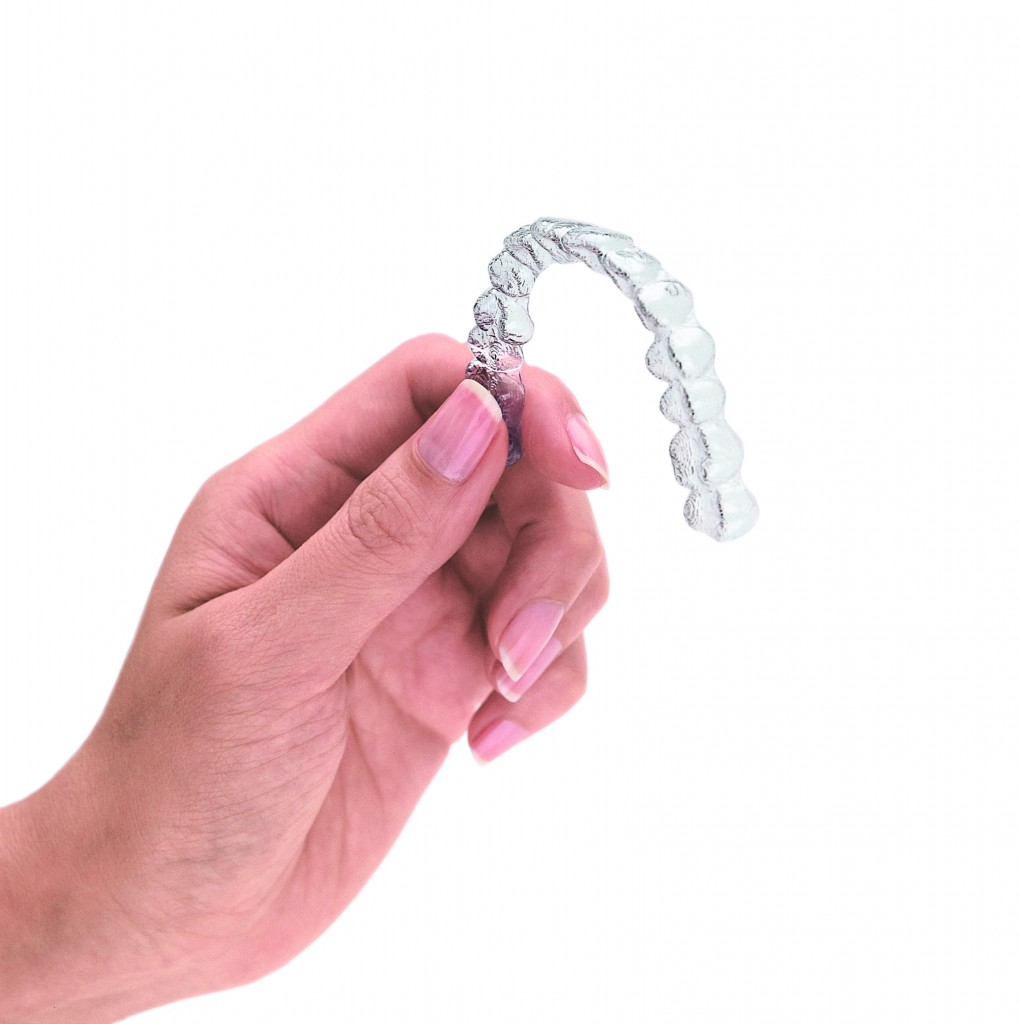 Core Dental Group can help improve the alignment of your teeth, with Invisalign™.
To discuss Invisalign further, please contact us and ask for your free consultation.
Melbourne Invisalign Dentist
The Invisalign system is designed to straighten teeth without the need for fixed metal braces. It involves wearing a series of clear aligners that gently and gradually move the teeth back into position.
The benefits of straight teeth are firstly to make everyday activities like chewing food more efficient by ensuring that the top and bottom molars are properly positioned. Secondly, smile aesthetics can benefit from correcting the alignment and spacing of the front teeth.
For patients wanting to improve the aesthetics of their smile, it's a matter of weighing up surgical options such as veneers or crowns against the more conservative options of braces or Invisalign.
A consultation with one of our friendly dentists is the best way to assess your treatment options in more detail.
The Invisalign treatment process
In cases where Invisalign is recommended, we start by taking impressions and photos of your teeth, as well as an OPG (panoramic X-ray).
Invisalign will use the impressions, photographs, radiographs and your dentist's instructions to simulate the movement of your teeth throughout the treatment process. This process is known as ClinCheck, and means you can see the proposed results before commencing.
Please note that the ClinCheck process usually takes about two weeks, during which any necessary treatment such as fillings, extractions or cleans can be completed in the meantime.
With the ClinCheck to hand, Core Dental Group will invite you back to the practice to discuss a treatment plan and proposed outcomes.
The treatment itself consists of a series of clear aligners, each one produced especially for you, which achieves a far subtler look than braces. The aligners are removable, so you'll find it easy to brush, floss, and eat. Another benefit of Invisalign over braces is comfort – given there are no wires or metal brackets to irritate the gums.
Because Core Dental Group offers a full range of teeth straightening options, we can provide you with the treatment you want. Our goal is to understand your needs and preferences and to work with you to achieve the results you're looking for.