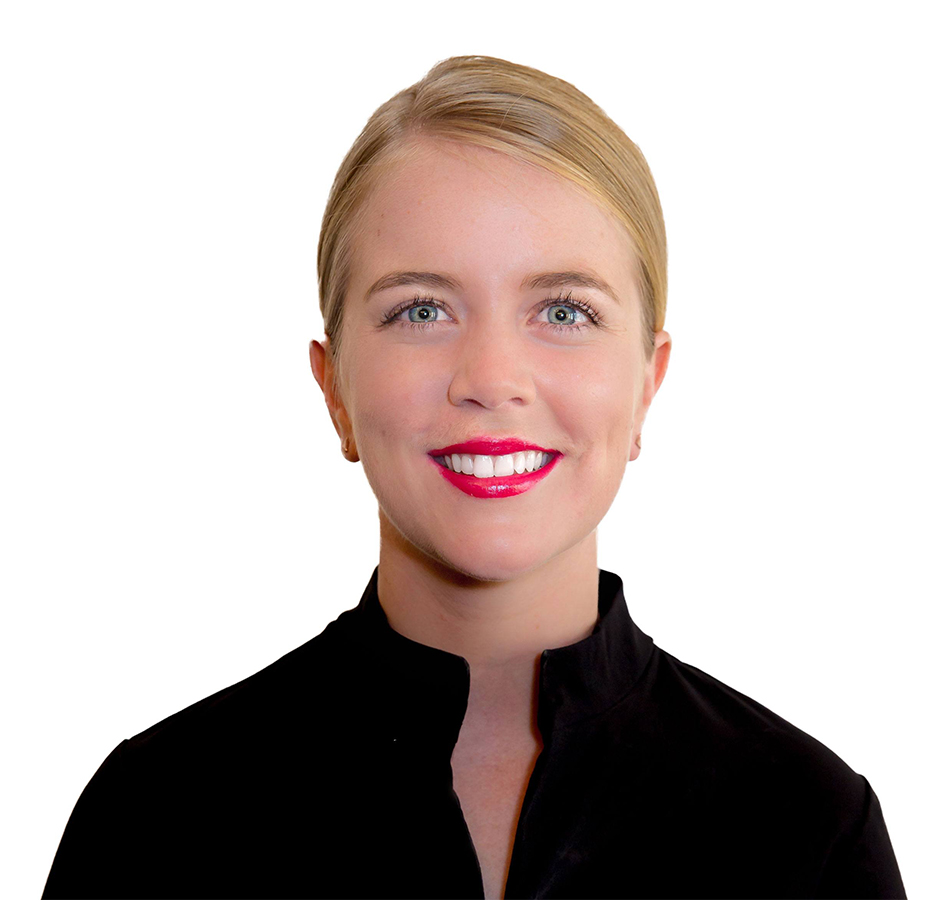 Core Dental are proud of the passionate professionals who take care of your teeth. Highly qualified and committed to your comfort, our team are a varied and fascinating bunch.
Here you will get an insight into the people who keep your smile looking fresh and perfect.
An insight into Dr Lucy Burchall – General Dentist at Core Dental Southbank
What is your role with CDG?
I'm a general dentist at Core Dental Southbank.
What made you want to become a dentist?
To be honest I have no good reason, but once I started studying and working as a dentist, I've never looked back!
What training did you do to get to this point in your career?
I obtained a Bachelor of Dental Science at La Trobe University, where I also completed my Masters of Dentistry degree.
What is your favourite part of being a dentist?
I love educating patients on oral care and hygiene and transforming their smiles.
What does your ideal day off entail?
My ideal day off would start with a sleep-in, followed by a workout and a bite to eat at my favourite bakery!
What is your top tip for teeth that you've learned during your time in Dentistry?
Using a soft toothbrush is so important and not to rinse after brushing. Leave the fluoride in your mouth for your teeth to absorb!
If you could travel anywhere, where would you go and why?
I really want to swim with the whale sharks at Ningaloo, WA.
If you could learn a new skill for fun, or take up a new hobby, what would it be?
I would love to learn another language, maybe Spanish!
You can find Quinn Tao at Core Dental Southbank.