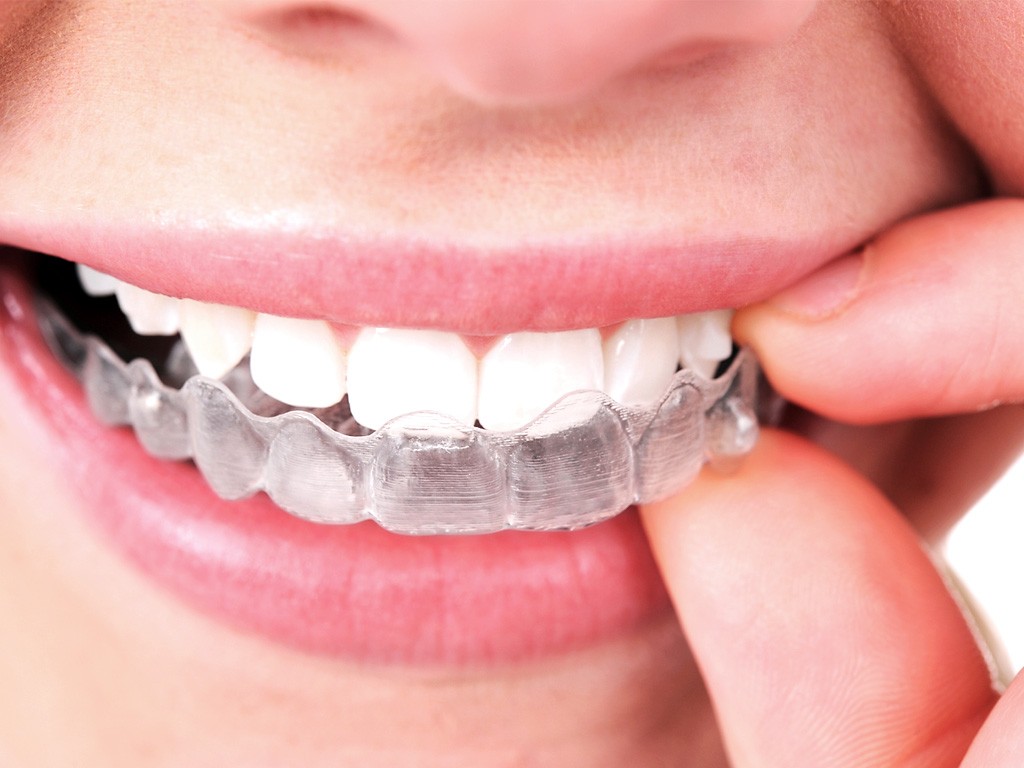 The Invisalign process is a virtually invisible way to straighten your teeth and achieve the smile you've always dreamed of. Using advanced three-dimensional (3D) computer-imaging technology, Invisalign depicts your complete treatment plan based on your orthodontist's prescription, from the initial position of your teeth to the final, desired result.
Then a series of clear aligners are custom-made for your teeth. Each aligner is worn for up to two weeks before being replaced by the next series, until the final position of your teeth is achieved.
Your exact Invisalign treatment time will be determined by your orthodontist based on your specific needs.
The Invisalign Journey: 5 steps
1. Consultation
A free consultation with one of our experienced specialist orthodontists will set you off on the road to your dream smile with Invisalign.
Once your orthodontist determines that Invisalign is right for you and your needs, they will develop a detailed treatment plan from which your bespoke, virtually Invisalign aligners will be made.
2. iTero Scan
A short scan will be performed on your teeth using a state-of-the-art iTero scanner. The scan instantly produces a digitized 3D image of your teeth and can even show you a preview of what they might look like on completion of treatment. This computer-generated image will be sent to the Invisalign laboratories for processing.
3. ClinCheck
Once your scan has been processed, the Invisalign laboratories will produce as interactive 3D image and treatment plan for your orthodontist to review. Your orthodontist will review and prescribe the precise tooth movements throughout the duration of your personalised treatment. A short 3D movie will show you a virtual representation of your teeth before, during and after Invisalign, so you can see what your smile is expected to look like at the end.
4. Treatment
Once both you and your othrodnist are happy with the plan, the Invisalign laboratories will begin creating custom-fitted aligners and your treatment will start. Changing your aligners approximately every two weeks, you will be well on your way to your desired smile.
5. Retention
Upon completion of your treatment, your orthodontist will fit you with a retainer to ensure that your new smile is here to stay.
Click here to find out more and to book your free consultation.