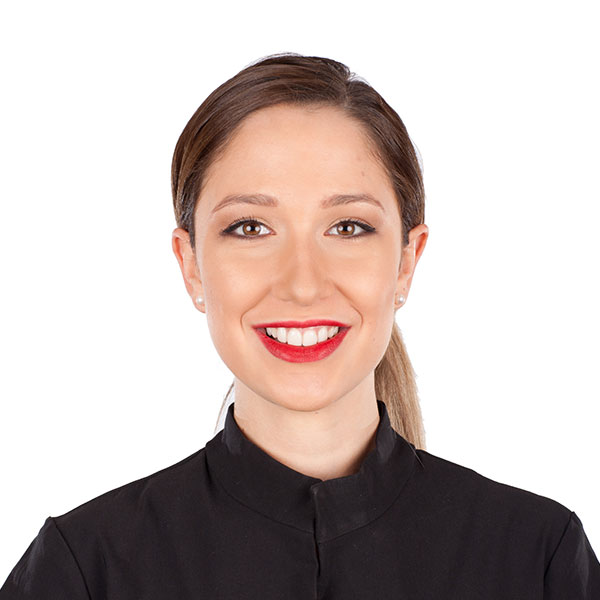 Core Dental are proud of the passionate professionals who take care of your teeth. Highly qualified and committed to your comfort, our team are a varied and fascinating bunch.
Here you will get an insight into the people who keep your smile looking fresh and perfect.
An insight into Chatelle Wehi – Oral Health Therapist at Core Dental, Wyndham
What is your role with CDG?
I'm an Oral Health Therapist.
When did you start and which Core Dental Group practice do you work at?
I joined the Core Dental Wyndham practice in October 2015.
What training did you do to get to this point in your career?
I graduated from La Trobe University, Bendigo, in 2011 with a Bachelor of Oral Health Sciences.
As a dental hygienist and dental therapist I now work with general dentists and specialist periodontists to maintain and improve oral health outcomes by not only providing an excellent and caring service in the dental chair but also being passionate about prevention through effective education.
I also work alongside specialist orthodontists to assist with treatment and maintenance of fixed braces and Invisalign orthodontics.
What do you love about working with CDG?
I love working with the Core Dental team!
What does your ideal day off entail?
My ideal day encompasses equal parts exercise, meditation and productivity.
What is your top tip for teeth that you've learned during your time in Dentistry?
Education is so important. Teaching patients how to look after their teeth at home is crucial.
You can find Chatelle Wehi at Core Dental Wyndham.