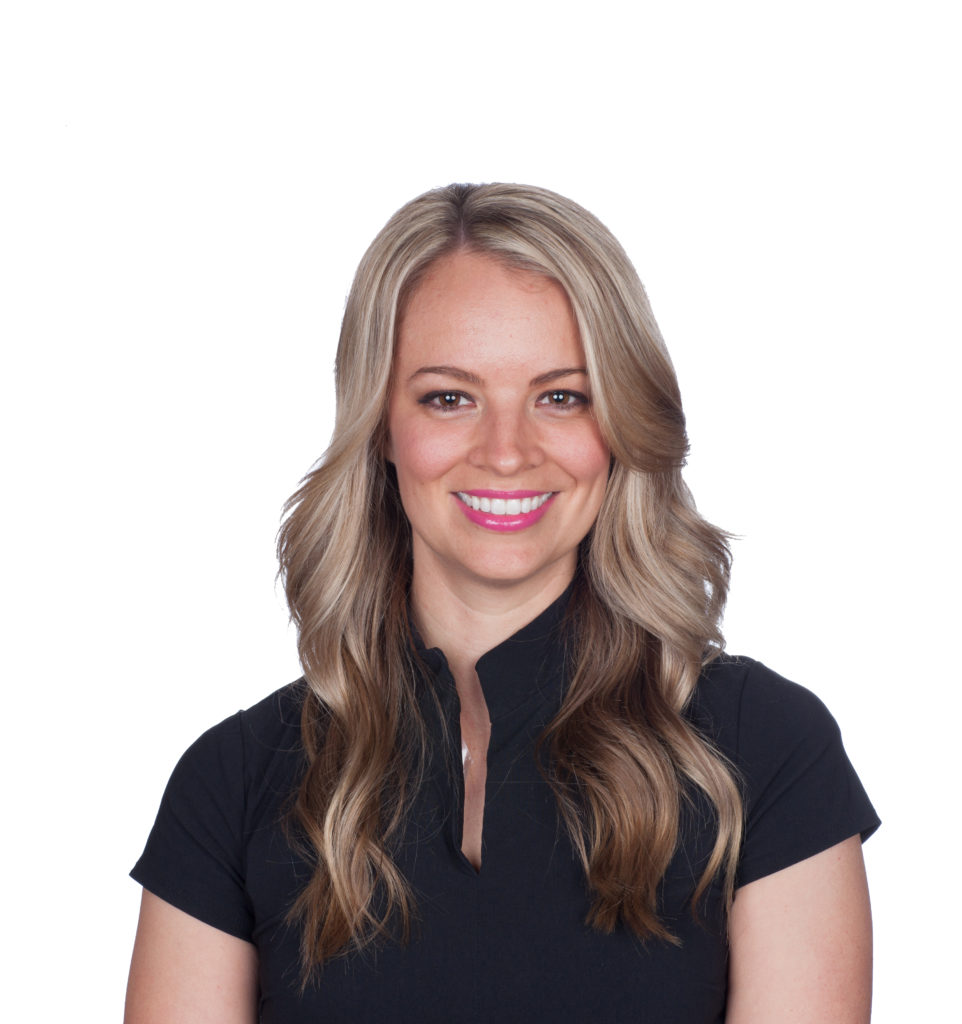 Core Dental are proud of the passionate professionals who take care of your teeth. Highly qualified and committed to your comfort, our team are a varied and fascinating bunch.
Here you will get an insight into the people who keep your smile looking fresh and perfect.
An insight into Christine Hayman – Operations Manager for Core Dental Group
What is your role with CDG?
I am the Operations Manager for Core Dental Group.
When did you start with Core Dental Group?
I started at Core Dental in 2014.
What training did you do to get to this point in your career?
I completed a Bachelor of Arts at the University of Western Sydney in 2005.
My Bachelor of Arts degree provided a broad range of study areas, and it also helped me to realise my passion for working in a collaborative team environment.
How I ended up in dental management? At the time I also had a love for dental hygiene, so I decided management within the dental industry would be a great fit.
I have since completed various courses in practice management, front desk coordinator and dental nursing.
Within my 11 years in the dental industry I have also worked in London where I managed both a private and NHS practice. I'm extremely grateful for the experience abroad as it has shaped the manager that I am today.
What do you love about working with CDG?
CDG has given me the opportunity to work in a collaborative environment, where I can focus on providing excellent patient care.
I have also been blessed to work with such positive individuals throughout the group.
I believe the strength of each individual member of a team working together is what makes this company so successful. I'm extremely proud of the team we have created.
What does your ideal day off entail?
My ideal day off would be spending quality time with my beautiful daughter, family and friends.
I also enjoy going to the theatre, having a pie at the footy, exercising and experiencing the great outdoors.
I also have a love for photography – I'm known to be very snap happy!
What is your top tip for teeth that you've learned during your time in Dentistry?
Prevention and routine will allow you to smile with confidence on a day-to-day basis.
Book your check-up and cleans regularly to avoid treatment long-term.
Get that fresh dentist feeling your mouth deservers!