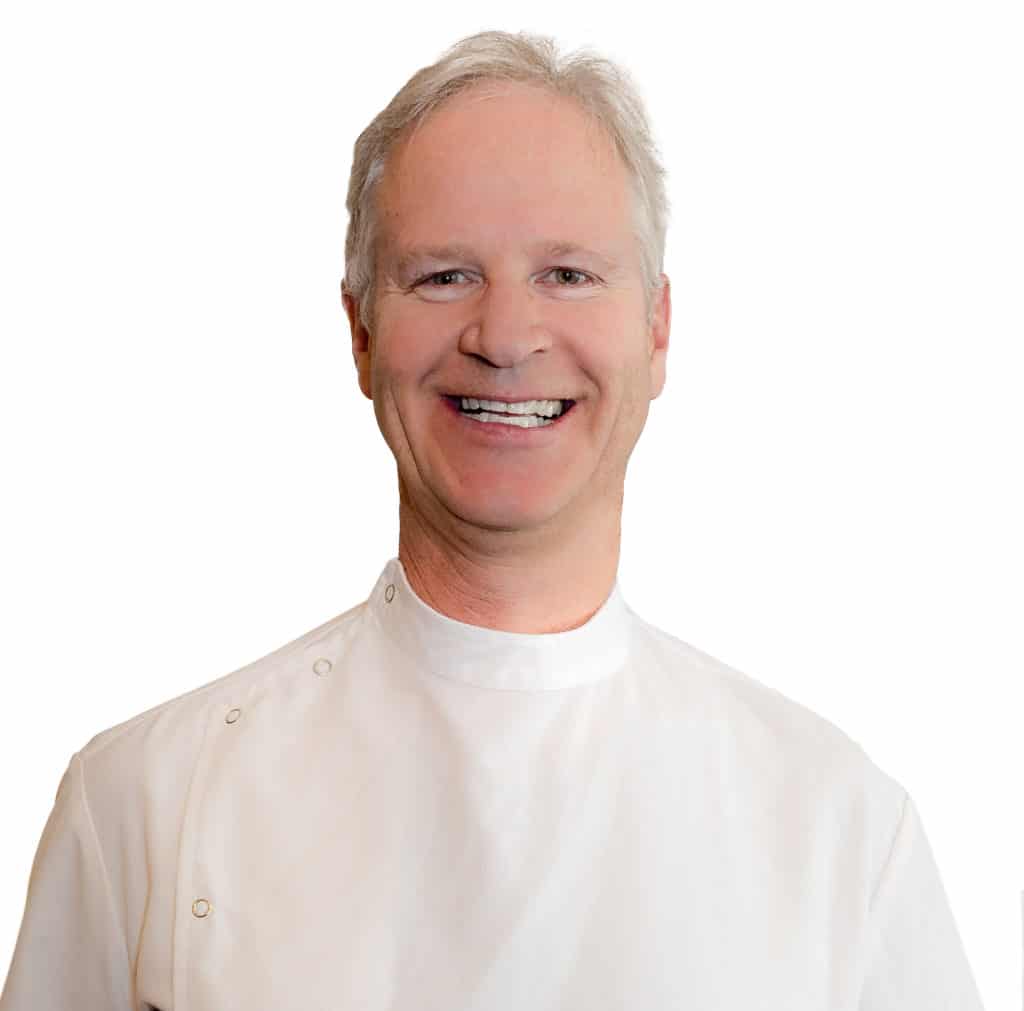 Core Dental are proud of the passionate professionals who take care of your teeth. Highly qualified and committed to your comfort, our team are a varied and fascinating bunch.
Here you will get an insight into the people who keep your smile looking fresh and perfect.
An insight into Kent Henderson – General Dentist at Core Dental, Caroline Springs
What is your role with CDG?
I am a General Dentist, who does all aspects of dentistry.
When did you start and which Core Dental Group practice do you work at?
I started in October 2016 at Core Dental Caroline Springs.
What training did you do to get to this point in your career?
I received my Doctor of Dental Surgery from the University of California, Los Angeles in 1999.
I did an additional year of training in a hospital setting after dental school.
For the last 15 years I have run my own practice in a mining town in Nevada, USA.
I frequently attend dental courses and lectures to ensure that I am up-to-date with the latest techniques and developments.
What do you love about working with CDG?
It is great to have the resources of many highly skilled specialists in the Core Dental network. At my previous practice the nearest dental specialist was over 290km away!
What does your ideal day off entail?
My ideal day off would be a day trip away outside Melbourne as there are so many interesting places to see within 200km of the city. Going out for dinner would top off the day nicely, as there are an abundance of fine restaurants in Victoria. I was surprised at how high the food standards are here – much better than in many areas in the States!
What is your top tip for teeth that you've learned during your time in Dentistry?
A constant theme in dentistry is that dental problems detected early are easier to treat and are so much cheaper to fix.
Lack of pain often has no correlation with the overall health of a person's teeth and gums. A check-up and clean twice a year is always a good idea.
You can find Kent Henderson at Core Dental Caroline Springs.