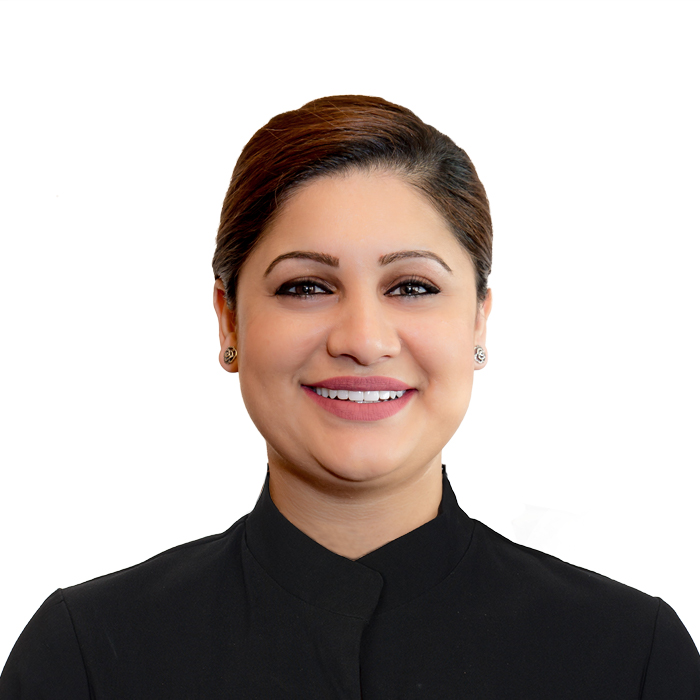 Core Dental are proud of the passionate professionals who take care of your teeth. Highly qualified and committed to your comfort, our team are a varied and fascinating bunch.
Here you will get an insight into the people who keep your smile looking fresh and perfect.
An insight into Sandy Jawanda – Oral Health Therapist at Core Dental, Carrum Downs
What is your role with CDG?
I am an Oral Health Therapist and Orthodontic Therapist.
When did you start and which Core Dental Group practice do you work at?
I started in October of 2016. I am based as an OHT at the Carrum Downs practice and travel around to multiple Core locations as an Orthodontic Therapist.
What training did you do to get to this point in your career?
I received a Bachelor of Oral Health in Oral Health Therapy from Griffith University on the Gold Coast in 2011.
I am dual qualified in adult and children's dental hygiene.
I previously studied nursing and paramedics at tertiary level, and due to my background in the health sciences, I take a holistic approach to overall health and wellbeing.
What do you love about working with CDG?
The people. I work with a wonderful team who are all so supportive. Considering we spend so much time at work, it is crucial that we are in an enjoyable environment. I am also very lucky to work in practices with state-of-the-art equipment.
What does your ideal day off entail?
An ideal day off would include a bit of a sleep in, hanging out with friends and family, and spending time with my dog.
What is your top tip for teeth that you've learned during your time in Dentistry?
Education is key. When patients are given the knowledge and tools to prevent dental decay and gum disease, they are empowered to take care of their smile.
Simple rules to follow for a healthy smile:
Brush twice a day with fluoride toothpaste, no rinsing for half an hour – give that toothpaste time to work!
Floss once a day.
See your dental practitioner every six months for a checkup and clean.
Remember, x-rays are important to assess all areas we are unable to see directly in your mouth; these are generally taken every two years with some exceptions.
You can find Sandy Jawanda at Core Dental Carrum Downs.