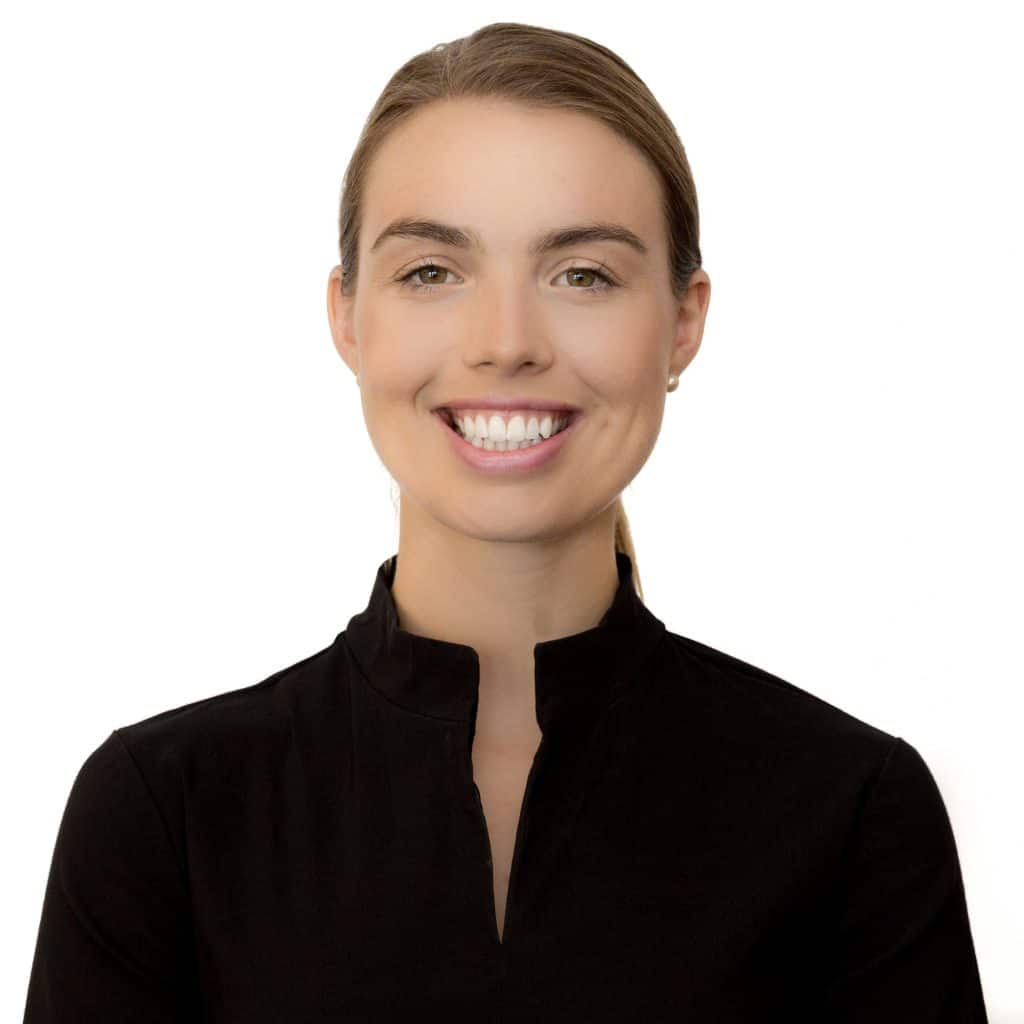 Core Dental are proud of the passionate professionals who take care of your teeth. Highly qualified and committed to your comfort, our team are a varied and fascinating bunch.
Here you will get an insight into the people who keep your smile looking fresh and perfect.
An insight into Dr Stephanie Christiansen – General Dentist at Core Dental, South Melbourne
What is your role with CDG?
I'm a General Dentist at Core Dental South Melbourne.
When did you start and which Core Dental Group practice do you work at?
I joined the practice in February 2016.
What training did you do to get to this point in your career?
I hold a Bachelor of Health Sciences in Dentistry (2013) from Latrobe University. I was a recipient of the SARRAH scholarship (Services for Australian Rural and Remote Allied Health) for Clinical Placement, and completed a Master of Dentistry in 2015 after spending two years in public dental health clinics throughout regional Victoria.
I have worked as a volunteer for the Oral Health Committee of the ADAVB (Australian Dental Association Victorian Branch) and have helped deliver oral health education programs to various at-risk groups, including young children and those in rural and remote areas.
What do you love about working with CDG?
I enjoy working with such a great team!
What does your ideal day off entail?
My ideal day off would start with a sleep-in, followed by brunch and a frothy cappuccino. After reading the paper I would go for a walk around Melbourne's beautiful Bay.
What is your top tip for teeth that you've learned during your time in Dentistry?
My absolute top tip is to avoid rinsing your mouth after brushing. It's a hard habit to break, but leaving the fluoride on your teeth will help to fight decay.
You can find Stephanie Christiansen at Core Dental South Melbourne.