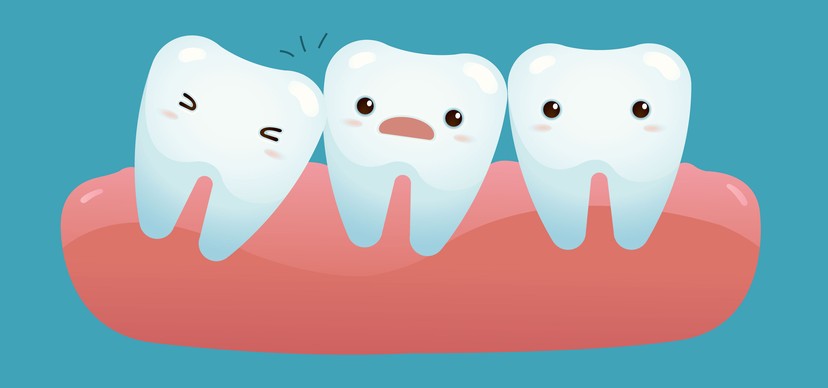 Wisdom teeth are the final set of teeth, or third molars, that develop in humans. They quite often require extraction due to common problems, such as pain, infection and impaction as a result of lack of space in the jawbone.
Wisdom teeth removal can be a relatively simple and conventional tooth extraction procedure, or it can be a minor or major surgical procedure carried out under local anaesthesia or general anaesthesia.
A surgical procedure for wisdom teeth extraction may be necessary if the wisdom teeth are submerged either partly or fully within the jawbone or if they are impacted, meaning they are growing at different angles within the jawbone and therefore unable to erupt normally.
The costs of wisdom tooth extraction varies according to each person's oral condition and the complexity of the procedure and hence the level of training of the clinician performing the procedure.
If relatively straightforward, the extraction procedure may be carried out by a general dentist. However, for more complicated cases it is recommended and strongly advised to seek referral to an oral & maxillofacial surgeon, a specialist with a number of years of extra medical, dental and oral surgery training. Because of this extra level of expertise, wisdom tooth extraction by a specialist oral & maxillofacial surgeon will cost more than treatment by a general dentist.
How can I know if my case is straightforward or complex?
In order to assess your wisdom teeth, you will be required to have a consultation and clinical exam, which will include an OPG X-ray (a panoramic view of the entire mouth) and also possibly a cone beam scan for more complex cases. A consultation with a specialist oral & maxillofacial surgeon generally has an associated Medicare rebate.
It is also recommended that you obtain a written treatment plan stating the estimated costs for your procedure, which are likely to be as follows:
For relatively simple cases of wisdom tooth extraction, a general dentist may be able to perform the procedure under local anaesthesia in the dental chair at an estimated base cost between $250 and $450 per tooth.
For more complex wisdom tooth extraction procedures, particularly those requiring general anaesthesia in a hospital setting, you will be required to see a qualified specialist oral & maxillofacial surgeon. Estimated base costs of wisdom teeth extraction by such a specialist are $500 to $650 per tooth.
The additional costs of wisdom tooth extraction under general anaesthesia include both anaesthetic and hospital fees. Medicare and private health fund rebates do apply and if you have private health insurance with hospital cover, your out-of-pocket costs will vary depending on your level of cover. Therefore you are advised, when you receive your initial treatment plan of estimated costs and before undertaking your procedure, to check your rebate with your private health insurer, so that you are well prepared and able to budget for the treatment.
Dr Kristina Cakarovski
BBiomed (Hons) (Melb), BDent (Hons) (Syd)
Principal Dentist