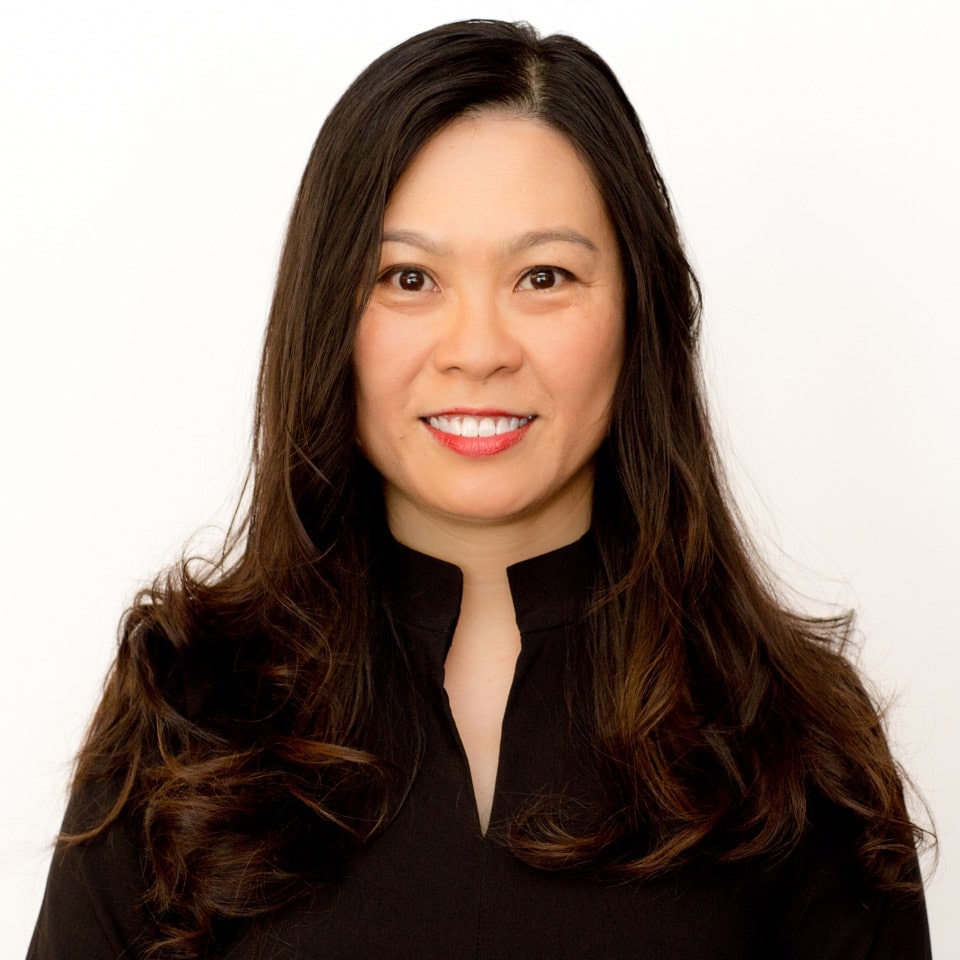 Core Dental are proud of the passionate professionals who take care of your teeth. Highly qualified and committed to your comfort, our team are a varied and fascinating bunch.
Here you will get an insight into the people who keep your smile looking fresh and perfect.
An insight into Dr Cynthia Chu – General Dentist at Core Dental, Ivanhoe
What is your role with CDG?
I'm a General Dentist at Core Dental Invahoe.
When did you start and which Core Dental Group practice do you work at?
I joined the practice in March 2015.
What training did you do to get to this point in your career?
I attained a BDS (Melb) in 1992. I have attended various CPD programs and conventions organised by the Australian Dental Association, and have completed an intensive Restorative Implant Dentistry course through the University of Melbourne, as well as a Picasso Laser Education Series.
What do you love about working with CDG?
The Core Dental team are wonderfully supportive and are a group of highly professional clinicians who are committed to providing quality dental care to patients.
What does your ideal day off entail?
A relaxed brunch, followed by a therapeutic Pilates session.
What is your top tip for teeth that you've learned during your time in Dentistry?
Prevention is paramount, so good oral hygiene is key. Brush twice a day, floss and follow a healthy diet.
If you must drink soft drinks sip through a straw to reduce contact with teeth to prevent acidic erosion of enamel.
You can find Cynthia Chu at Core Dental Ivanhoe.