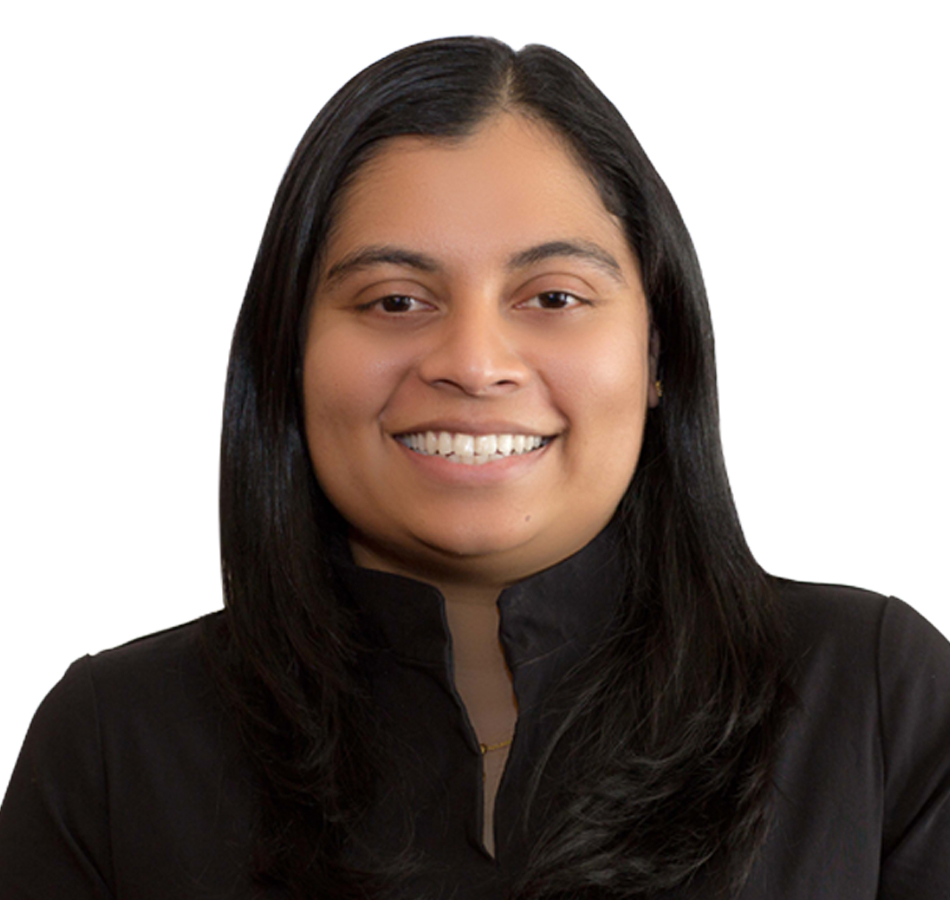 Core Dental are proud of the passionate professionals who take care of your teeth. Highly qualified and committed to your comfort, our team are a varied and fascinating bunch.
Here you will get an insight into the people who keep your smile looking fresh and perfect.
An insight into Dr Heshani Kellapatha – P
aediatric Dentist at Core Dental
What is your role with Core Dental?
I am a specialist paediatric dentist
What made you want to become a paediatric dentist? Working with children has always been a passion of mine. I love that Paediatric dentists are able to make a positive impact on oral health by influencing children early with the aim of preventing dental disease.  
What training did you do to get to this point in your career?
I have completed a Bachelor of Dental Surgery from the University of Adelaide. Subsequently, I completed a Doctor of Clinical Dentistry in Paediatrics at the University of Melbourne.
What is your favourite part of being a dentist/ what is the treatment you enjoy doing the most?
My favourite part of being a dentist is seeing the transformation of uncooperative and difficult children to those who actually look forward to going to the dentist
What does your ideal day off entail?
Spending time with my family and walking my dog, Coco
What is your top tip for teeth that you've learned during your time in dentistry? 
Primary teeth are really important as losing baby teeth early due to decay can cause crowding problems with adult teeth. Hence, it is important for all children to brush their teeth twice a day with fluoridated toothpaste, floss between teeth and maintain a low-cariogenic diet.
If you could travel anywhere, where would you go and why?
I would love to travel to Peru and see the ancient Inca ruins at Machu Picchu
If you could learn a new skill for fun, or take up a new hobby, what would it be?
Playing the piano