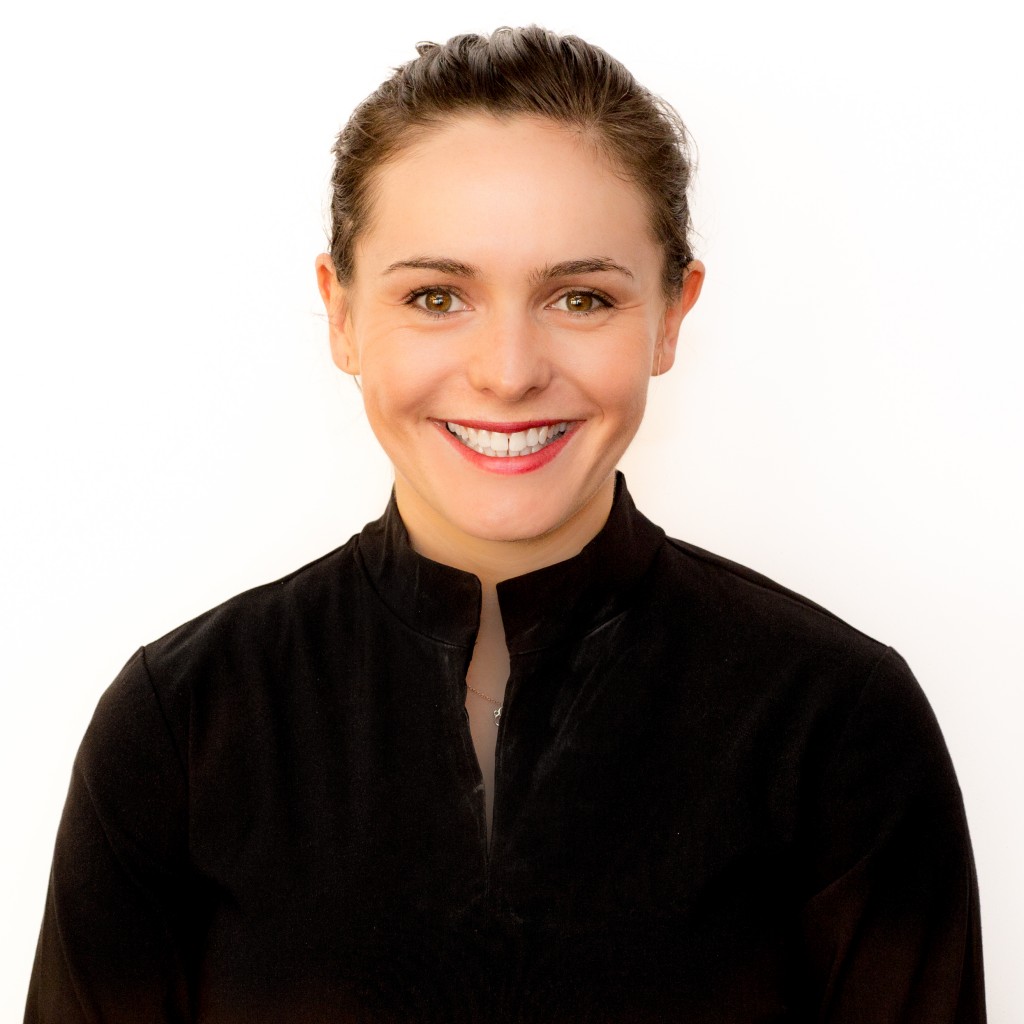 Core Dental are proud of the passionate professionals who take care of your teeth. Highly qualified and committed to your comfort, our team are a varied and fascinating bunch.
Here you will get an insight into the people who keep your smile looking fresh and perfect.
An insight into Dr Michelle Middleton – Dentist at Core Dental, Wyndham.
Q: What is your role with CDG?
A: I am a General Dentist at Core Dental Wyndham.
Q: When did you start at Core Dental Group?
A: I have been with Core Dental since September 2015.
Q: What training did you do to get this point in your career?
A: I completed a Bachelor of Dental Surgery at the University of Birmingham in the UK. I have also completed Dental Foundation Training as a general dentist NHS, Oral & Maxillofacial senior house officer at the Countess of Chester Hospital, and a Certificate in Conscious Sedation with the Society for the Advancement of Anaesthesia in Dentistry.
Q: What do you love about working with CDG?
A: The team at CDG are extremely supportive and friendly. Another plus is that continuing professional development is provided by CDG.
Q: What does an ideal day off entail?
A: As I am a Pom, definitely spending the day exploring Melbourne!
Q: What is your top tip for teeth that you've learned during your time in dentistry?
A: Any pain or niggle you experience should be dealt with as soon as possible as things generally don't get better on their own when it comes to teeth.
You can find Michelle Middleton at Core Dental Wyndham.