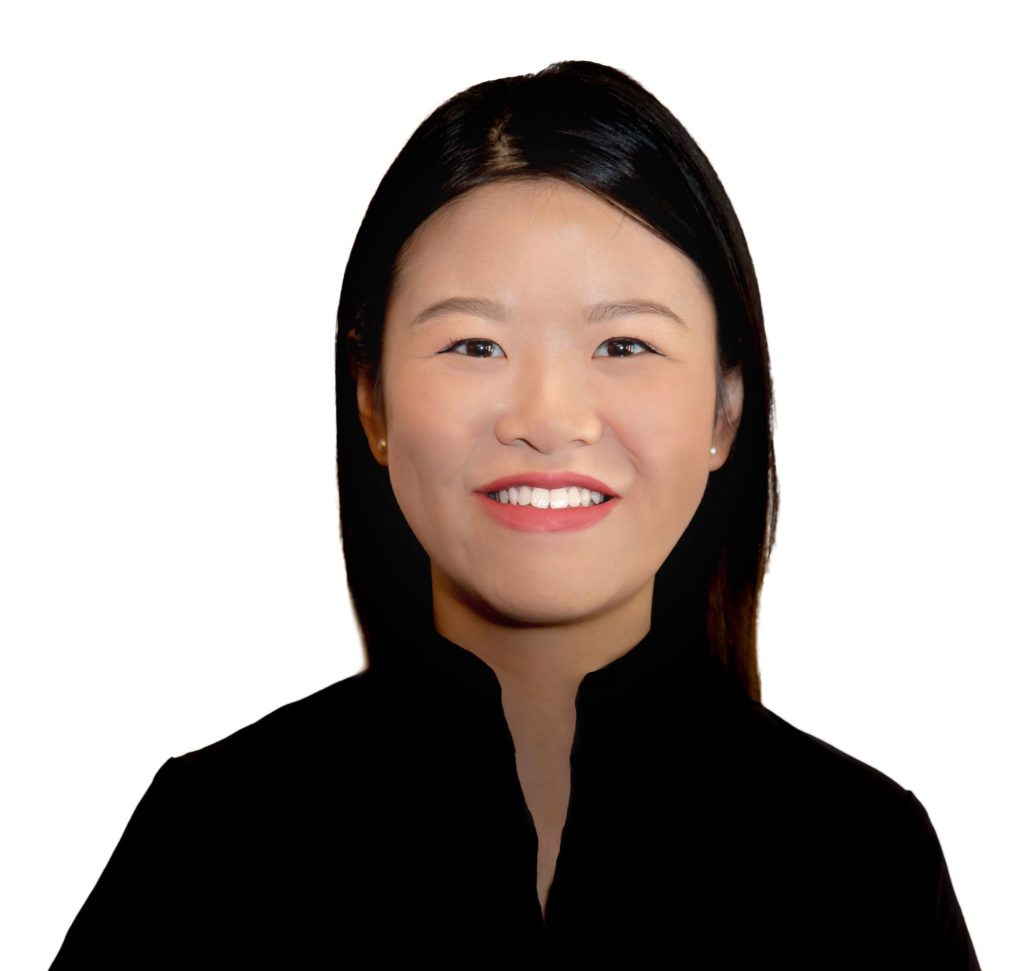 Core Dental are proud of the passionate professionals who take care of your teeth. Highly qualified and committed to your comfort, our team are a varied and fascinating bunch.
Here you will get an insight into the people who keep your smile looking fresh and perfect.
An insight into Quinn Tao – General Dentist at Core Dental Wyndham
What is your role with Core Dental? 
I am a General Dentist.
What made you want to become a dentist?   
I have always enjoyed working with my hands, as well as being a huge fan of the arts and crafts. Dentistry provided me with the opportunity to work in the health industry with a hands-on component, as well as making positive changes in my patients' lives.
What training did you do to get to this point in your career? 
I have completed a Bachelor of Biomedicine undergraduate degree and a Doctor of Dental Surgery postgraduate degree at the University of Melbourne.
What is your favourite part of being a dentist? 
Seeing the change in a patient's overall confidence as they overcome their dental phobia and become comfortable in the dental chair.
What does your ideal day off entail?   
I am a huge fan of coffee and would never say no to brunch!
What is your top tip for teeth that you've learned during your time in dentistry?
Prevention is key! I cannot stress enough how important it is to maintain good oral hygiene and dietary habits. I'd much rather prevent a filling than do one.
If you could travel anywhere, where would you go and why? 
I have always wanted to travel to Europe, as there are just so many countries to explore and such a diverse range of cultures to enjoy.
If you could learn a new skill for fun, or take up a new hobby, what would it be? 
I would love to start pottery, as it definitely seems like a very relaxing activity to help de-stress from life.
You can find Quinn Tao at Core Dental Wyndham.