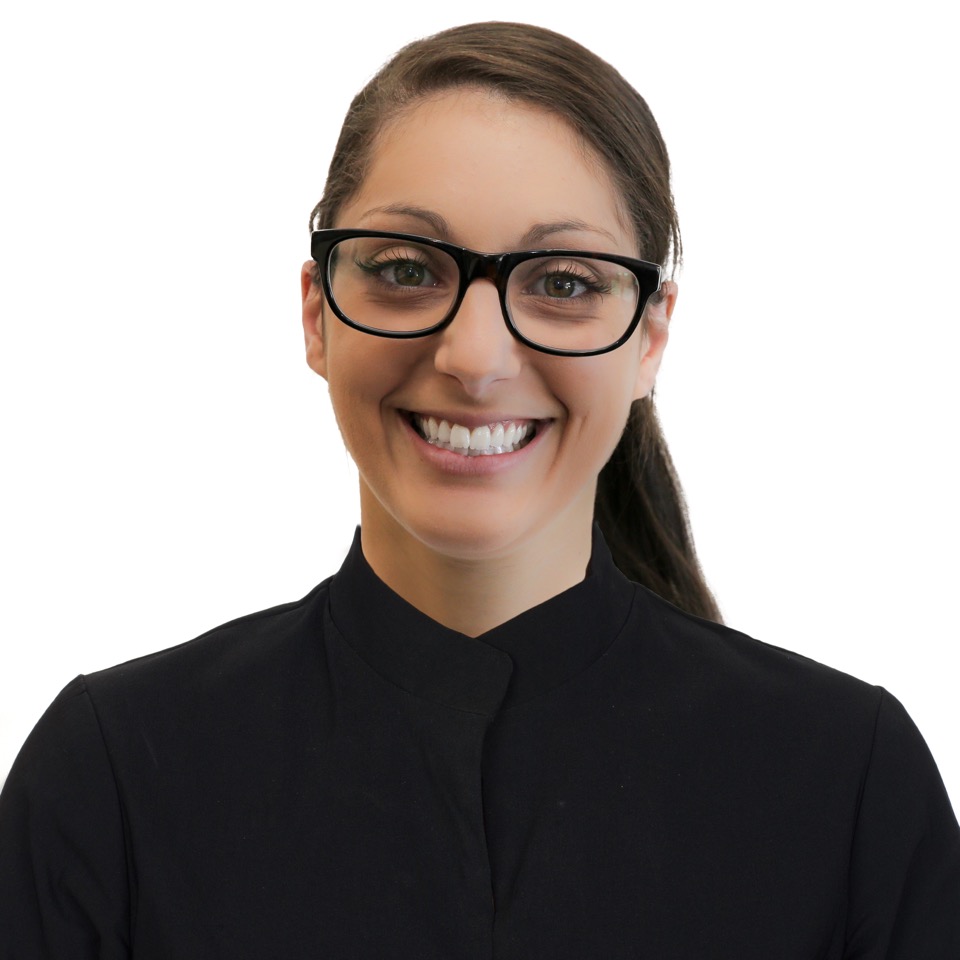 Core Dental are proud of the passionate professionals who take care of your teeth. Highly qualified and committed to your comfort, our team are a varied and fascinating bunch.
Here you will get an insight into the people who keep your smile looking fresh and perfect.
An insight into Jacinta Aquilano – Oral Health Therapist at Core Dental, Wyndham
What is your role with CDG?
I am an Oral Health Therapist.
When did you start and which Core Dental Group practice do you work at?
I started working at Core Dental Wyndham in August 2015.
What training did you do to get to this point in your career?
I completed a Bachelor of Oral Health Science at La Trobe University in Bendigo, graduating in July 2010.
What do you love about working with CDG?
I love having the ability to refer to specialists in-house to give our patients optimal dental treatment.
What does your ideal day off entail?
During the Winter months I love snowboarding and in Summer, wakeboarding. I also love spending time with my dog, and watching movies.
What is your top tip for teeth that you've learned during your time in Dentistry?
Dental health starts with prevention. I believe the saying, "You floss the teeth you want to keep", sums up the way to avoid both gum and bone issues, as well as dental decay.
You can find Jacinta Aquilano at Core Dental Wyndham.