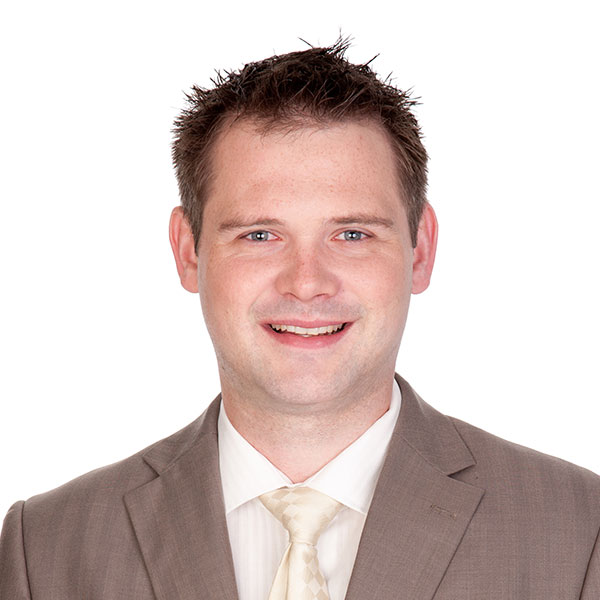 Core Dental are proud of the passionate professionals who take care of your teeth. Highly qualified and committed to your comfort, our team are a varied and fascinating bunch.
Here you will get an insight into the people who keep your smile looking fresh and perfect.
An insight into Brent Smart – Dental Prosthetist at Core Dental, Caroline Springs
What is your role with CDG?
I'm a Dental Prosthetist at Core Dental Caroline Springs.
When did you start and which Core Dental Group practice do you work at?
I spent seven years with Smile Solutions, before joining Core Dental Wyndham. I then joined the Core Dental Caroline Springs practice when it opened.
What training did you do to get to this point in your career?
I graduated in 2007 from Melbourne's RMIT University with an Advanced Diploma of Dental Prosthetics, endorsed as the pre-eminent qualification required for registration with the Dental Board of Australia.
What do you love about working with CDG?
I enjoy the variety of cases that I have the opportunity to work on.
What does your ideal day off entail?
Relaxing, sleeping in and catching up with some friends!
What is your top tip for teeth that you've learned during your time in Dentistry?
Treat your lower teeth like gold! Full lower dentures are tough to get used to.
You can find Brent Smart at Core Dental Caroline Springs