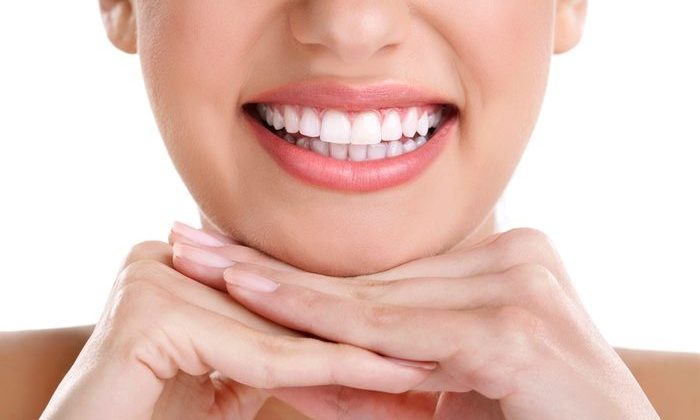 Whether you have had a tooth extraction because that was your best treatment option, or whether you were born with a missing tooth, you will be fully aware of how a gap in your teeth can affect your appearance and self-confidence.
Teeth are designed to function in harmony with your jaw joints, soft tissues (e.g. lips, facial profile) and hard tissues (bone, other teeth). Having just one tooth missing over a period of time can affect these relationships, resulting in compromised aesthetics, reduced functioning and/or increased dental complications such as dental decay and gum disease. That's why it is important to visit your dentist to determine the replacement options that are best suited to your circumstances.
Depending on the number and position of the teeth that are missing, the following treatment options may be suggested by your dentist.
Implant:
Implants are artificial tooth roots embedded into your jaw bone to replace a missing tooth or multiple missing teeth. An artificial tooth or crown can then be attached to the root by a connector called an abutment. In some cases, attachments or clips can, instead, be placed on the root to hold a denture. This is called an over-denture.
Bridge:
A bridge replaces a missing tooth or several missing teeth by suspending an artificial tooth or teeth (or pontic) from adjacent natural teeth. The natural teeth are first prepared to ensure that the pontic is adequately supported within the space. As the bridge sits close to your gum, the transition is seamless and this allows for an aesthetically pleasing result.
Removable denture:
Depending on the number of teeth you have missing, your dentist will most likely recommend a partial denture. However, full dentures are available for individuals with all natural teeth missing, either top or bottom. In particular circumstances, your dentist may provide an immediate denture at the same appointment as the one for your tooth extraction. The advantage of this is that you will avoid living with a gap in the meantime. Dentures can be made from acrylic or metal, and your dentist will discuss with you the best material for your particular circumstances.
Before any of these treatment options can be carried out, dental problems such as decay, gum disease, tooth grinding and clenching need to be diagnosed. These problems may have been the primary reason for the loss of your teeth, so managing these issues directly will ensure success and longevity of the tooth replacement option chosen.
You should be aware that, depending on your circumstances, your case may not be entirely straightforward. Treatment may need to be carried out by a multidisciplinary team of dental specialists (e.g. prosthodontist, periodontist, orthodontist) to ensure optimum aesthetic and functional results.
Also, regardless of the replacement option chosen, it may still not look or feel exactly like your original tooth or teeth. Functioning with your replacement prosthesis will be an adjustment process and our dentists and dental specialists will ensure that this transition period is as smooth as possible for you.
Finally, regular maintenance and check-ups should be planned so as to keep your artificial tooth or teeth in good repair.
Dr Peter Huynh
BSc (Melb), DDS (Melb)
General Dental Care